Private Island Tanzania – 7 Options Available for a Holiday
Private Island Tanzania Itineraries
Planning a Perfect Vacation on One of Tanzania's Seven Private Islands in Tanzania
The allure of Africa's exotic wildlife is a significant draw for tourists to Tanzania, but that's not all the country has to offer. The warm, calm waves of the Indian Ocean can be found to the continent's east, separated from the lush, tropical vegetation by a narrow strip of white, powdery sand. Premium resorts are liberally spread amid tiny, private atolls, making for a beautiful island playground for visitors. So reward yourself with a trip to one of Tanzania's opulent and uninhabited islands.
Unparalleled Luxury Within Reach
Zanzibar is a private island Tanzania homebase that makes up the archipelago and is a popular destination for those searching for a tropical holiday. If you're looking for some privacy, Zanzibar's many nearby islands are just what you need. Several are large animal sanctuaries, others are abandoned, and yet others can be reserved as the ultimate private getaway. The seventh encountered on Lake Tanganyika provides opulent and elegant lodgings with panoramic vistas of the lake and its environs.
What Options Do We Have?
Thanda, Mnemba, Bawe, Fanjove, Chumbe, and Changuu are all available to rent for a secluded, five-star holiday. You'll have to shell out some serious cash, but renting your private island allows you to say, "I rented my private island," for as long as you like. The price may be beyond reach for others, but separate villas can be reserved if that's the case. While you won't have the island to yourself, you also won't have to deal with many other people.
Private Island Tanzania

Advantages

Private island Tanzania renting sector also provides you with unrivaled waterside living, complete privacy, and all the peace you could ever want. Just imagine having your butler. Instead of waiting in line, why not take advantage of the spa and helipad? The helpful staff at any of these locations can meet your needs. Some also give extras like a beach bar or a gaming area. In contrast, others have vast libraries, incredible marine life outside the door, and fully-equipped recreational activities.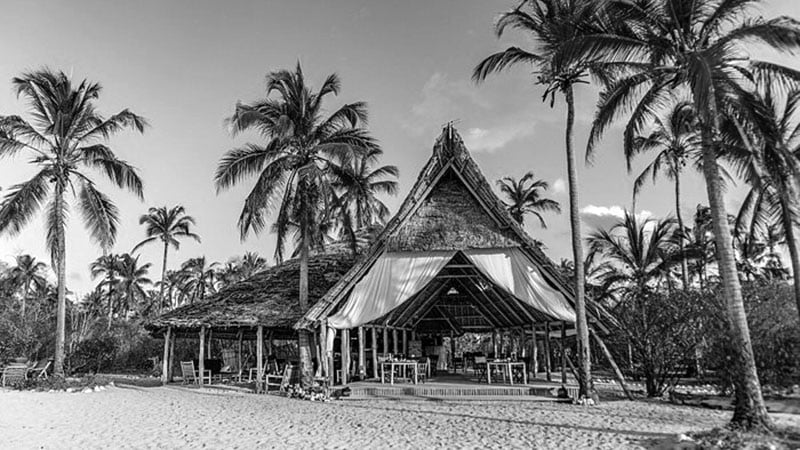 Efforts Aimed at Preserving the Country's Natural Resources
The institutions on these private islands all place a premium on maintaining the pristine, natural environment in which they are located. Their structures reflect this by blending in with the stunning scenery around them. In addition to being surrounded by new marine reserves, many of these islands also lack the infrastructure or outside help. They are self-sufficient, with most eco-friendly hotels also including WiFi and cell phone service, so you won't be completely cut off from the outside world even if you want to live a more sustainable lifestyle.
Fresh, in-season ingredients are used in mouthwatering recipes, and the abundant waters around every private island Tanzania supply fresh sustainable seafood. 
Do You Still Need Convincing?
If that hasn't piqued your interest, here are a couple of additional high-end extras that come at extra cost. Candlelit beachside dinners, antique copper tubs with panoramic views, personal chefs, and a carefree, bohemian lifestyle are a few of life's little extravagances worth treating yourself to, if only for a few days.
Some Popular Private Island Tanzania Contacts and Locations:
(+255 784 278 639) Tanzania's Kipili, Lupita Island, Rukwa, at the Katavi Region.
(+27 11 809 4300) Tanzania's Mnemba Island, and beyond in Zanzibar.
(+27 32 586-0149) Tanzania's Shungimbili Island, Thanda Island, at the Mafia Island District.

(+255 22 260 1747), Tanzania's Fanjove Private Island, at Fanjove Lodgings.

Lodging on Bawe Island, Tanzania

Tanzania's Changuu Secluded Island Lodging
Tanzania's Chumbe Island Lodging
For more articles related to Things to Do in Tanzania (Zanzibar), click here!