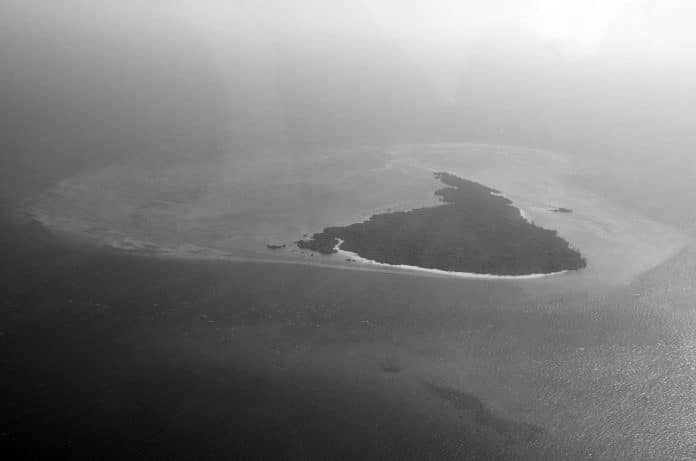 Things You Need to Know About the Misali Island Tanzania
A Trip to Misali Island Zanzibar will Expose You to its Islamic Environmental Ethics.
Indian Ocean treasure Misali Island, well-grounded in Islamic roots, is a tropical paradise where ocean breezes keep the searing heat at bay. Zanzibar's northernmost island, Pemba, lies just 10 kilometers away from Misali Island in the lagoon that connects Zanzibar with Tanzania's mainland. Even though the island has been abandoned due to a lack of freshwater, Pemba people have traditionally established temporary camps to fish its waters. Divers, beachgoers, and snorkelers alike have taken notice of Misali's thriving reef ecosystem and immaculate shorelines in recent years.
More than 350 fish species and 40 complex coral genera are found in Misali Island Pemba waters, including some of Tanzania's most fabulous coral cover; numerous indigenous species on the island, including the Pemba flying fox, the Pemba vervet monkey, the Pemba white-eye, the Pemba Sunbird, and endangered species like the coconut crab and sea turtle that nest on the island's beaches.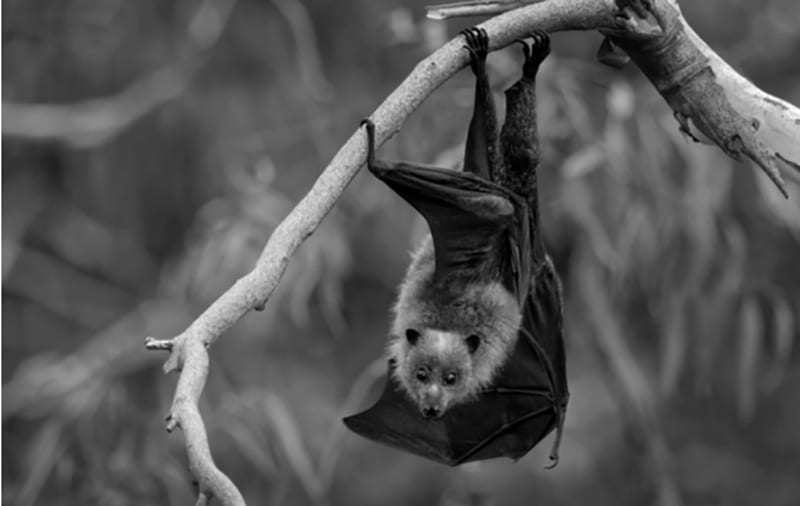 Misali Island's unique natural resources and biodiversity have been threatened in recent years. Efforts to replenish fish populations and the fragile reef ecosystems that support them have been thwarted by the use of damaging fishing methods such as poison, dynamite, and finely meshed nets. The government launched a preservation spot in 1998, but the customary rules did little or no effect on resource utilization.
Misali Island's natural resources have been safeguarded by CARE International-Tanzania, a non-governmental organization (NGO), with financing from the MacArthur Foundation. With conformity of the region's keen Islamists and the benefits of tourism, the initiative is a win-win situation for everyone involved.
For many years, the islands of Zanzibar have served as an essential trade hub in the Indian Ocean. As a result of the islands' long history of cultural exchange, the Misali islands' people, food, and beliefs have taken on a distinctive blend. Many civilizations have passed through Zanzibar, including the Chinese, Indonesian, and Malay ones, but the cultural contributions from the Persian and Arab empires have endured. Muslims from Arabia arrived here in the 10th century, and by the 11th century, the religion had taken hold. Like Zanzibar, Misali Island has a long history of harmonizing African and Islamic cultures. Prayer mats are the Swahili term for the island's name, "Msala.
Misali Island has been a spiritual center for millennia, with ancestor healing and divination among its many offerings. It is believed that its notable caves are saturated by divine spirits that can be summoned for well-being and effective catch rates if they are given offerings. Offerings at cave entrances show that the elderly age group still adheres to these traditional beliefs.
The natives' spiritual disposition to Islam made Fishers be earmarked to protect the island's natural resources and improve the quality of life and their families, which gained recognition by CARE. CARE was the first Tanzanian organization to launch the Misali Island Ethics Project, promoting Islamic conservation ethics. Several resources help religious leaders, madrassas school teachers, and government officials promote Islamic conservation locally. According to experts, the effort is founded on Qur'anic verses that are understood as commandments for conservation and core Islamic concepts like oneness (Tawheed), accountability, and caring for nature (khalifa). Since nearly all Zanzibaris are Muslim, CARE's Islamic-based approach has proven far more effective than rules imposed outwardly. As a Fisher once narrated to BBC, "Ignoring the government is easy; but no one can break God's law.
CARE is training fishers to serve as guides to Misali Island, streamlining the management of tourism-related revenues, implementing a savings and credit scheme, developing a community management system for fishing groups, and teaching sustainable fishing techniques to enhance further the income and food security of fishing villages in Pemba, Tanzania. Ecotourism can provide a new source of income for Misali Island fishers while also promoting responsible resource management.
Conservation is essential in today's deteriorated environment. The intensity of acceptance is so spiral that lasting change involves long-term participation and an awareness of the communities in which conservation is taking place. Conserving the ecosystem of Misali Island and the well-being of all humanity can be made possible by applying Islamic ethical standards to conservation decisions.
Those looking to donate or learn more about Misali Island should contact the project manager at the following address: Misali Island Conservation and Development Project P.O. Box 283, Wete, Pemba, Tanzania.
For more articles related to things to do in Tanzania, click here!