Uncover the Hidden Gems: Explore the Best Safari Hotels in Tanzania
‍Embark on a journey that will take you deep into the heart of the African wilderness, where breathtaking landscapes and majestic wildlife await. Tanzania, a land of untamed beauty, is home to some of the best safari hotels in the world. Step into a realm where luxury meets nature, and immerse yourself in an experience that will leave you awe-inspired. From the Serengeti's endless plains to the iconic Mount Kilimanjaro, Tanzania offers a wealth of natural wonders that are waiting to be discovered. Join us as we uncover the hidden gems of this extraordinary destination, and introduce you to the best safari hotels in Tanzania that will elevate your African adventure to new heights. Whether you seek a secluded retreat surrounded by lush vegetation or a tented camp that immerses you in the sounds of the wild, Tanzania has it all. So pack your bags, and get ready to embark on the safari adventure of a lifetime.
The Importance of Choosing the Right Safari Hotel
Choosing the right safari hotel is crucial to ensure that your experience in Tanzania is truly unforgettable. The hotel you choose will be your basecamp for exploring the wilderness, and it should provide comfort, convenience, and an authentic safari experience. A well-chosen safari hotel can enhance your wildlife encounters, offer breathtaking views, and provide opportunities for cultural immersion. On the other hand, a poorly selected hotel can dampen your experience and hinder your ability to fully enjoy the wonders of Tanzania. Therefore, it is essential to consider several factors when selecting a safari hotel in Tanzania.
Factors to Consider When Choosing a Safari Hotel in Tanzania
When choosing one of the best safari hotels in Tanzania, there are several factors to consider to ensure that you make the right choice. Firstly, location plays a significant role. Tanzania is vast, and different regions offer different wildlife experiences. If you dream of witnessing the Great Migration, then a safari hotel in the Serengeti National Park would be ideal. For those seeking a more off-the-beaten-path adventure, the southern parks like Ruaha or Selous offer an incredible diversity of wildlife with fewer crowds. It is essential to research the wildlife you want to see and choose a hotel that is situated in proximity to the desired national park or reserve.
Secondly, the type of accommodation and amenities offered by the safari hotel should align with your preferences and expectations. Tanzania offers a range of options, from luxury lodges and tented camps to budget-friendly accommodations. If you crave a luxurious experience with all the modern comforts, then a high-end lodge with spacious rooms, gourmet dining, and a pool overlooking the savannah might be the right choice for you. On the other hand, if you are an adventurous traveler looking for a more immersive experience, a tented camp that brings you closer to nature and offers guided walks or night drives might be a better fit.
Lastly, it is essential to consider the hotel's sustainability practices and commitment to conservation when choosing from the plethora of best safari hotels in Tanzania. Responsible tourism is crucial in preserving Tanzania's natural beauty and protecting its wildlife. Look for safari hotels that have implemented eco-friendly initiatives, such as solar power, waste management programs, and support for local communities. By choosing a hotel that prioritizes sustainability, you can contribute to the preservation of Tanzania's incredible biodiversity.
Top Safari Hotels in Northern Tanzania
Northern Tanzania is renowned for its iconic national parks, such as the Serengeti and the Ngorongoro Conservation Area. This region offers some of the best safari hotels in Tanzania, providing luxury and comfort amidst the wild beauty of the savannah.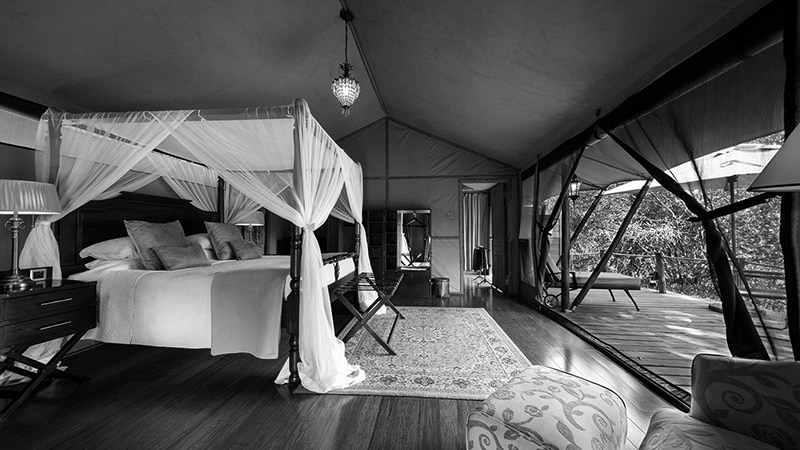 Top Safari Hotels in Southern Tanzania
Southern Tanzania is a hidden gem, offering remote and untouched wilderness experiences. Here are some of the top safari hotels in this region, where adventure and tranquility go hand in hand.
Unique Safari Hotel Experiences in Tanzania
Tanzania offers a plethora of unique safari hotel experiences that go beyond traditional game drives. These experiences allow guests to connect with the local culture, immerse themselves in nature, and create lasting memories.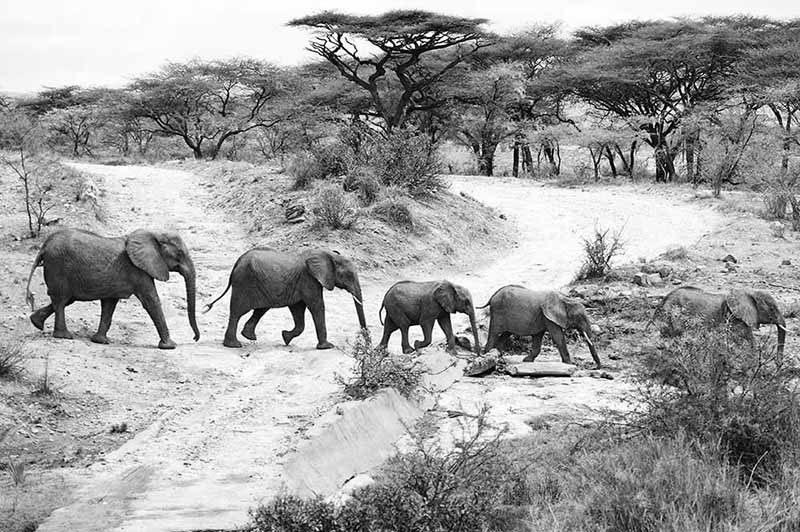 Budget-Friendly Safari Hotels in Tanzania
For travelers on a budget, Tanzania offers a range of affordable safari hotels that provide comfort and convenience without breaking the bank.
Luxury Safari Hotels in Tanzania
For those seeking the ultimate luxury safari experience, Tanzania offers a selection of exquisite lodges and tented camps that redefine opulence in the wilderness.
Safari Hotels with Conservation Initiatives in Tanzania
Tanzania is committed to preserving its natural heritage, and many safari hotels have taken on conservation initiatives to protect the environment and support local communities.
Conclusion: Making the Most of Your Safari Hotel Experience in Tanzania
Tanzania's safari hotels offer a gateway to the incredible wildlife and natural wonders of the country. By choosing the right hotel, considering factors such as location, accommodation type, and sustainability initiatives, you can enhance your safari experience and create lasting memories. From luxury lodges to budget-friendly camps, Tanzania caters to every traveler's needs and preferences. So pack your bags, immerse yourself in the wild beauty of Tanzania, and embark on an unforgettable safari adventure that will leave you in awe of nature's wonders.
For more articles related to Things to Do in Tanzania (Zanzibar), click here!