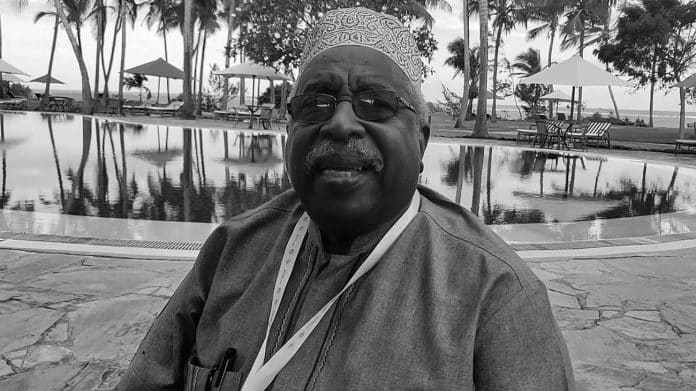 Muhammed Said Abdulla Biography – Life, Works, Awards and More
Muhammed Said Abdulla, sometimes known as Abdullah, was a Swahili author, based in Tanzania, who is widely regarded as a pioneer of Swahili popular writing. He lived from 25 April 1918 until March 1991.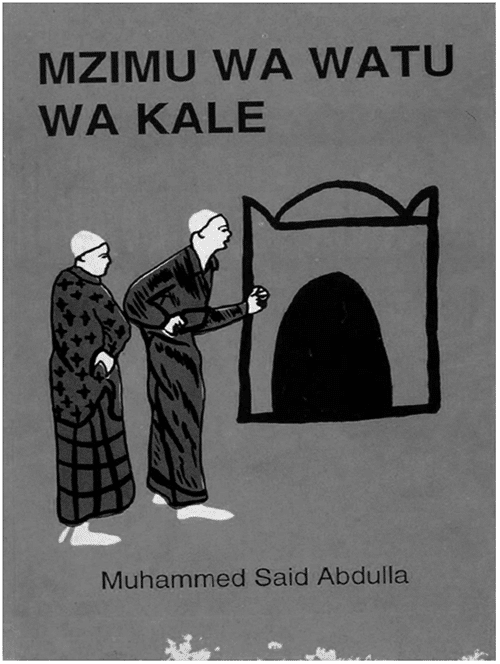 The Life of Muhammed Said Abdulla
Abdulla was born into a Muslim household in Zanzibar's Makunduchi town. He earned his secondary school education at a mission school and started working as an appraiser for the state Civil Department of Health after graduating in 1938. He worked as an editor for the Department of Agriculture's Swahili Bulletin throughout his time there. Abdulla moved into journalism and became the editor of the Zanzibari newspaper in 1948. Later in his career, he worked as an assistant editor at Al Mahda, Afrika Kwetu, and Al-Falaq. He was the editor of the agricultural journal Mkulima from 1958 until 1968 when he retired.
Muhammed Said Abdulla's Shrine of the Ancestors (Mzimu wa Watu wa Kale) earned first prize in the East African Literature Bureau's Swahili Story-Writing Competition in 1958, and it was released as a book in 1960. The work was notable for departing from the typical folktale traditions in Swahili writing at the time. Bwana Msa, a detective character that appears in most of his future writings, had his debut appearance in Mzimu waa Watu wa Kale. The storylines of Abdulla's subsequent works were more complicated and clever. In order to address the dilemma, these stories frequently featured a protagonist who must combat ignorance and superstition.
Muhammed Said Abdulla's
Works
Mzimu waa Watu wa Kale (Shrine of the Ancestors), 1960
Giningi's Well (Kisima cha Giningi), 1968
There Are People in the World (Duniani Kuna Watu), 1973
The Zero's Secret (Siri ya Sifuri), 1974.
Mke Mmoja Waume Watatu (One Wife, Three Husbands), 1975
Mwana waa Yungi Hulewa (The Devil's Child) was released in 1976.
The Mistake of Bwana Msa (Kosa la Bwana Msa), 1984
Awards Received by Muhammed Said Abdulla
Contest for Swahili Storytellers (1957-8) Mzimu wa Watu wa Kale.
For more related articles on Tanzania Media and Publishing click here!