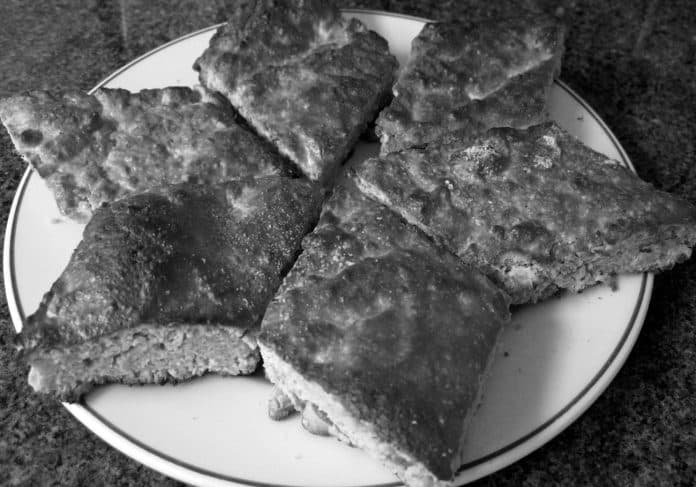 Swahili Food Recipe: Making a Tanzanian Very Nutty Peanut Cake
Peanut cake is referred to as 'Keki ya-njugu' in Kenya. I enjoy being able to provide a little Swahili lesson while I'm here. Please inform me in the comments if you'd prefer more Swahili phrases in future editions.
Back to the peanut cake: I'm a sucker for it, partially because it reminds me of my most incredible childhood memories and partly because it's delicious! How tastes and scents are linked to certain memories fascinates me. Do you feel the same way about food? Knowing how important food is in creating memories motivates me to be more inventive in the kitchen. I have high hopes that one day when my children taste anything that brings back memories of the food that I prepared for them, they will think back on those days with a smile on their faces.
The peanut cake is quite simple to make, with the most difficult step being breaking the peanuts. A grinder is useful, but a rolling pin and a bag will suffice – additional points for the idea that it assists in relieving tension.
Peanut Butter Cake Recipe Ingredients
Two cups of peanuts

one tablespoon sugar + 1/2 cup

two eggs, whole

1/2 cup butter (softened)

1 1/2 cup flour (all-purpose)

1 1/2 tablespoons baking powder

1/2 teaspoon soda bicarbonate

1/2 cup of milk

two tablespoons of powdered milk (optional)
Instructions to Prepare the Old Fashioned Peanut Butter Cake
Preheat the burner to 180 degrees Fahrenheit.

Place the peanuts in a crusher and crush them (don't worry if some large bits remain).

Cream the sugar as well as butter together until smooth and creamy.

Mix till smooth after adding each egg one at a time.

Next, stir in the flour, bicarb, and baking powder, and blend till no lumps remain.

Gently fold in the broken peanuts and pour them into a prepared cake pan.

Bake the

peanut cake

for twenty to forty minutes at 180°C, or till golden brown.
For more articles related to Tanzania Food Recipes, click here!