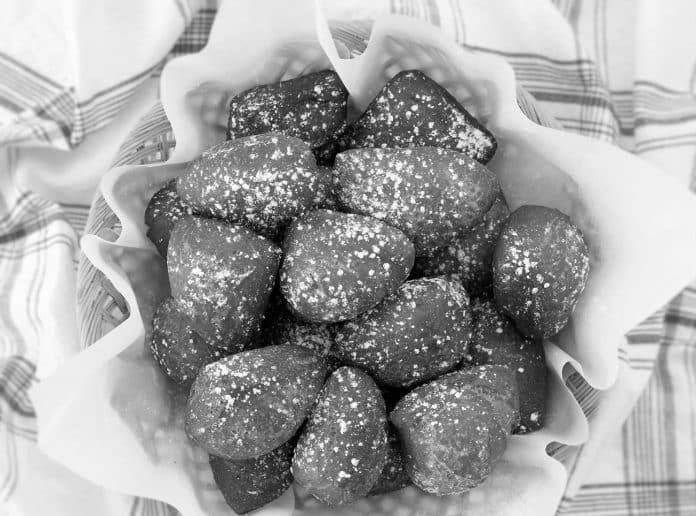 Swahili Food: The Best Mandazi Recipe Tanzania Cuisine Offers You to Perfect
Mandazi, also known as maandazi, maandaazi, n'dao, mamri, or mahamri, is a fried bread popular in East Africa, particularly along the Swahili coasts of Kenya and Tanzania. And the best recipe for Mandazi therefore comes from the two countries a situation that makes the Kenyan Mandazi recipe to have very little difference to the Tanzania Mandazi recipe.
Tanzania is an Eastern African country with a coastline on the Indian Sea, sharing borders with Uganda and Kenya on the east and north, DRC Congo, Burundi, Rwanda on the west, and Zambia, Mozambique, and Malawi in the south.
What Exactly are Mandazi?
In Kiswahili, the term "mandazi" is used to describe fried dough. To describe these African doughnuts, the singular form is andazi, whereas the plural form is Mandazi.
Kiswahili is a Bantu vernacular language that originated in Tanzania and has been influenced by other African tongues as well as Arabic. It is now widely used as an official language across most Sub-Saharan countries in Africa.
This priceless piece of Kenyan and Tanzanian culture comes from the Swahili coastline's magnificent African lakes.
Where Did the Mandazi Come From?
East African Mandazi Recipe
It all started more than four centuries ago in a small East African settlement where residents lacked access to bread for breakfast. As a result, the females of these little towns had to develop a solution and develop their own fried bun Mandazi recipe using easy-to-find ingredients like flour, cardamom, coconut, and vanilla.
Many ladies used to produce mountains of Mandazi and transport them on an iron or rubber tray to a local souk where they could be sold for breakfast. Some people even establish a booth in front of their homes to sell them while they're still hot.
As time passed and it became much easier for peasants to obtain a multitude of bread from neighborhood bakeries in each town, the villagers' passion and significance for these fried buns' bread remained undiminished, and the neighborhood bakeries now sell Mandazi in a number of shapes.
The Mandazi reached the Sultan of Oman, a Middle Eastern kingdom located south of the Arab Peninsula.
Remember that the Sultan of Oman governed Zanzibar from 1698. Many Omani traders had established in East Africa at the time, married, raised families, and absorbed many characteristics of the tradition, including a fondness for local cuisine. Even merchants who only crossed Zanzibar's port cities brought the flavor of these extraordinary foods back to Oman.
Saga Manoti
While the triangular version of mandazi bread is the most famous, saga manoti is the most unusual as well as the least obvious of the variations of Mandazi. Its origins are debatable. Some think the mandazi recipe originated in Tanzania, while others say it originated in Burundi. The name "saga manoti," which means "to crush or to smash money," is the first thing that makes this sweet bun interesting.
It is stated that this bun got its name because it was so sweet and delicious that folks who ate it couldn't stop eating it and spent all of their money to quench their hunger.
These sweet saga manoti are incredible and even magical: two doughs are made, one with sweetener and the other without. The two pieces of dough are then flattened into thinner cylindrical forms after being made into two balls. After that, a sugary and unsweetened roll is wrapped up in a snail form before being put flat and chopped into six similar triangles to be cooked. The emerging buns have a lovely marbled two-taste effect and are dipped in a sugar sauce that has been cooked until it crystallizes like complex sugar on the dough's surface.
How to Make Mandazi Recipe
Returning to the Mandazi, which is made by frying the bread in hot oil for a few seconds. Sugar, flour, spices, eggs, and, of course, wonderful coconut milk are all traditional ingredients for making Mandazi.
Other flavorings, like ground almonds and peanuts, can be added to make them more interesting.
Mandazi can be served as a side dish to a variety of cuisines. They're frequently made for breakfast in the morning and later reheated for dinner in the evening.
In terms of the yeast utilized in Mandazi, baker's yeast and baking powder are both used with similar resting times in Tanzania, whereas baker's yeast is among the most popular in Kenya. The baker's yeast, as opposed to the baking powder, results in the Mandazi having a slightly softer texture. Baker's yeast was what I used.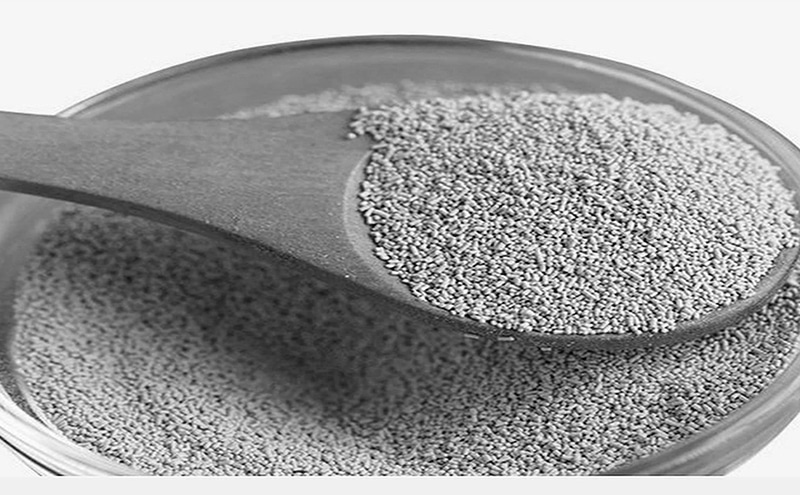 As I stated in the technique for Panamanian hojaldres, the criteria of good cooking are particularly crucial to follow when making these Kenyan and Tanzanian fried bread.
The Important Things in the Recipe for Making Mandazi
Mandazi are typical seasoning coconut-aroma doughnuts from the Swahili coastline, which covers Mozambique, Kenya, and Tanzania
Time to Prepare: 25 minutes
Cooking Time: 25 minutes
Total Time
Time limit: 50 minutes
Course: Dessert
Cuisine: Tanzanian, African Vegetarian
Servings: eight people
Mandazi Recipe Ingredients
Four cups of flour (all-purpose)

½ cup of coconut cream

One lightly beaten egg

One Tsp active dry yeast

½ a cup of sugar

½ a cup of warm water (about)

Three tbsp softened unsalted butter

one teaspoon of cardamom, cinnamon, and ginger

1/2 tsp chili powder (optional)

Oil from vegetables (for frying)

Sugar (particularly icing sugar) to cover the surface
US Standard practice – Metric
Tasty Mandazi Recipe Detailed Instructions
Make sure all of the ingredients are at room temperature one hour before you start.

Combine the yeast and 4 tbsp warm water (approximately 90 degrees Fahrenheit / 33 degrees Celsius). Take a 5-minute break.

Whisk together the coconut milk, beating egg, butter, and sugar.

Combine the flour, spices, and cayenne pepper.

Combine the spices and flour mixture in the basin of a stand mixer or a big mixer.

In the center of the bowl, make a well and add the yeast.

Stir in the butter, coconut milk, egg, and sugar gradually.

Finally, carefully add warm water until the dough is slick and elastic

Mix for about five mins at moderate speed once the components are fully combined, and the mixture begins to pull down from the edge of the bowl.

If mixing by hand, move the dough to a floured, smooth surface and beat for 10 minutes since the materials are fully mixed up, and the bread has taken form.

Place the mixture in a big container, cover it up, and set aside for 45 minutes to rest and rise away from winds.

Divide the mixture into equal lumps and flatten each one with a wooden handle into a 1\2 inch (1,25 centimeter) thick round form.

Cut the mixture into triangles or make classic doughnuts with a cookie cutter or sharp knife (small circles with a tinny hole in the middle).

On a floured work surface, place the doughnuts.

Protect the bowl and let settle for ten mins.

In moderate-high heat, warm the oil and cook the mandazis until it turns golden brown.

Remove and drain excess oil on a metal basin or paper towels

Serve plain or with a dusting of sweetener or icing sugar.

Serve as soon as possible after frying.
For more articles related to Tanzania Food Recipes, click here!