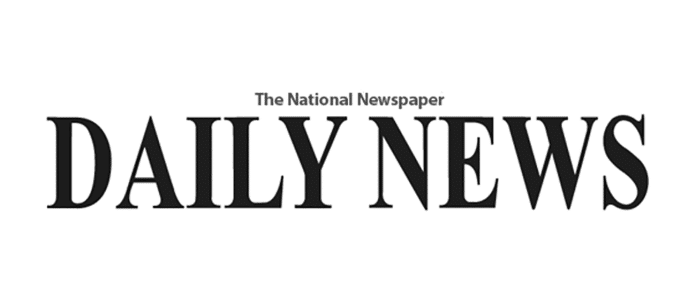 A Snapshot of Daily News Tanzania – History, Editions, Columnists and More
The Daily News Tanzania is an English-language paper published in Tanzania, the second-biggest economy in the EAC.
History
The Daily News Tanzania came about due to the forced unification of two newspapers. In January 1930, the Tanganyikan East African Standard Ltd. initially published The Standard as the Tanganyika Standard. The London-Rhodesia Company took over in 1967. After Tanzania was created in 1964, the paper simply became known as The Standard. On February 5th, 1970, the government of Tanzania nationalized The Standard.
On April 17th, 1964, the first edition of The Nationalist was published as a state-owned daily newspaper. The paper strived to challenge The Standard. On January 16th, 1972, TANU, the governing party in Tanzania, resolved to put an end to the competition by merging the two papers forcefully. The first edition of the new newspaper, Daily News, was circulated on April 26th, 1972. The publishing company retained its name "Standard." Therefore, the company is still referred to as Tanzania Standard Limited.
Habari Leo (created in 2007) is the Swahili sister paper of Tanzania newspapers Daily News. Unlike Sunday News and Daily News Dar es Salaam Tanzania, which are both broadsheets, Habari Leo comes in a tabloid form. The newspapers are available online and in print. So getting Daily News online Tanzania won't be a problem to you. On December 30th, 2011, Daily News newspaper Tanzania declared its plan to introduce a newly modeled website. The overhaul was intended to widen the paper's readership and be in tune with the latest developments in ICT.  you can now access www Daily News Tanzania at the comfort of your house. The president of Tanzania, President Jakaya M. Kikwete, chose Gabriel Nderumaki as the new MD of Tanzania Standard Limited in May 2014.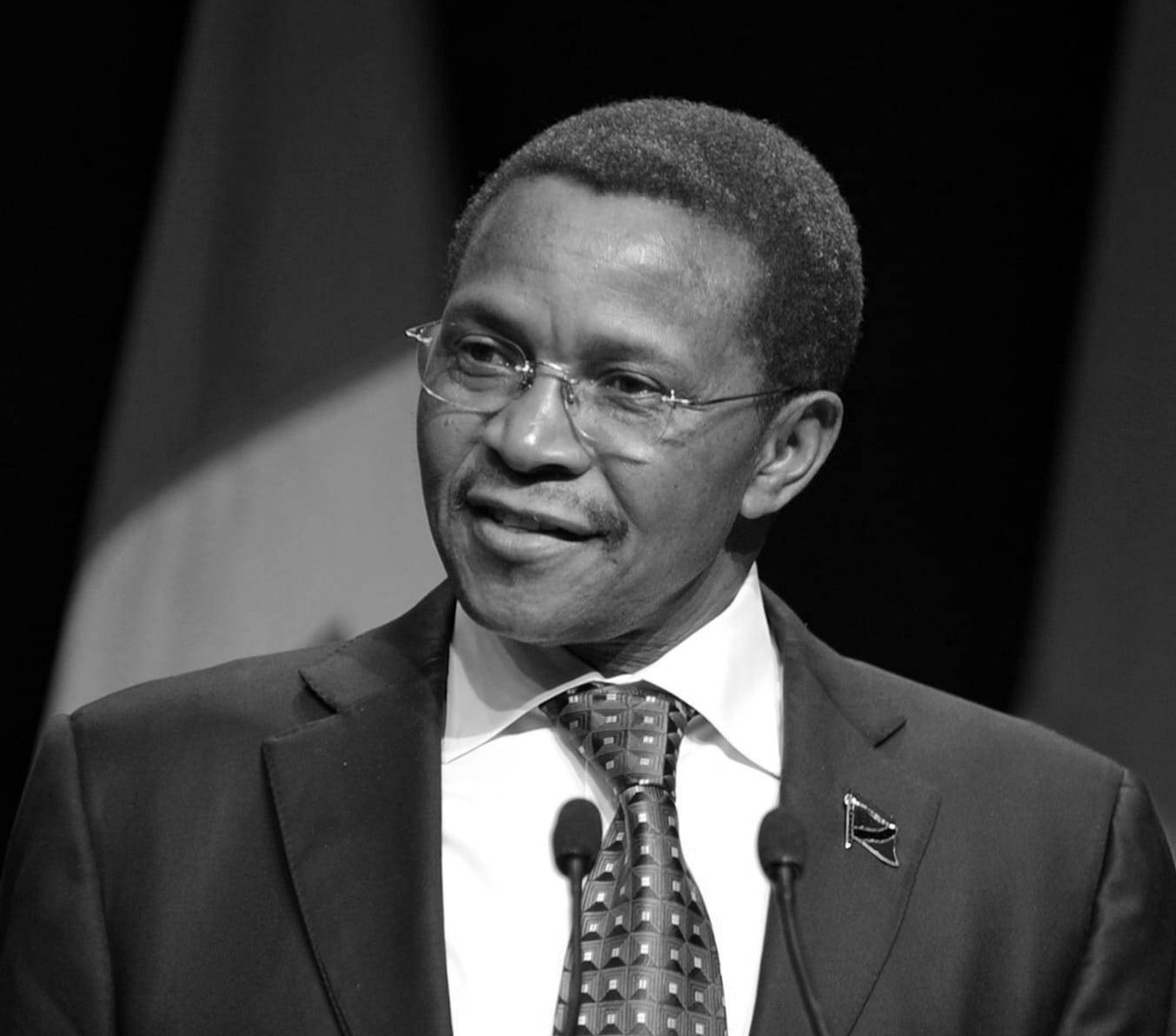 Editions
Tanzania Daily News is published in English, while Habari Leo, its sister paper, is published in Kiswahili. Also, the newspapers' Sunday editions are known as Habari Leo Jumapili and Sunday News. A new weekly sports edition known as Spoti Leo was launched in 2012. It is published on Mondays.
Columnists
Makwaia wa Kuhenga, Ali Mzige, Tony Zakaria, Lawi Joel,  Anne Outwater, Antony Tambwe,  Jagjit Singh, Amby Lusekelo, Karl Lyimo, Natasha K'okutangilira, and Lusuga Kironde.
Some editorial staff members of the Daily News Tanzania during the early 70s authored some books. They include Tanzanians like Karim Essack, Haji Konde, Benjamin Mkapa, Godfrey Mwakikagile, Shamlal Puri, Clement Ndulute, and Albert M. Suluja. Ian Christie, Trevor Grundy, and David Martin were British; Francis Kasoma and Philip Ochieng were Zambian and Kenyan, respectively.
You can now get Daily News Tanzania today anywhere any time. Daily News Tanzania online is even easier since you just need your mobile phone and data to access news. All of the Daily News Tanzania contacts can be found online. To reach out to the head office you can use info@tsn.go.tz or call +255 222 864 863.
For more related articles on Tanzania Media and Publishing click here!