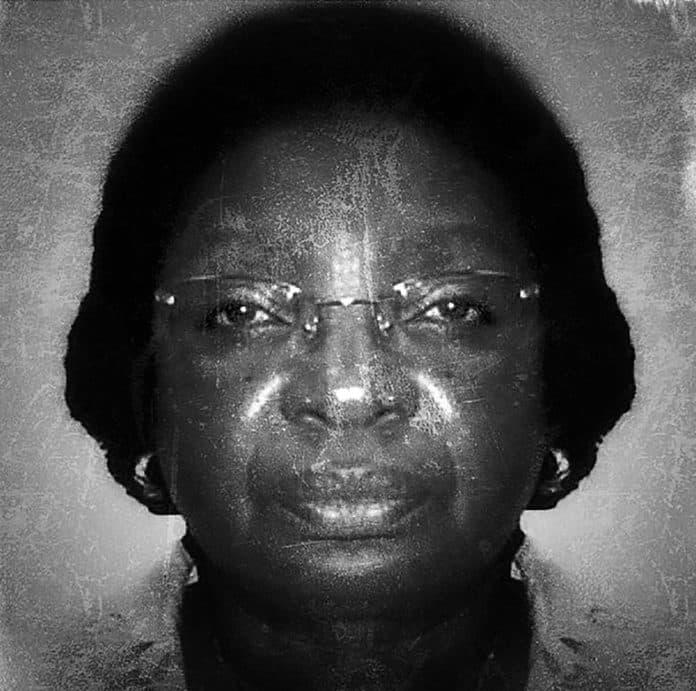 Amandina Lihamba Biography – Plays, Fiction, Filmography and More
Background
Amandina Lihamba, a Tanzanian scholar, actress, writer, and theatrical director, was born in 1944. She is a professor at the Dept. of Performing and Fine Arts at the University of Dar es Salaam, where she has also served as head of department ,dean, and member of the university council. She co-founded the Children Theatre Project and Festival in 1989. In 1998, she and Penina Muhando co-founded the Tuseme (Let's Speak Out) festival for females.
In 1944, Amandina Lihamba was born in Tanzania's Morogoro District.
Amandina Lihamba Education and Work
Her Ph.D. is from the University of Leeds. Her PhD research was based on "Politics and Theatre in Tanzania following the Arusha Declaration 1967–1984″, which she completed in 1985. She shows how the Tanzanian verse play ngonjera developed from a propaganda weapon of the governing party to a rebellious and syncretic form following the Arusha Declaration.
Besides plays and books for children, Amandina Lihamba also authored Hawala ya fedha, a film based on the film The Money-Order by Senegalese film director Ousmane Sembène.
Amandina Lihamba
Plays
Harakati za ukombozi in (2003)
Fedha ya hawala performed in 2004
Young readers' fiction
Mkutano waa pili wa ndege published in (1992)
Nana, Upepo mwanana published in 1999
Filmography as actress or writer
Mariamu's Marriage (1985)
Zanzibar and Khalfan (1999)
The Ancient One, Maangamizi (2001)
For more related articles on Tanzania Media and Publishing click here!