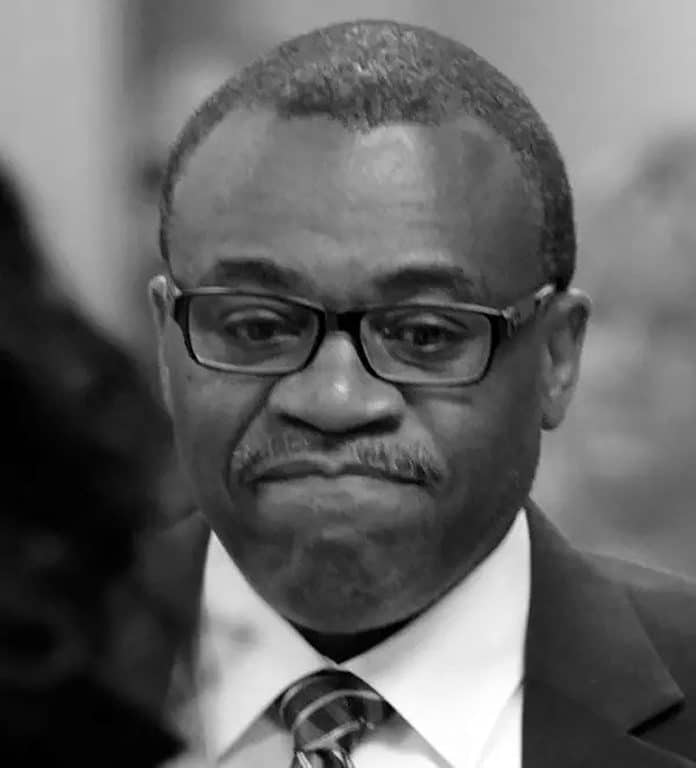 Julius Nyang'oro Biography – Life, Education, Career, Fraud and More
Julius Nyang'oro is a legal researcher, political scientist and writer who was born in 1954.
He was the head of the University of North Carolina at Chapel Hill's Department of African and African-American Studies for nearly 10 years until retiring in 2011 in the aftermath of an academic fraud controversy.
Julius Nyang'oro
Education and Early Life
Nyang'oro was birthed in 1954 and is a member of the Nyang'oro clan. He earned a Bachelor of Arts in Political Science and International Relations from the University of Dar es Salaam in Tanzania. He graduated from Miami University with a master's degree in Political Science and a PhD in Political Science, as well as a JD from Duke University.
Career of Julius E Nyang'oro
Professor Nyang'oro spent the most of his academic career at the University of North Carolina and is a member of the American Africanist group. His earliest scholarly papers focused on Africa's political and economic stagnation.
In 1989, he released his first book, The State and Capitalist Development in Africa.
Following that, he authored works on African political development, particularly on the issue of civil society, with most of his work focusing on Eastern and Southern Africa.
He was the founding director of UNC Chapel Hill's Department of African and African-American Studies, which grew from a curriculum to a department in 1996.
Julius Nyang'oro was a Cooperating Researcher at the UN Social Development Research Institute from 2002 to 2005, where he worked on a project called "Ethnic Structure, Inequality, and Public Sector Governance."
Later work by Nyang'oro has focused on Tanzania. ESCROW: Politics and Energy in Tanzania (2017), Politics and Public Policy in Tanzania (2016) and JK: a Political Biography of J.M. Kikwete (2010) are his three books on the subject (2016). These three publications led to appearances on networks like the BBC, VOA, and Deutsche Welle as an expert critic on Tanzanian politics.
Julius Nyang'oro has also worked as a regional and global consultant on African development and security issues in recent years.
Scandal Over Academic Fraud
During an investigation into academic achievement by NCAA athletes at the University of North Carolina at Chapel Hill in 2011, it was revealed that there were classes that teachers did not teach, that they falsified grade changes, and that they faked academic staff signatures on grade reports.
Julius Nyang'oro "helped perpetuate the ruse and taught some of the bogus courses," according to the Chronicle of Higher Education.
In 2011, he resigned as department head and left the institution in 2012.
In connection with these occurrences, Nyang'oro was charged with felony fraud in 2013, but the prosecution was later withdrawn owing to his assistance with the university's internal inquiry.
For more related articles on Tanzania Media and Publishing click here!