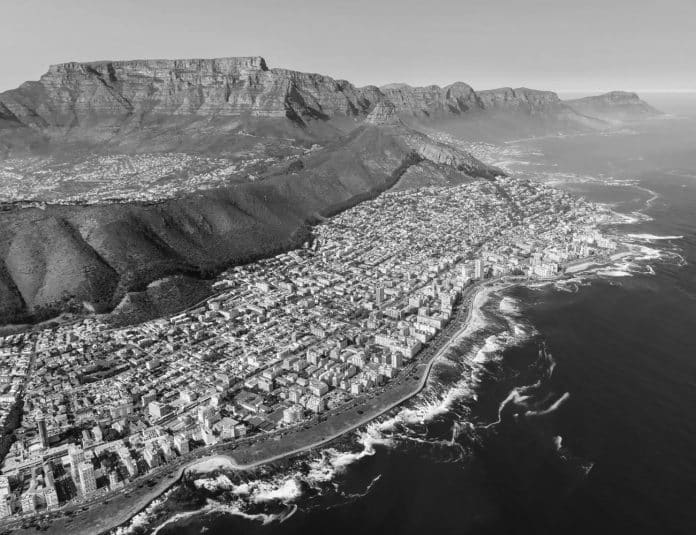 From Vibrant Cities to Spectacular Wildlife: Designing Your Perfect South Africa and Tanzania Itinerary
‍Embark on the adventure of a lifetime as you explore the wonders of South Africa and Tanzania. Dive into the vibrant cities and soak up the unique cultures, indulge in thrilling wildlife encounters, and discover breathtaking landscapes that will leave you in awe. But before you pack your bags, let's discuss the South Africa and Tanzania itinerary to help you have an enjoyable vacation.
Choosing the right time to visit
When planning your South Africa and Tanzania itinerary, it's essential to consider the best time to visit. Both countries offer diverse climates and landscapes, so understanding the weather patterns and wildlife migrations can greatly enhance your experience.
In South Africa, the peak tourist season is during the summer months from November to February. The weather is warm and ideal for outdoor activities, but it's also the busiest time, so expect larger crowds and higher prices. If you prefer a quieter experience, consider visiting during the shoulder seasons of spring (September to October) and autumn (March to May).
Tanzania, on the other hand, experiences two rainy seasons: the long rains from March to May and the short rains from October to December. The dry season from June to October is the best time to visit, as the weather is pleasant, and wildlife congregates around water sources. However, if witnessing the Great Wildebeest Migration is a priority, plan your trip between December and July when the herds move across the Serengeti.
Exploring vibrant cities in South Africa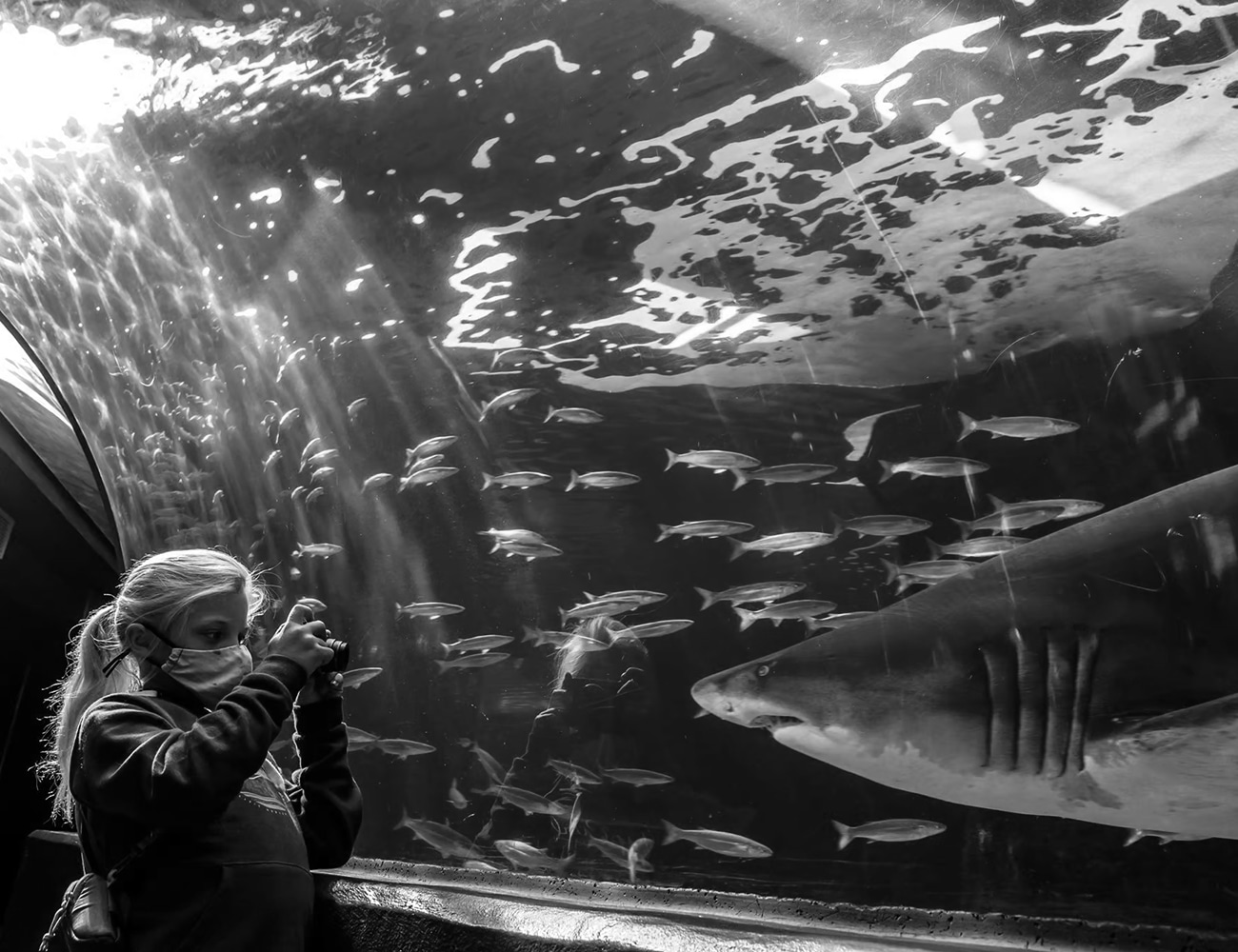 Your South Africa and Tanzania itinerary should start with the vibrant city of Cape Town. Set against the backdrop of Table Mountain and overlooking the sparkling Atlantic Ocean, Cape Town offers a blend of natural beauty and cosmopolitan charm.
Begin your exploration by taking a cable car up Table Mountain for panoramic views of the city and coastline. If you're feeling adventurous, opt for a hike to the summit and be rewarded with breathtaking vistas. Next, immerse yourself in history at Robben Island, where Nelson Mandela was imprisoned for 18 years. Take a guided tour to learn about the island's significance in South Africa's struggle for freedom.
To experience the vibrant culture of Cape Town, head to the Bo-Kaap neighborhood. Known for its brightly painted houses and cobblestone streets, this area is home to the Cape Malay community. Explore the local markets, sample traditional cuisine, and learn about the rich history and traditions of this multicultural enclave.
End your city exploration at the V&A Waterfront, a bustling hub of activity with a wide range of shops, restaurants, and entertainment options. Take a leisurely stroll along the waterfront promenade, indulge in fresh seafood, and soak up the lively atmosphere. Don't forget to visit the Two Oceans Aquarium to discover the diverse marine life found in the surrounding oceans.
Discovering the diverse wildlife in Tanzania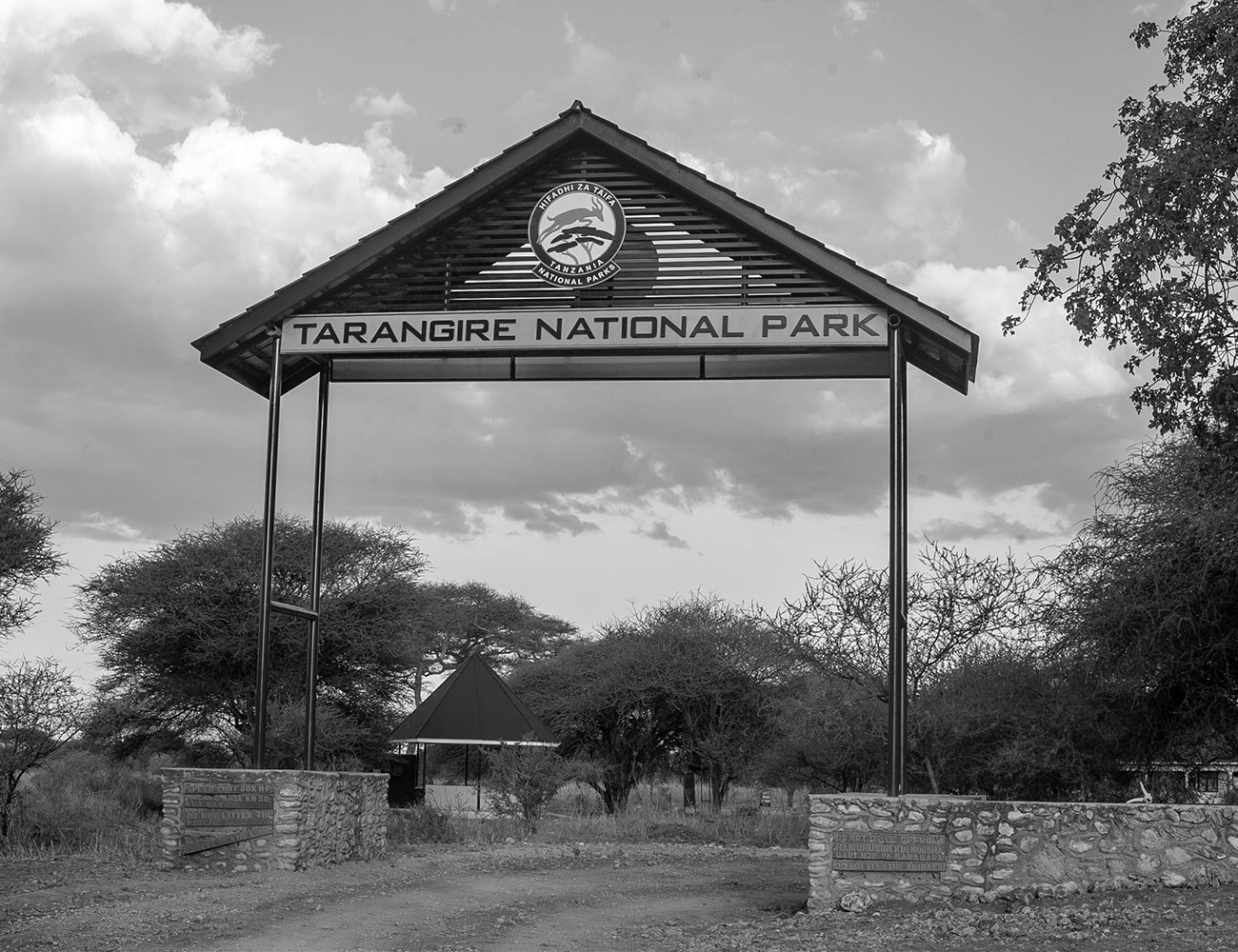 After immersing yourself in the vibrant cities of South Africa, it's time to venture into the wilds of Tanzania. The country is renowned for its spectacular wildlife and offers some of the best safari experiences in Africa.
One of the must-visit destinations in Tanzania is the Serengeti National Park. This vast expanse of savannah is home to an abundance of wildlife and is particularly famous for the Great Wildebeest Migration. Witness the awe-inspiring sight of thousands of wildebeest and zebras as they cross the plains in search of fresh grazing. The migration is a natural phenomenon that takes place throughout the year, with different locations depending on the season.
In addition to the Serengeti, Tanzania is also home to other remarkable national parks, such as the Ngorongoro Conservation Area and Tarangire National Park. The Ngorongoro Crater, a UNESCO World Heritage Site, offers a unique ecosystem teeming with wildlife. Descend into the crater and spot lions, elephants, rhinos, and various bird species in their natural habitat.
Tarangire National Park, known for its large elephant herds, is another must-visit destination. The park's diverse landscapes, including baobab trees and the Tarangire River, attract a wide range of wildlife. Spot giraffes gracefully roaming the plains, watch as elephants bathe in the river, and keep an eye out for the elusive leopards that inhabit the park.
Safari options in South Africa and Tanzania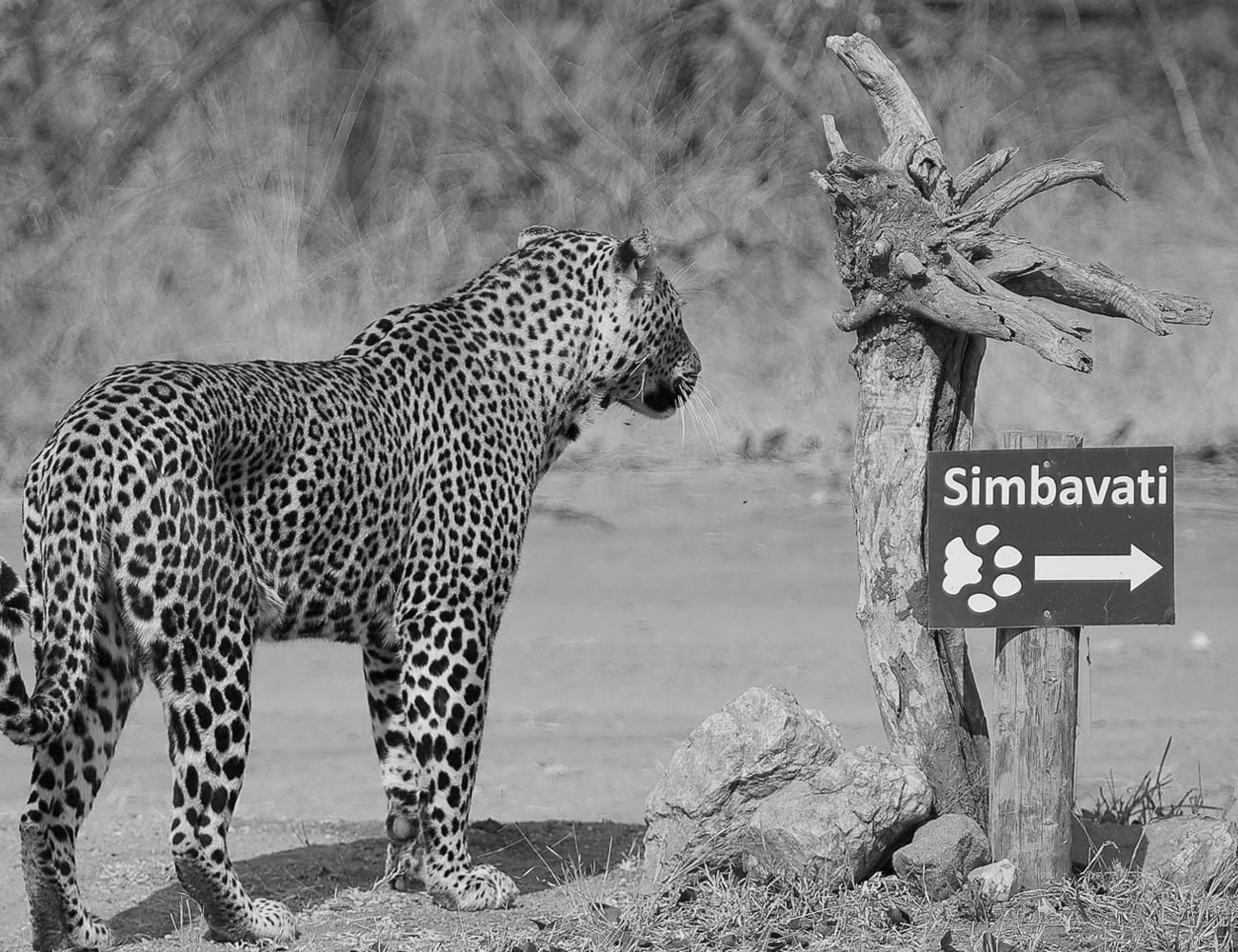 When it comes to safaris, both South Africa and Tanzania offer incredible opportunities to get up close and personal with Africa's iconic wildlife. Each destination has its unique charm and attractions, allowing you to tailor your safari experience to your preferences.
In South Africa, the Kruger National Park is the crown jewel of safari destinations. Spanning an impressive 19,485 square kilometers, the park is home to an abundance of wildlife, including the famous Big Five: lions, leopards, elephants, rhinos, and buffalos. Embark on thrilling game drives led by experienced guides and trackers, and witness the raw power and beauty of nature.
For a more exclusive safari experience, consider visiting one of South Africa's private game reserves, such as Sabi Sands or Timbavati. These reserves offer luxurious accommodations and the opportunity to go on guided walks and night drives, providing a more intimate and immersive wildlife encounter.
In Tanzania, besides the Serengeti, you can also explore the Selous Game Reserve and Ruaha National Park. The Selous Game Reserve is the largest protected wildlife area in Africa and offers a remote and untouched safari experience. Explore the diverse landscapes, including grassy plains, dense forests, and meandering rivers, and spot elephants, lions, hippos, and crocodiles.
Ruaha National Park, located in the heart of Tanzania, is another hidden gem for wildlife enthusiasts. With its untouched wilderness and fewer visitors, Ruaha offers a more exclusive and off-the-beaten-path safari experience. Discover the park's diverse wildlife, including large herds of elephants, lions, leopards, and antelope species.
Cultural experiences in South Africa and Tanzania
Your South Africa and Tanzania itinerary is not complete without immersing yourself in the rich cultures and traditions of these countries. From meeting local communities to exploring historical sites, there are plenty of opportunities to learn and engage with the local culture.
In South Africa, a visit to the Apartheid Museum in Johannesburg is a must. Gain a deeper understanding of South Africa's history and the struggle against apartheid. Take a guided tour to learn about the rise and fall of apartheid, view powerful exhibits, and hear personal stories that showcase the resilience of the South African people.
For a unique cultural experience, consider visiting a traditional Zulu village in KwaZulu-Natal. Learn about Zulu customs and traditions, witness traditional dances, and try your hand at crafting traditional beadwork. Interact with the locals, taste traditional cuisine, and gain insights into the vibrant Zulu culture.
In Tanzania, a visit to Stone Town in Zanzibar offers a glimpse into the island's rich cultural heritage. Explore the narrow streets filled with Arabic and Indian influences, visit historic sites such as the House of Wonders and the Old Fort, and browse the bustling markets for spices, textiles, and intricately carved wooden crafts.
To further immerse yourself in the local culture, consider participating in a Maasai village tour. The Maasai people are known for their distinctive customs and colorful attire. Learn about their traditional way of life, witness traditional ceremonies, and listen to captivating stories from Maasai warriors.
Outdoor adventures in South Africa and Tanzania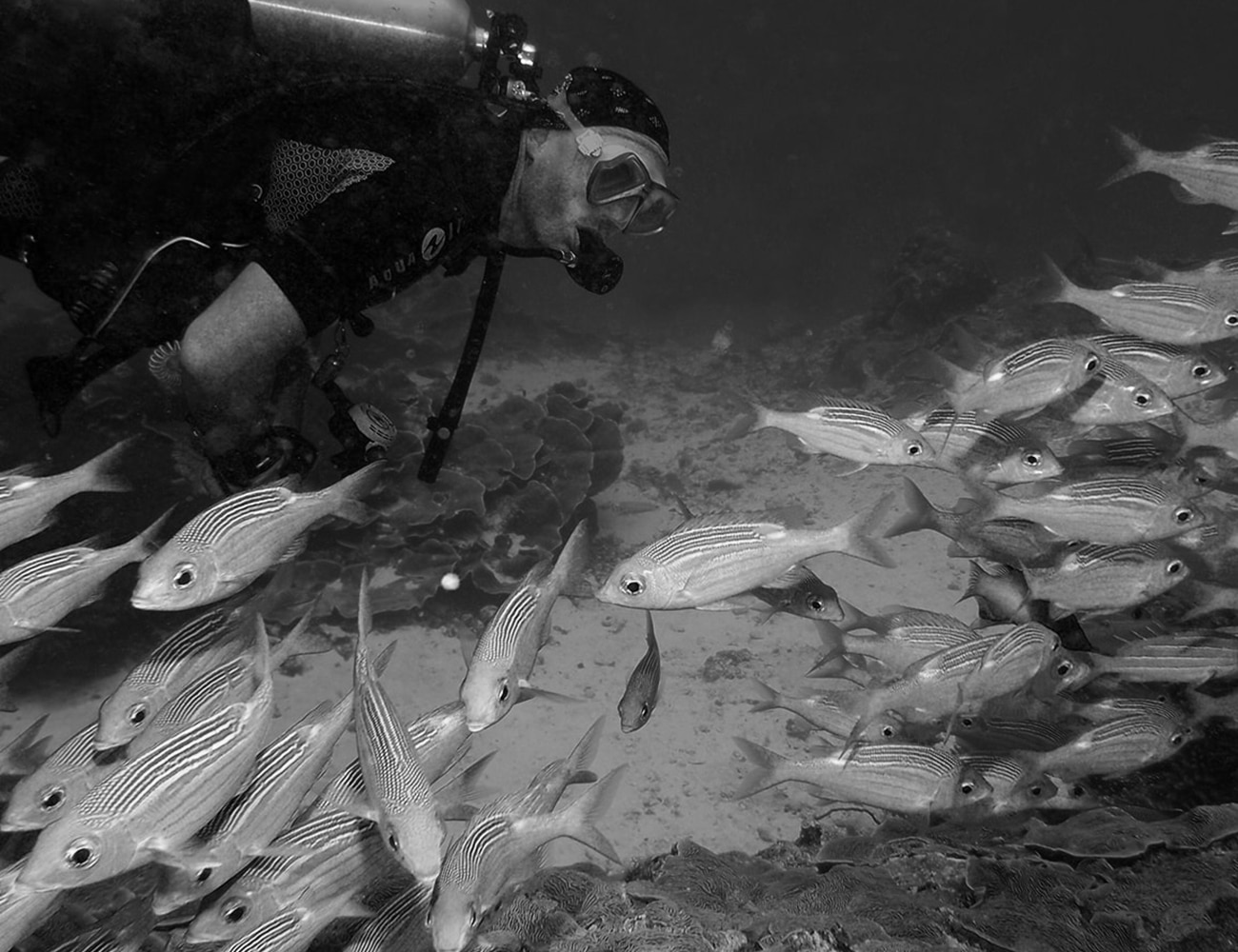 If you're seeking adrenaline-pumping outdoor adventures, both South Africa and Tanzania offer a plethora of options to satisfy your adventurous spirit.
In South Africa, the Garden Route is a popular destination for outdoor enthusiasts. Stretching along the country's southeastern coast, this scenic route offers a variety of activities, including hiking, bungee jumping, surfing, and kayaking. Explore the lush forests of Tsitsikamma National Park, go whale watching in Hermanus, or challenge yourself to the world's highest commercial bungee jump at Bloukrans Bridge.
Tanzania is also a haven for adventure seekers, with Mount Kilimanjaro standing tall as Africa's highest peak. Embark on a trekking expedition to conquer the summit and be rewarded with breathtaking views and a sense of accomplishment. The climb requires physical fitness and proper acclimatization, but with the help of experienced guides and porters, it's an achievable feat for those with determination.
For water-based adventures, head to Zanzibar, where you can indulge in snorkeling, scuba diving, and deep-sea fishing. Explore the vibrant coral reefs teeming with marine life, discover hidden shipwrecks, and try your hand at catching the big game fish that inhabit the Indian Ocean.
Planning your itinerary: recommended timeframes and destinations
When planning your South Africa and Tanzania itinerary, it's important to allocate enough time to fully experience each destination's highlights. Here are some recommended timeframes and destinations to consider:
South Africa:

Cape Town: 3-4 days

Kruger National Park: 3-4 days

Johannesburg: 1-2 days (if including a visit to the Apartheid Museum)

Garden Route: 5-7 days (depending on the activities and stops along the route)

Tanzania:

Serengeti National Park: 3-4 days

Ngorongoro Conservation Area: 2-3 days

Zanzibar: 4-7 days (for relaxation and beach activities)
These timeframes are flexible and can be adjusted based on your preferences and available vacation days. Consider adding extra days for rest and relaxation, as well as for exploring other attractions or engaging in additional activities.
Tips for a smooth and memorable trip
To ensure a smooth and memorable trip to South Africa and Tanzania, here are some essential tips to keep in mind:
Research and plan in advance: Familiarize yourself with the destinations, attractions, and activities you're interested in. Research visa requirements, health precautions, and travel advisories to ensure a hassle-free trip.
Pack accordingly: South Africa and Tanzania have diverse climates, so pack a mix of lightweight and warm clothing depending on the season and locations you'll be visiting. Don't forget essentials such as sunscreen, insect repellent, and comfortable walking shoes.

Book accommodations and activities in advance: Popular destinations and activities can get booked up quickly, especially during peak travel seasons. Secure your accommodations and book any desired tours or activities well in advance to avoid disappointment.

Respect the wildlife and local communities: When on safari or engaging with local communities, always follow the guidelines provided by your guides and respect the animals and people you encounter. Maintain a safe distance from wildlife, avoid littering, and ask for permission before taking photographs of local residents.

Stay hydrated and practice good hygiene: Drink plenty of water to stay hydrated, especially in hot and dry climates. Practice good hygiene by washing your hands frequently and using hand sanitizer when necessary.

Be open-minded and flexible: Embrace the local cultures, try new foods, and be open to unexpected experiences. Traveling in Africa can sometimes come with unforeseen challenges, so maintaining a flexible mindset will help you adapt and make the most of your trip.
Create your dream South Africa and Tanzania itinerary
Designing your perfect South Africa and Tanzania itinerary is an exciting endeavor that allows you to explore vibrant cities, witness incredible wildlife, and embark on thrilling adventures. Whether you choose to immerse yourself in the vibrant culture of Cape Town, witness the Great Wildebeest Migration in the Serengeti, or conquer the summit of Mount Kilimanjaro, these two countries offer an abundance of unforgettable experiences.
By considering the best time to visit, exploring vibrant cities, discovering diverse wildlife, choosing safari options, engaging in cultural experiences, and enjoying outdoor adventures, you can create a well-rounded itinerary that caters to your interests and leaves you with memories to last a lifetime. So, start planning your dream trip to South Africa and Tanzania, and get ready for an adventure like no other!
For more articles related to Things to Do in Tanzania (Zanzibar), click here!