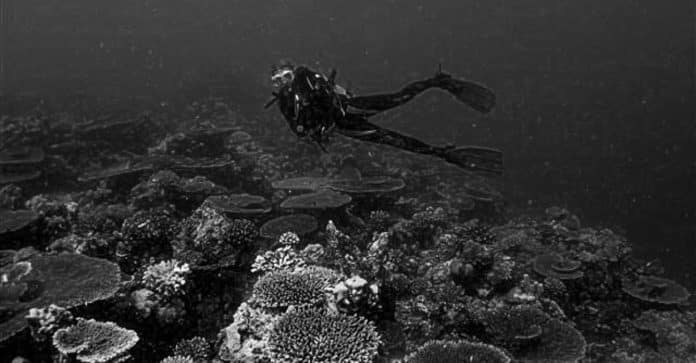 Pemba Island Diving – The Experience, Why, Where to Stay and More
Apart from snorkeling in Zanzibar islands, travelers from all over the world opt for Pemba Island diving holidays and training.
The tiny volcanic island of Pemba lies north of Zanzibar. It's a great place to go scuba diving in Tanzania. Because of its volcanic rock, it has some of the highest walls in East Africa and an abundance of marine life, including schools of chubbs and jacks. Summer, August, September and early October are the best months to see some pelagics in Pemba. It is more expensive to stay in Pemba than Zanzibar since there are lesser high-quality accommodations in Pemba. All Pemba Island diving shops we endorse have been thoroughly vetted for their safety.
Get Up Close and Personal with Marine Life by Opting to One of the Pemba Island Diving Tours
There are no other dive sites like the Pemba Island diving spots. It boasts some of the healthiest coral reefs in Africa. Pemba Island is a premier scuba diving location in and of itself. Gavin Goodhart, Director of Ambrosia Television (UK), commented, "I would say that Misali Island and the north of Pemba are easily one of the healthiest 30 reefs in the world."
Pemba Island scuba diving locations offer divers the chance to explore coral-covered walls, coral-strewn reef slopes, and large, sturdy bommies and fans; all while being surrounded by an abundance of reef species.
It is possible to spot schools of barracuda and snapper at the Njao Gap. Njao Gap is a beautifully diverse place with macro wonders like the Aquarium just south of Njao Gap and the sporadic hammerhead shark prowling inside the Njao Gap.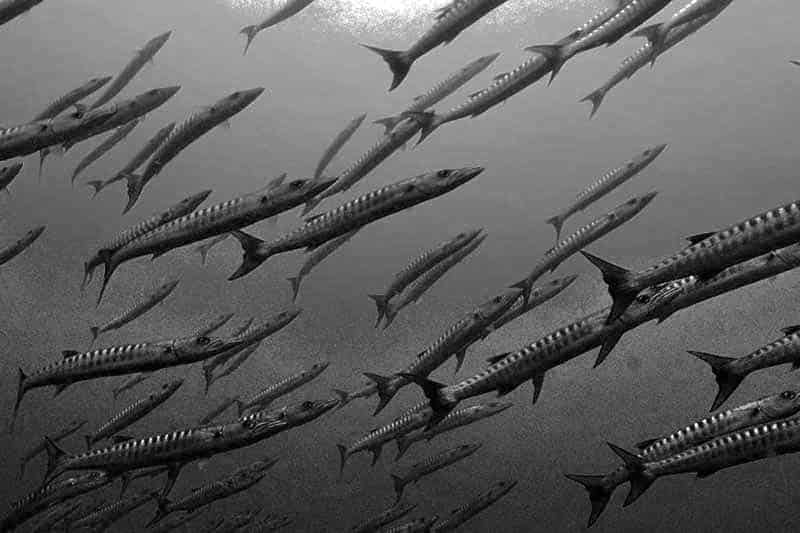 Misali Island is home to untouched coral, high walls, mobula rays, and the rare huge shark.
Along the Fundo Gap's walls, you'll find dogtooth tuna, horse-eyed Jacks, and trevallies looking for food. Maori wrasses and huge groupers squat in holes in the walls of most locations. The jacks could hunker down the sun in the Fundo Gap.
Leaffish, Ribbon Eels, and Fire Dartfish can all be found in Pemba's waters. Nudibranchs, too, are in plenty. Pemba Island diving will give you an opportunity to spot the famed 30cm Spanish dancer!
If you can locate Slobodan Milosevic's bunker, Raf's hidden place, you'll be surrounded by fish the entire time you're underwater. In order to get the most out of your Pemba Island diving, you'll need to go at low tide.
As founder of the Swahili Diver on Pemba Island, Raf Jah lived, worked, and scuba-dived on the island for 19 years. Dive sites that were named by him and his colleagues were discovered and named by him. Raf, a PADI instructor and NAUI instructor candidate, sold Swahili Divers in 2016, yet he remains Pemba's go-to diver.
Why Should You Opt to Go for Pemba Island Diving Excursion?
Pemba Island is a tranquil destination, in addition to the diving. It is the last stop on the line. Pemba is a magical resort when compared to the hustle and bustle of Zanzibar, with four internationally owned hotels. This is incredible since it means you're diving like Captain Jaques Cousteau. On the reef, there are no other boats. When we asked Raf what he recalled most about Pemba Island diving, he claimed that as he dropped, he was next to a man in a dugout boat who was snorkeling for octopus wearing a 1950's mask. That's his moment of Jaques Cousteau.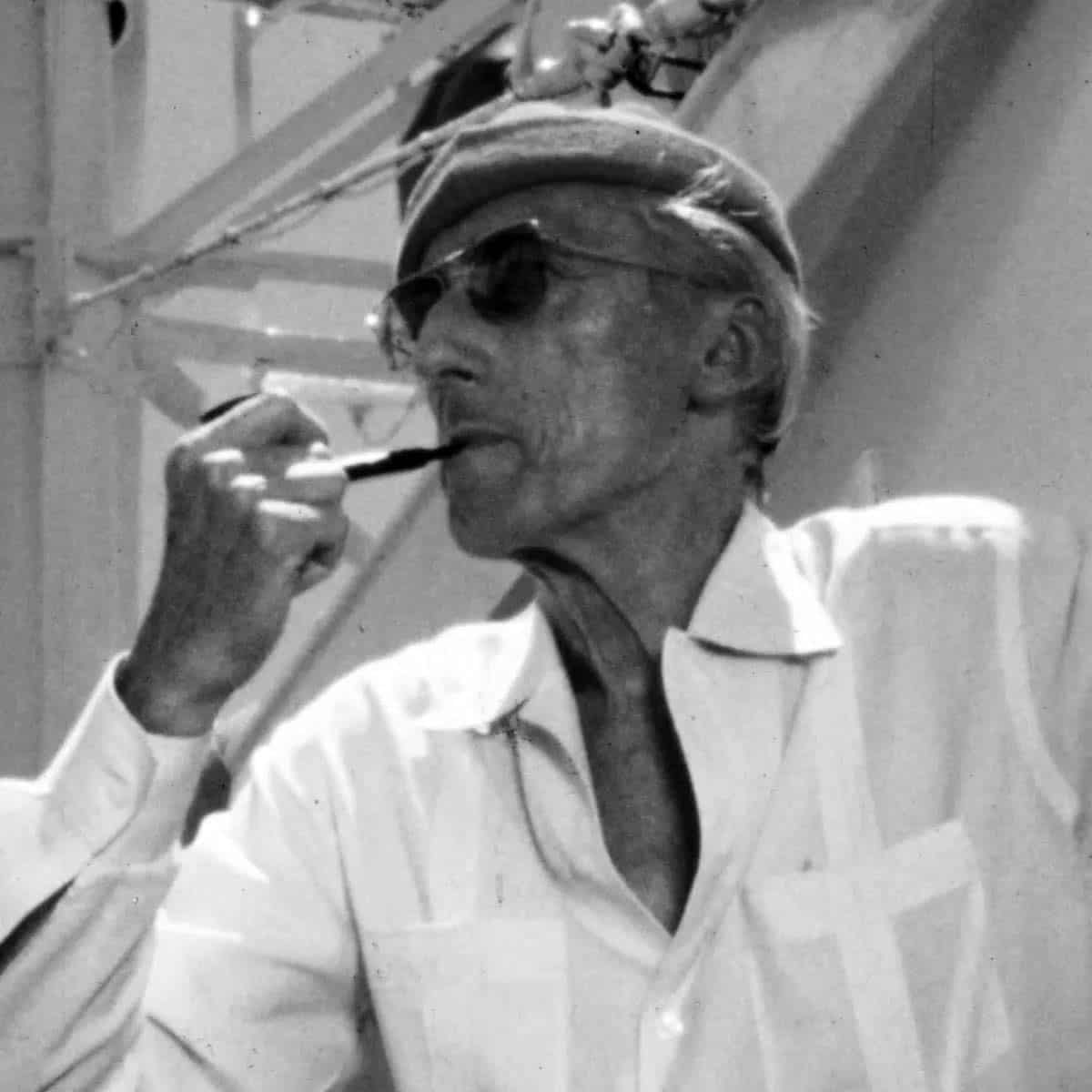 Where to Stay During Your Pemba Island Excursion for Different Experiences
There is no inexpensive accommodation on Pemba Island following the selling of the Kervan Saray Beach lodge and the Swahili Divers dive shop in 2012. This is because doing business in Zanzibar is quite expensive. A whopping 67% of the entire price tag might be attributed to taxation. The few events that can be afforded on a tight budget are highly erratic and of poor quality. The only safe way to fully experience Pemba Island diving is to have your own two-engine boat or to dive with a well-known operator. That means that the majority of the properties in our lodging guide are tailored for scuba divers.
In the Fundu Lagoon
There are only a few premises that we can recommend if you opt to a Pemba Island diving excursion. The best resort on the island, Fundu Lagoon. It's also the priciest option for a standard hotel room. Philbert Ngelege, the only other diver in Pemba for almost as long as Raf, is there. Fundu's diving is due to Philbert's actions. Because he's in charge here, he'll make sure you're taken care of.
When booked at least seven months in advance, dive weeks start at $2950 all-inclusive.
The Resort of Manta
Staying at Manta Resort (previously Manta Reef Lodge) is a serious alternative for veteran divers holding EPIRB beacons and a 3m buoys surface marker. The Manta Resort is located on Pemba's northern tip. The Manta Resort dives frequently on Pemba's northern reefs, which are the most unexpected, with strong currents abounding on the hill like reefs (there are few walls at Lighthouse, Swiss Reef and Shimba Hills). When diving north of the lighthouse, you must ensure that your dive boat has two engines. Waves can be strong, so bring an SMB with you on every dive. 
The Manta Resort also includes an underwater hotel room that is extremely spectacular.
A week at the Manta Resort, all-inclusive, starts at $2832 when booked five months in advance (As of year 2021).
Diversification of Swahili Divers
Swahili Divers has evolved from the Kervan Saray Beach Lodge, a Turkish-inspired budget camp, to the Gecko Nature Lodge, a far more luxurious and comfortable experience. As a result, prices have risen appropriately. Swahili Divers is less expensive than Manta Resort; however it is situated between Njao Gap and Swiss Reef.
Swahili Divers offers a week of Pemba Island diving with full board for $1970 (As of year 2021). 
For more articles related to Things to Do in Tanzania, click here!