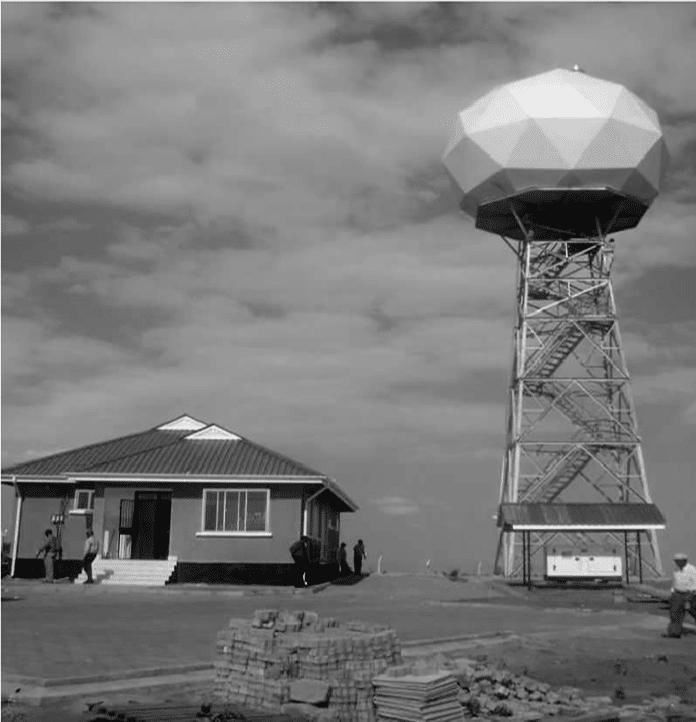 Quick Snapshot of the Tanzania Meteorological Authority
History of the Tanzania Meteorological Authority
The Tanzania Meteorological Authority is a government entity in Tanzania that was established by Act Number.2 of the Tanzania Meteorological Agency of 2019, which was passed by the Tanzanian Parliament and signed by His. Excellency. Doctor. John Pombe Joseph Magufuli, head of state of the Tanzania United Republic, on the 13th of February, 2019.
On the 5th of September 2019, the Minister of Communication, Works, and Transport, Hon. Eng. Isack Kamwelwe [MP] officially launched the Tanzania Meteorological Authority.
Tanzania Meteorological Authority is the country's only mandated entity for providing meteorological services inside the country's borders.
The Tanzania Meteorological Authority's headquarters are situated in Dar city; however, the Agency services the country through a network of offices and stations spread across the country.
Tanzania's Ministry of Communications Works, and Transport, currently houses the Tanzania Meteorological Agency.
Tanzania Meteorological Authority Services
Regional Forecasting Supporting Center
For the Lake Victoria Basin nations and nearby areas, Tanzania Meteorological Authority is responsible for providing forecast advice and Numerical Weather Forecasting outputs to the Hydrological and National Meteorological Services.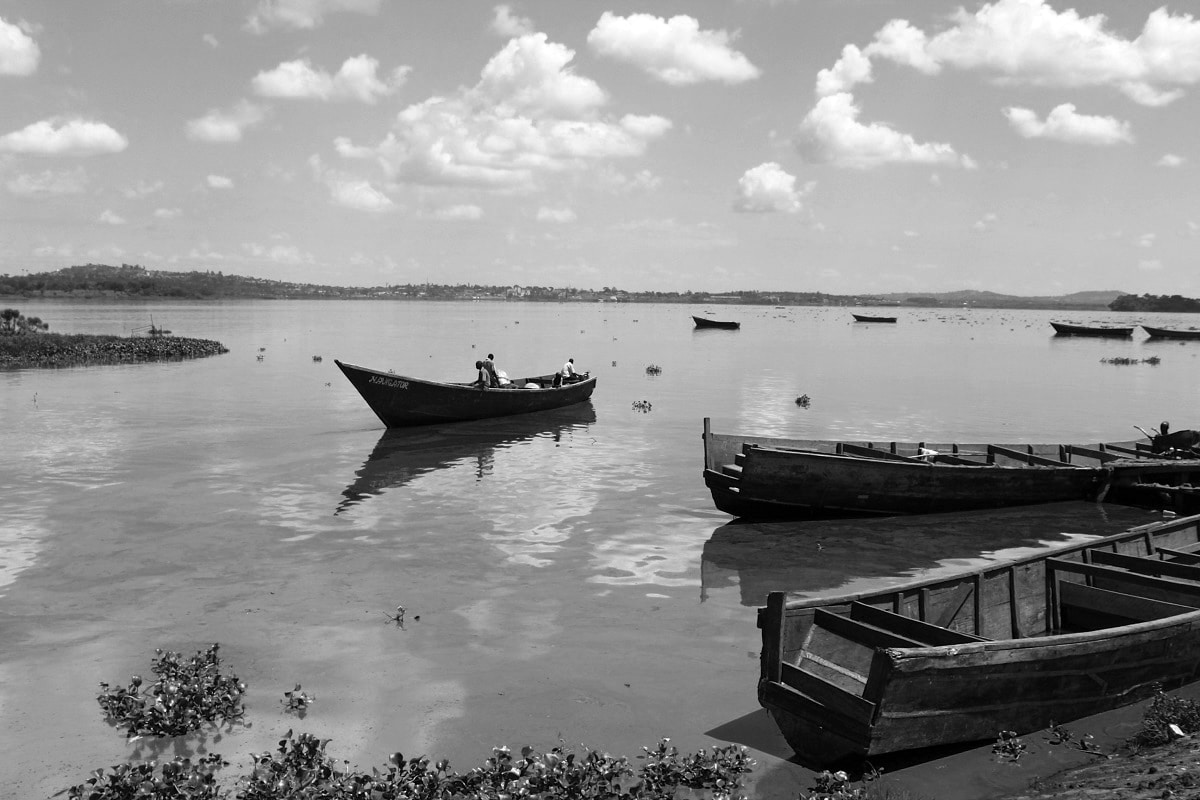 Aeronautical Meteorological Services
The Tanzania Meteorological Authority is committed to providing high-quality aeronautical meteorological services and products that fulfill client needs while also adhering to applicable laws and regulations. Tanzania Meteorological Authority offers ISO-certified aeronautical meteorological services.
Tanzania Meteorological Authority offers services at various phases of aircraft operations, including takeoff, cruise, and landing, as well as flight planning. The equipment and services offered are designed to help airplanes run smoothly.
Services and Products provided by Tanzania Meteorological Authority at different airports in Tanzania are as follows:
The METAR [Meteorological Routine Aviation Weather Report] is supplied to ensure that aircraft landings and takeoffs are as smooth as possible.
The SPECI [Meteorological Special Aviation Weather Report] provides a smooth landing and takeoff outside of usual observations when hazardous weather occurs or passes.
TAF [Terminal Aerodrome Forecast]; critical for flight planning.
SIGMET [Significant Meteorological Information] is a vital product since it helps to ensure the safety of flight operations within a defined Flight Information Zone.
Flight documentation is provided by the Meteorological Desk at the airport for all airlines flying from that specific airport.
A review from an airplane in flight, also referred to as an aircraft report [AIREP], is prepared in accordance with position, operational, or meteorological reporting requirements.
Aerodrome Warning signs and alerts: This is the information provided by the air strip meteorological office regarding meteorological conditions that may have an adverse effect on aircraft on the ground, such as parked airplanes, as well as the air strip facilities and services.
Wind Shear Warning signs; This warning is given instantly anytime wind shear is detected or anticipated.
The search and rescue [SAR] community relies heavily on meteorological information, which is critical to the search party and air rescue stations.
Meteorological Briefing: Its purpose is to provide the most up-to-date information on current and forecasted weather conditions alongside the path to be flown, as well as at the intended landing airstrip, alternate airstrips, and other relevant airstrips, with the inclusion of crossed paths.
Research
The Tanzania Meteorological Authority is in charge of conducting and organizing research in climatology, meteorology, agrometeorology, and other related topics in order to advance meteorology and its applications, which includes providing services to various socioeconomic sectors. To achieve this goal, the Authority issues an annual Tanzania Meteorological Agency research article and a Tanzania Meteorological Authority statement on the state of Tanzania's climate. Scientists can publish their research findings in climatology, meteorology, agrometeorology, and other relevant topics in the Research Journal. The Tanzania Meteorological Authority statements, on the other hand, provide detailed information about Tanzania's climate, concentrating on rainfall, temperature, and extreme weather events, as well as the accompanying climatic aspects and socioeconomic repercussions throughout the year.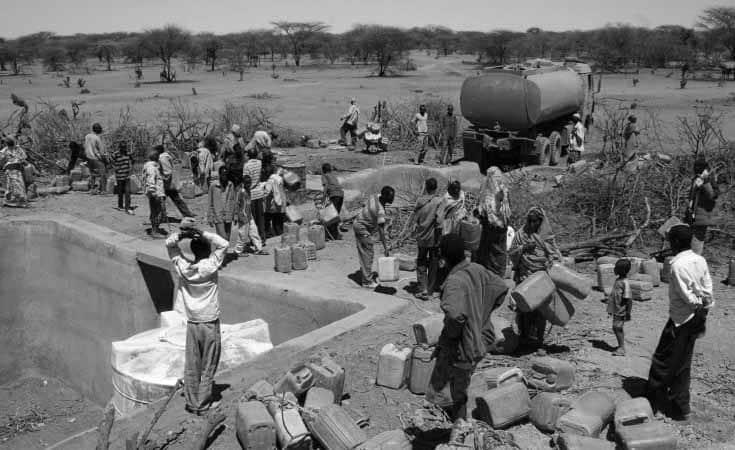 General Weather Forecasting
The Tanzania Meteorological Authority publishes general weather forecasts on a variety of timescales, including 2-12 hours weather predictions [upon specified request], 24 hours weather predictions, Five days forecasts, Ten days [decadal] forecasts, monthly predictions, as well as seasonal outlook.
During extreme weather events, the Tanzania Meteorological Authority offers warnings and advisories. Dry periods during wet seasons, severe rainfall, high winds, huge waves, and extreme temperatures are among the warnings and advisories given.
Tsunami Warning
The Tanzania Meteorological Authority, as a Tsunami Warning Center in Tanzania, is responsible for monitoring and issuing tsunami warnings across Tanzania's coastal regions as needed. Tanzania Meteorological Authority must work with Disaster Risk Reducing Agencies, at-risk communities, and the media to minimize Tsunami-related misfortunes by delivering early warnings.
Hydrometeorology
The Tanzania Meteorological Authority provides Hydromet services to concerned stakeholders by providing statistics on rainfall intensity, which effectively detects storms and likely maximum precipitation occurrences, which are crucial for construction engineers. Water resource management for residential, commercial, hydropower planning, building, agricultural, industrial, tourism, recreational uses, and the health and environmental sectors are common uses of the services.
Agrometeorological Services
The Tanzania Meteorological Authority publishes agrometeorological data and advisories that are very beneficial to farmers and other individuals for planning purposes, irrigation scheduling to preserve energy\water, and selecting the best time for pesticide spraying, fertilizer application, animal husbandry, and fishery, among other things. Agrometeorological newsletters are published every ten days [decadal] and monthly bases. Before the beginning of this season in Sept. and February every year, a special issue press release with seasonal weather forecasts is prepared and distributed to users. Both the local dialect (Swahili) and English are used in the bulletins.
Agrometeorological advisories offer precise guidance to agricultural producers on what farming activities they may do in light of these conditions, in addition to information about previous and projected weather conditions.
Tanzania Meteorological Authority also gathers data for TARI [Tanzania Agriculture Research Institute] through approved Agrometeorological stations for agricultural research [Tumbi, Hombolo, Lyamungu, Kibaha, Uyole, Ukiriguru Mbimba, Mlingano, Matangatuani, Kizimbani, Igeri Ilonga, and, Naliendele].
Climate Services
The National Meteorological Database is entrusted to the Tanzania Meteorological Authority. The Authority ensures that all meteorological collected data from all meteorological sites across the country is of high quality and is archived. Temperature, Rainfall, humidity, wind speed and direction, sunshine duration, visibility, cloud, evaporation, radiation, and pressure are all accessible meteorological statistics.
Meteorological statistics, goods, and information can also be used to efficiently address some of humanity's most pressing issues relating to climate change and variability. Tanzania Meteorological Authority also delivers climatological data, services, information, and expert advice to a variety of users on a national, regional, and international level.
In general, climatological surveys are commonly used for socioeconomic, industrial, and scientific research planning.
Additional Service
For more articles related to the Government of Tanzania and the Society (Community), click here!