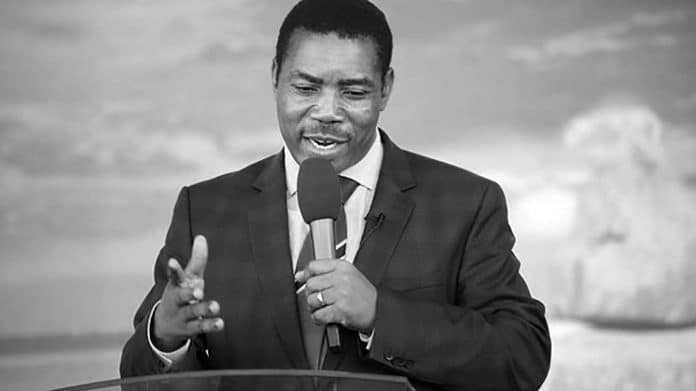 Mwigulu Nchemba Biography – Background, Education, Career and More
Who Is Mwigulu Nchemba?
Mwigulu Lameck Nchemba, who goes by just two names Mwigulu Nchemba, is a Tanzanian CCM politician and an economist, was born on January 7th, 1975, and has been the Parliamentarian for the Iramba Western Constituency since 2010. President Samia Siluhu named him as Minister of Planning and Finance on March 31st, 2021, succeeding Philip Mpango, who was promoted to VP of Tanzania. Previously, he served as Minister of Constitutional Affairs and Laws in the Tanzanian Cabinet, where he has been since May 2020, before being appointed to his current position.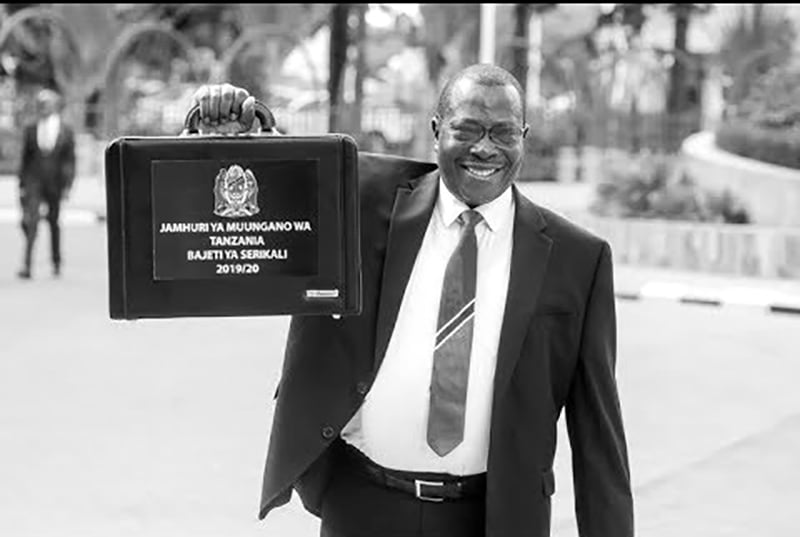 Mwigulu Nchemba Background and Education
Mwigulu Nchemba was given birth on January 7th, 1975, in the Iramba District of Tanzania's Singida Region. He began his studies at Makunda Primary School before transferring to Iboru Middle School for his secondary education. He finished his A-Level education at Mazengo Secondary School, earning a high school degree's equivalence in 2000.
Mwigulu Nchemba enrolled at the Dar es Salaam University in 2001 and graduated with BEcon [Bachelor of Economics degree] in 2004. In 2006, he received a MA in Economics degree from the University of Dar es Salaam. He went on to get a Doctorate degree in Economics with the same institution.
Mwigulu Nchemba Career
Mwigulu Nchemba served as an economist at the Central Bank of Tanzania before entering Tanzanian politics. He was then appointed as Undersecretary in the Ministry of Economy and Finance Planning by President Jakaya Kikwete. His time in the ministry of finance happened to coincide with the "Tegeta Escrow Fraud," which featured high-ranking state officials embezzling hundreds of millions of US dollars. Dr. Nchemba, who wasn't involved, was correct in his assertion that those who were involved should face the full force of the law.
In December 2015, newly Elected president John Pombe Magufuli named Mwigulu Nchemba as the official who would hold the position of Minister of Agriculture, Fisheries and Livestock. Furthermore, Mwigulu Nchemba was named Minister of Legal and Constitutional Affairs upon the death of Ambassador Doctor Agustine Phillip Mahiga.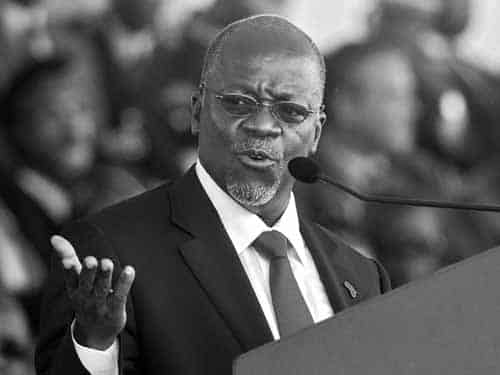 Following the creation of Tanzania's 6th Cabinet on March 3st, 2021.
Doctor. Philip Mpango was appointed Vice-President of Tanzania, while Mwigulu Nchemba was appointed Minister of Finance.
Click here for more articles related to politics of Tanzania!