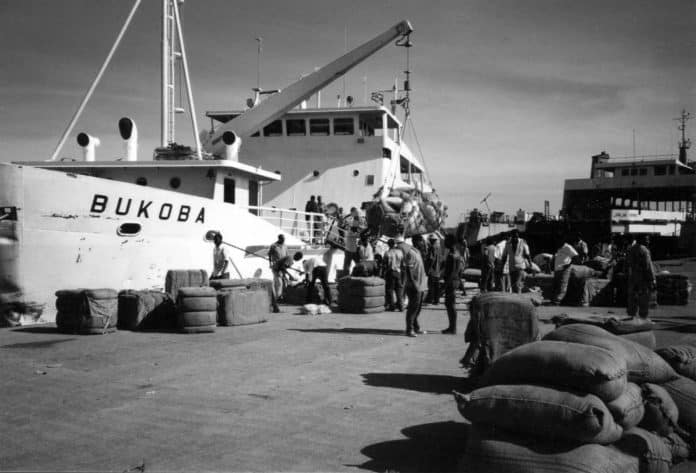 MV Bukoba 1996: Sinking, Causes, Replacement & More
MV Bukoba used to be a Lake Victoria vessel that ran between the Tanzanian ports of Bukoba and Mwanza, transporting passengers and goods. MV Bukoba was completed in 1979 and had a cargo capacity of 850 tons and a passenger capacity of 430.
MV Bukoba sank in 14 fathoms (25m) of water 56 kilometres (30 nautical miles) off Mwanza, on May 21, 1996, killing up to 1,000 people.
The official death toll stands at 894.
MV Bukoba Sikingi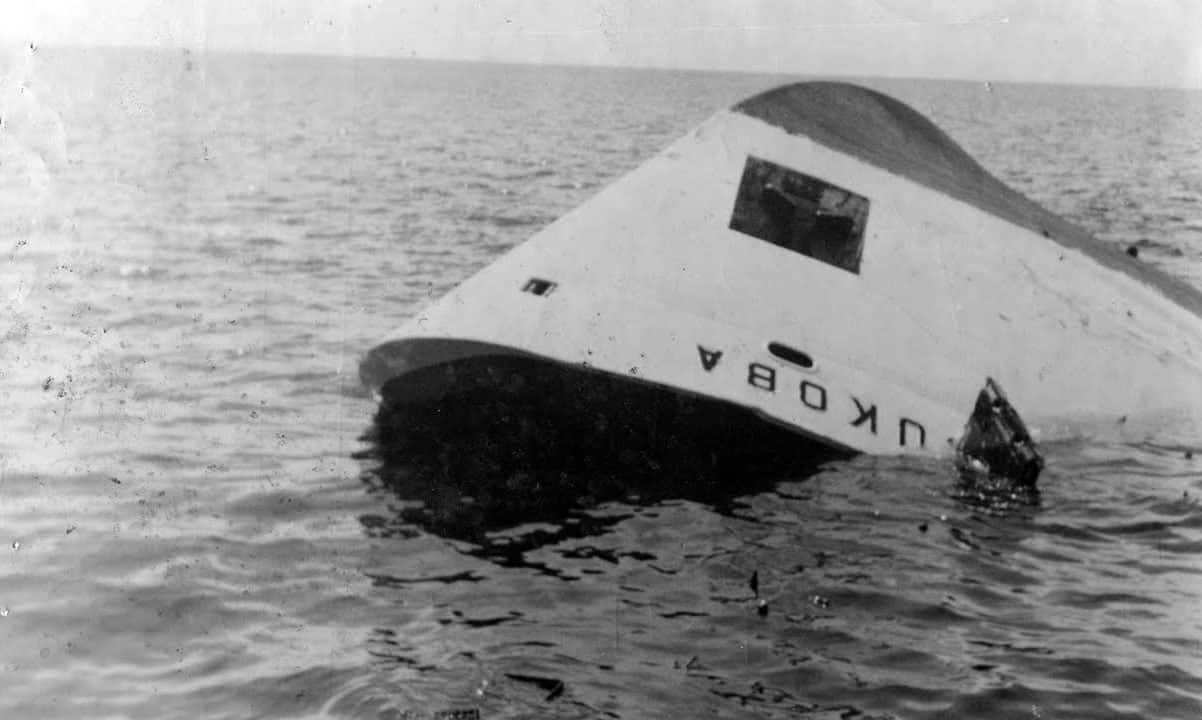 The record for her penultimate voyage listed 443 people in MV Bukoba first class and second class cabins, but no passengers were listed in her lower third-class cabins. The MV Bukoba accident also claimed the life of Abu Ubaidah al-Banshiri, al Qaeda's second-in-command at the time.
President Benjamin Mkapa called for 3 days of national grieving.
Nine TRC's (Tanzania Railway Corporation) officers, including the chief of TRC's Marine Division and the captain of MV Bukoba, were charged with criminal offences.
Causes of the MV Bukoba Disaster
Capt Joseph Muguthi, a former Kenya Navy officer who now works as a marine navigation expert for the Daily Nation, identified several causes for MV Bukoba sinking. As Lake Victoria ferries disobeyed safety laws, he described it as a disaster waiting to happen. Specifically:
overload;
no distress signals;
no life belts, lifeboats, and life jackets;
no regular inspection of the vessels;
no firefighting equipment;
no regular checking of the available equipment;
the coxswains had no license to navigate;
the ferry was not routinely dry-docked for regular repairs and maintenance;
Muguthi further blamed the event on the fact that governments' marine ministries were filled with politicians and civil employees with no knowledge of ships or maritime decisions.
The slowness of the rescue operation was partly due to a shortage of equipment and divers. South African rescue personnel, comprising Navy divers, were sent to save the ship and recover bodies.
Replacement of MV Bukoba
The new replacement ship, which has a capacity of roughly 1200 commuters, 400 tons of freight, and 20 vehicles, is being built at the cost of 89.7 billion shillings.
For more articles related to Marine Transport in Tanzania click here!