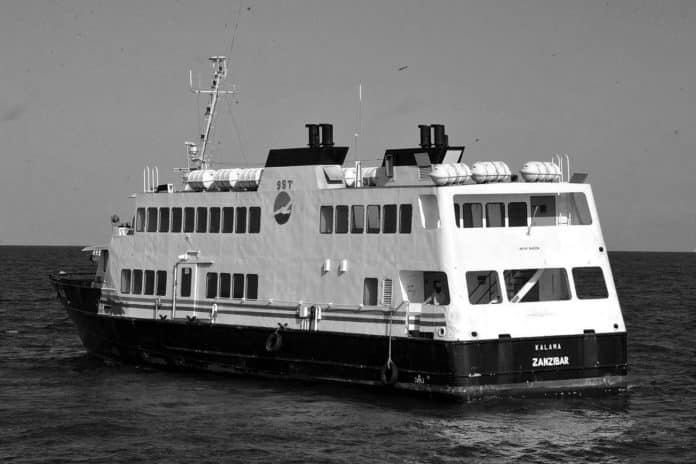 MV Skagit Ferry: Operational History, Sinking, Outcome and More
The MV Skagit was a Skagit Kalama-class commuter boat that served WSF (Washington State Ferries) between 1989 and 2009 and then served Tanzania until she sank in July 2012 in Zanzibar.
Operational History of MV Skagit
In the WSF vessels, the Motor Vessel Kalama and the Skagit were the only two vessels of their class. They worked together on the path of Seattle-Vashon Island (check King County Water Taxi). WSF was ordered to stop operating a commuter-only operation in 2006; then Kalama and Skagit were then traded and shipped to Tanzania in 2011 to provide transportation between Zanzibar and the mainland.
MV Skagit Sinking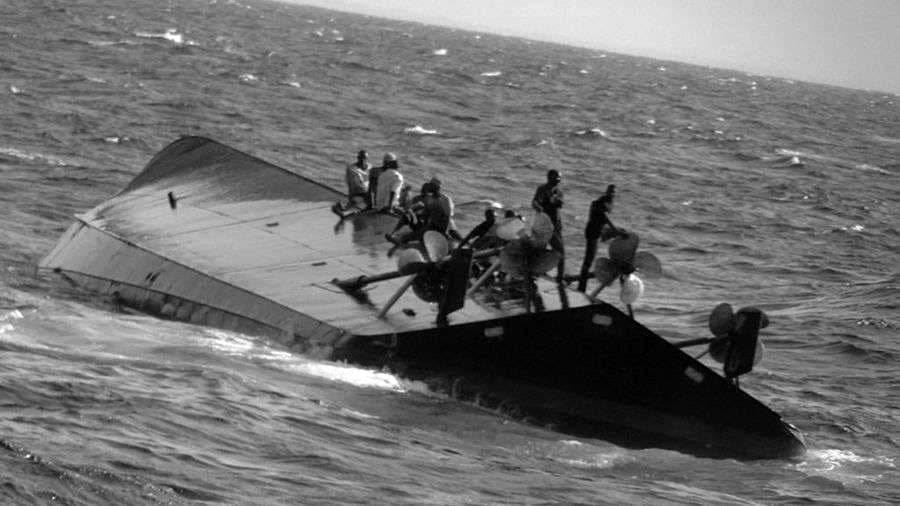 MV Skagit capsized at Chumbe Island on July 18, 2012, while in Tanzanian ferry service. After leaving Dar es Salaam destined for Unguja Island in Zanzibar with more than 250 people on board, the ship fought in strong waves and drowned roughly 6.2 miles (10km) from Unguja. After a day of rescue missions, at least 146 passengers were rescued, with up to 150 others still declared missing. According to early reports, the accident was caused by heavy winds and an overabundance of travelers. MV Skagit had a full capacity of 250 passengers, but officials reported there were 290 on board at that time.
Outcome
The government of Zanzibar attributed the incident to the ship travelling too far, and the transportation minister of the Island resigned. According to Tanzania's top meteorologist, boats had also been cautioned not to undertake the crossing due to the high waves.  Following the loss of MV Skagit, Zanzibar prohibited the twinship Motor Vessel Kalama from running and eventually "deleted" her and 3 other vessels from its list of boats for safety grounds.
For more articles related to Marine Transport in Tanzania click here!