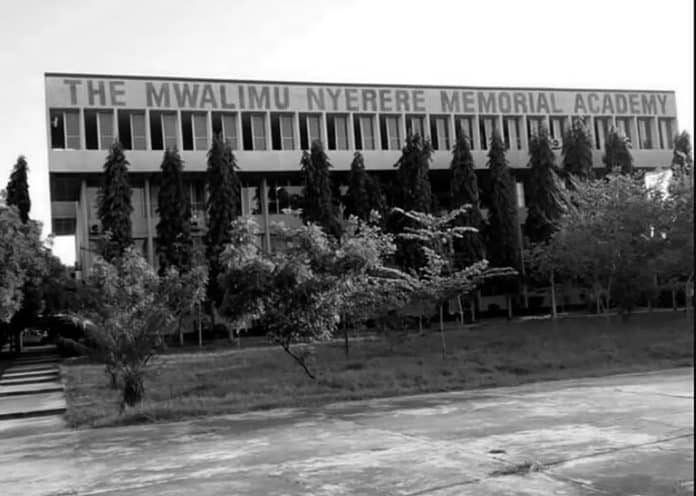 Things to Know: The Mwalimu Nyerere Memorial Academy (MNMA OSIM)
Dating back to independence in 1961, Mwalimu Nyerere Memorial Academy, alias MNMA, is an undergraduate university in Tanzania. The university is in Dar es Salaam. It inherited the properties and functions of the defunct Kivukoni Academy of Social Sciences.
The History of Mwalimu Nyerere Memorial Academy Zanzibar
Mwalimu Nyerere Memorial Academy evolved from the former Kivukoni College.
First Phase:
By February 1958, TANU's National Conference in Tabora decided to create a school for adults just as Ruskin College, Oxford. The institute would spread knowledge of political, economic, and social problems in third-world countries like Tanganyika to people who could lead the recently independent nation but lacked the necessary qualifications to get admitted into educational institutions.
The formal establishment of a privately owned adult institute known as Kivukoni College was on 29 July 1961 by the Companies Ordinance (Cap 212). During the inauguration of Kivukoni College, TANU President and Prime Minister, Mwalimu Julius Kambarage Nyerere, said the college's name was significant.
It was not whether the location is a crossing area physically. Tanganyika itself was at a crossroads by that time; on 9 December, the country took on new and significant responsibilities.
There was a need for a powerful and capable team to take on the journey safely, and each student had to join the crew. But everyone had their own soul-searching to do; reaching a deeper understanding and fresh opportunities to serve.
About the adult institute, Nyerere revealed that Kivukoni College wasn't intended to become a school for only the elites. It was intended to contribute to everyone's development. Joining the college was getting a wonderful chance and opportunity. Subsequent responsibility was to come in equal measure.
Any student who contemplated distancing themselves from the masses would indirectly abuse the chance, but he didn't think that was possible. Kivukoni graduates had to be like yeast in bread, great results because isolation is impossible, its presence coming from its accomplishments.
By the time of opening, the college had 43 students only. Subjects included History, Political Science, Literature, Geography, Law, Administration, Modern Languages, Sociology, and other appropriate subjects.
Second Phase:
By 1971, the college became an ideological college. The institute seemed more appropriate to instil the party's self-reliance and socialism ideology. The primary functions of the college included:
Spreading and reinforcing TANU'S ideology through teaching, interpreting, analysing and supporting it for a better understanding by leaders and the public.
Being a base for ideas helping the party advance the country's development.
Being an information source and advisory tool on multiple issues concerning the party's ideology.
The college had 8 zonal colleges, including Lushoto, Zanzibar, Hombolo, Murutunguru, Mahiwa, Msaginya, Ilonga, and Kihinga and. These offered subjects including:
History of the party
Administration and management
Political economy
Politics and ideology
Social science study methods
People's Combat
All zonal institutions apart from Zanzibar closed and were given to the government of Tanzania in 1992, during the fall of the single-party state with subsequent adoption of multi-party politics on 1 July 1992.
Third Phase:
The college became an academic centre and was named Kivukoni Academy for Social Sciences (KASS).
The Articles and Memorandum of Association establishing KASS mandated the academy to perform the functions below:
Inherit all assets and losses of Kivukoni College
Instruct students in multiple fields of social sciences appropriate for promoting and boosting a growing nation's political, social, and technological, and scientific development.
Offering and assisting in social sciences study including allied courses through lessons or other appropriate means plus cooperation with bodies doing same or related work.
Undertake and or fund research projects in multiple fields of social sciences, including allied courses and offer consultancy services.
Awarding diplomas, certificates, testimonials, and transcripts showing the KASS examinations results. To put to use any financing or other funds that might become available to the college and carry out tests to help in the student selection of whom the institution designed.
Regarding training courses, KASS offered a Youth Work Certificate for a year and diploma courses in Economic Development, Gender Issues for Development, Social Studies for two years.
Fourth Phase:
The need to expand higher education across the country resulted in making Kivukoni Academy a public university. The Tanzania Parliament Act of 2005 established Mwalimu Nyerere Memorial Academy.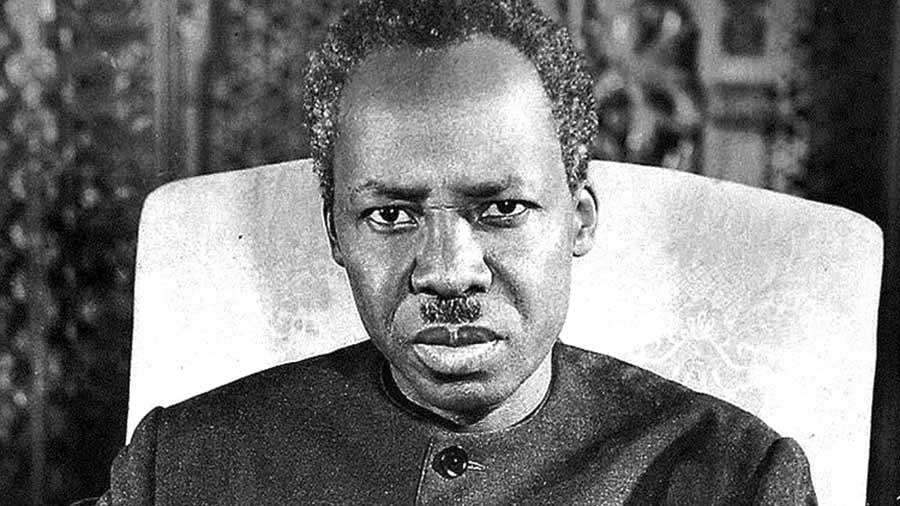 This new name honored and recognized Nyerere's contribution as the founder of Kivukoni College and the father of Tanzania. The prestigious local institution primarily emphasized education and training, including individual staff members' research; many held PhDs from international and local universities.
Mwalimu Nyerere Memorial Academy's functions include:
Providing amenities for learning and training courses in leadership, social sciences, and ongoing education plus allied Sciences;
Engaging in research and development in specified disciplines and assessing the results from the training programmes of the academy;
Offering the private and public sectors consultancy services in particular fields specified in Act Number. 6, 2005;9
Sponsoring, arranging, facilitating, and providing facilities for symposia, conferences, meetings, workshops, and seminars to discuss matters regarding leadership, continuing education, and social sciences.
Conducting academy examinations and granting awards with approval from the National Council for Technical Education.
Arranging publishing and general distribution of materials after production regarding the academy's operations and activities.
Engaging in projects that generate income for effective promotion and financing of entrepreneurship.
Establishing and fostering close relationships with universities and other higher education institutions and promoting international relations with related institutions.
Doing deeds and transactions according to the views of the governing board for the appropriate and effective discharge of the academy's functions.
Performing functions assigned to the academy by the governing board or minister to the institution, or necessary for academy operations regarding preceding processes.
The Mwalimu Nyerere Memorial Academy is a viable and legal entity fully registered and accredited at NTA Level 8 (at bachelor's level) on 21 May 2002 and The National Council for Technical Education (NACTE) on 30 November 2005.
Mwalimu Nyerere Memorial Academy Location
Mwalimu Nyerere Memorial Academy campus in Temeke District, Dar es Salaam, is in Kivukoni, Kigamboni ward along the Indian Ocean shores and a kilometre Kigamboni side Ferry ghat southwards. Reaching the academy from Dar es Salaam is two ways; a 45-minutes drive through Kongowe or a Pontoon operating 24-hours daily. The pontoon carries people and cars, and crossing Magogoni Creek takes approximately 5 minutes.
Zanzibar-based Mwalimu Nyerere Memorial Academy is in the Bububu area, West Unguja district.
A seawall funded by UNEP and Adaptation Fund from the U.S. protected the main academy from coastal erosion. The Ecologist journal in 2019 questioned building coastal protection for the academy, yet more vulnerable areas face exposure to rising sea levels and storm surges.
Mwalimu Nyerere Memorial Academy Programmes
Degree Courses:
Gender and Development.
Management of social development
Economics of Development.
Human resource and Management of Social Development.
Education in Geography and History
Education in Geography and English (BD.EGE) – fulltime
Education in Kiswahili and English Languages (BD.EKE) – fulltime
Education in Geography and Kiswahili (BD.EGK) – fulltime
Education in History and English (BD.EHE) – fulltime
Education in History and Kiswahili (BD.EKH)- fulltime
Diploma Programmes:
Gender Studies
Social Studies
Economic Development
Certificate Programme
Famous alumni
Humphrey Polepole
Abubakar Asenga
Other Critical Things to Know About the Mwalimu Nyerere Memorial Academy
Click here for more articles related to Education in Tanzania!