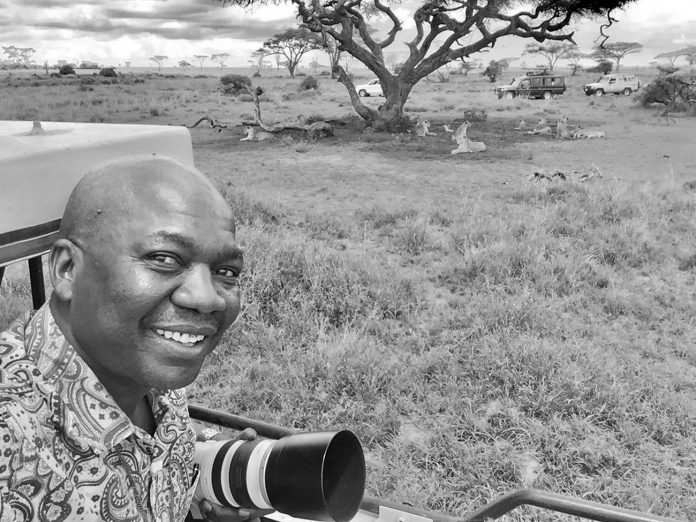 Biography of Issa Michuzi; Early Life, Blogging, Career, and Other Facts
Issa Michuzi's Biography
Tanzanian photographer and blogger Muhidin Issa Michuzi is well-known for his work on the Michuzi Blog.
Muhidini Issa Michuzi Career and Early life
Photography was always an essential part of Michuzi's life and work. In the 1980s, he attended the Goethe-Institut in Dar es Salaam for a nighttime photography class. The front page of the Daily News, a newspaper owned by the government, featured one of his photographs. He then spent the next three years as a stringer before starting his professional career on January 1, 1990.
He attended the 1992 Journalismus Internationales Institut in Berlin to take an advanced photography course. He earned his degree at Tanzania's University of Dar es Salaam in Journalism (now the School of Journalism and Mass Communication) in 1996.
He has been with the Daily News since 2006 when he was awarded funding to undertake a course in digital photography at Cardiff University in Wales.
Issa Michuzi Blog Tanzania News – His Profession in Blogging
In 2005 Sept, Michuzi traveled to Finland with then-Foreign Minister of Tanzanian Jakaya Kikwete. While there, he connected with Macha Ndesanjo, who eventually aided him in putting up his blog (Issa Michuzi Matukio). On September 8, 2005, the first access was made to the blog. His goal in creating the photoblog was to keep the Tanzanian expatriate community informed of developments back home.
Personal Life
Ahmad and Othman are Michuzi Brothers, also prominent Tanzanian bloggers. They have formed a media company named Michuzi Media Group (MMG). He is a diehard Pan African and Liverpool F.C. fan who is equally enthusiastic about Bongo Flava.
For more related articles on Tanzania Media and Publishing click here!