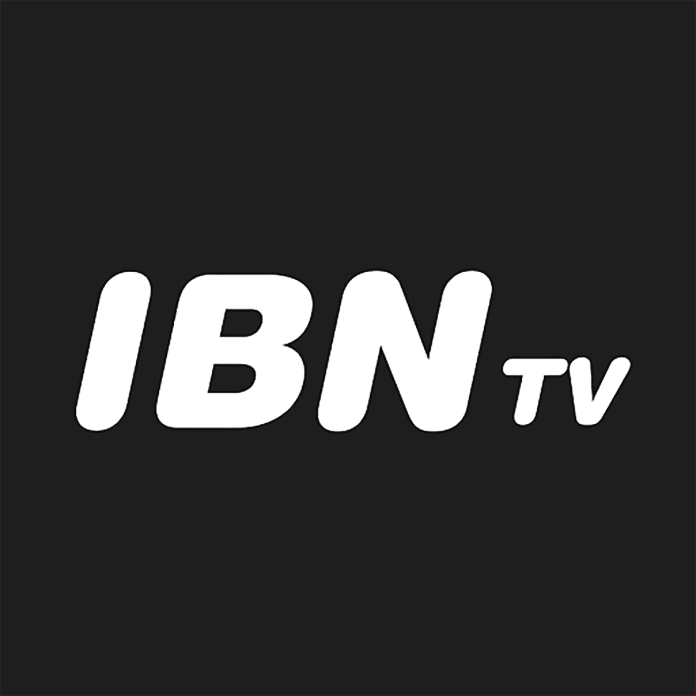 A Quick Overview of the Al Itrah Broadcasting Network Television
Background of the Al Itrah Broadcasting Network Television
Al Itrah Broadcasting Network Television (IBN TV) is a Muslim radio and television network that broadcasts Radio Maarifa and IBN TV from Tanga and Dar es Salaam respectively.
It was formed under the auspices of the Al Itrah Foundation and has been officially on air since March 2003. IBN TV is a private media outlet that started after the liberation of the Tanzanian media industry. IBN TV is the first Muslim station in Tanzania. It covers most of the regions of Tanga, Dar es Salaam, Mwanza and Arusha.
IBN TV transmits in four different languages ​​namely English, Gujarati, Swahili and Urdu. Its program aims not only to attract Muslims and non-Muslims but also to educate non-Muslims.
Objectives
The main aims and objectives of Al Itrah Broadcasting Network Television include the following
Teaching the word of Allah and his prophet Muhammad
Promoting inter-sect and inter-faith dialogues
To provide education on moral, economic and social aspects.
To advance Muslim ethics
Programming Content
Some of the Al Itrah Broadcasting Network Television programmes that are available on their 24-hour lineup include:
Muslim lectures by prominent community speakers
Muslim articles
Muslim talk shows on different topics
Up to date Local and International news
Features on, Cooking, Art and Craft
Health Shows
Muslim children's shows
Radio Maarifa
Radio Maarifa is the first Muslim radio station in Tanzania established under the auspices of the Al Itrah Foundation in partnership with the IBN Television team. Maarifa radio plays under frequency 105.3FM and is devoted to the message of Prophet Muhammad and his Holy Seed. The studio is currently in Tanga, and the transmission is from Mabokweni.
Radio Maarifa aims to meet the needs of listeners in order to maintain a larger market share through state-of-the-art programs, following the launch of radio broadcasts in electronic media in Tanzania. The radio frequency can be picked up in Mabokweni, Muheza, Tanga, Lushoto, Kichakani, Soni, Pangani, Tongoni, Zanzibar, Pongwe, Handeni, Maramba, Manza Bau – Mkinga, North Pemba, Kibafuta, Korogwe, Vanga (Kenya) and Horohoro.
Programming and Content
The daily schedule includes:
Documentaries on Islamic matters
Muslim education programmes
News about Muslims around the globe (repeated Swahili versions of Islamic Republic of Iran Broadcasting (IRIB))
Economic, Social and moral programmes focusing on Tanzanian affairs
Commercial programmes
Youth programmes
For more related articles on Tanzania Media and Publishing click here!