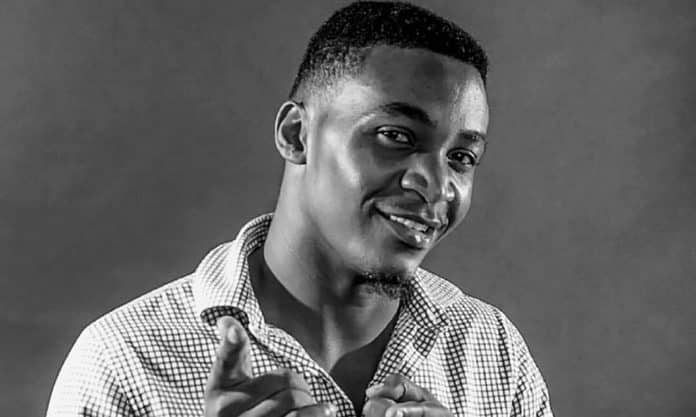 Mr Puaz Biography – Career, Awards, Nominations and More
Mr Puaz, formaly known as Joel Vicent Joseph, is an artist/talent manager based in Tanzania, he is also the creator of the Puaz Foundation and Puaz Brand.
Born in Arusha, Tanzania, on March 31, 1985. In 2018, he joined on as a talent manager with the WCB Wasafi record label. He has represented artists such as Harmonize, Nedy Music, Shetta, and many more throughout East Africa. Joel was named "Best Collaborative Man Of The Year" at the Starqt Awards in South Africa in 2019 and "Best African Artist/Talent Manager" at the Africa Entertainment Awards in the United States in 2019.  He's also been named one of Tanzania's finest talent managers by BBC Swahili.
Mr Puaz Career in Music
Mr Puaz began his career as a dancer, which led to opportunities in the music business. He intended to be a musician at first, and he was able to record a few songs, including " Usiku Wa Leo," but this did not lead to a breakthrough.
Joel began his profession as a talent management in 2016 when Tanzanian hip-hop musician Shetta requested him to become his manager. He aided in the rise to fame of artists such as Nedy Music, Ben Pol, Vanessa Mdee,  Darasa, Christian Bella and many more.
Mr Puaz WCB Wasafi Involvement
He joined WCB Wasafi in 2018.  Record label where he had been designated manager to Harmonize  who had been managed by Ricardo Momo previously. Unfortunately, owing to disputes with the artist Harmonize,<span style="font-weight: 400;"> Mr Puaz chose to leave the record label in December of that year to operate independently and on other ventures. In October 2018, he released "Become Rich With Your Music," a digital book.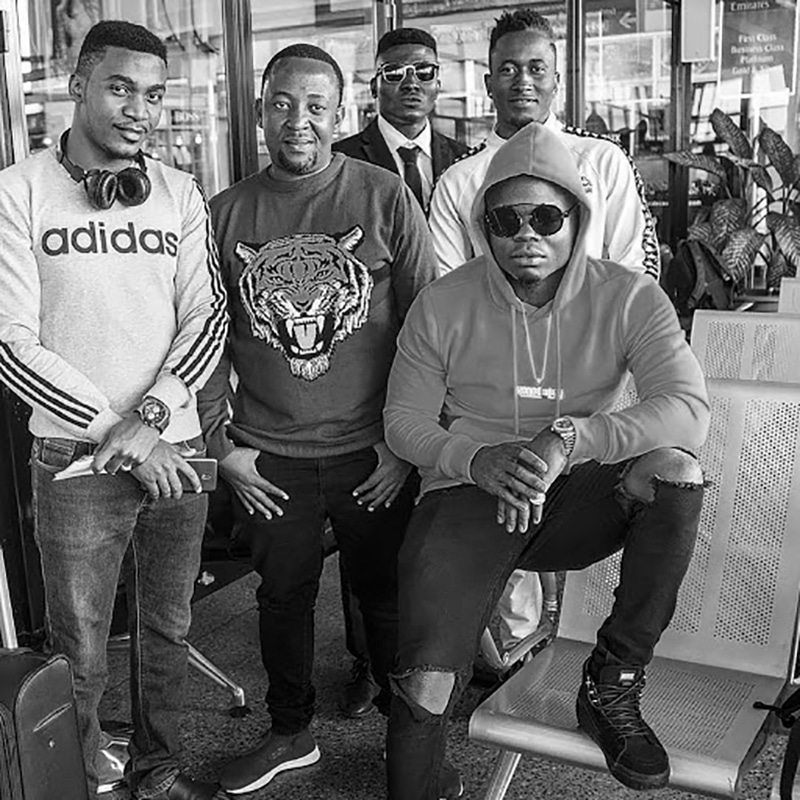 Mr Puaz Career in Business
Puaz Shop
Mr Puaz's fashion label, Puaz Shop, debuted in August 2021 under the umbrella of Puaz Company Limited.
Clothing, as well as accessories such as sunglasses and footwear, are included. Puaz Brand is a fashion brand that aims to change the entire look of clothing,  handbags, shoes for men and women, and more by offering them a wide range of fashion concepts while also giving them access to their favorite brands, which will further boost the development of the fashion industry, according to a statement released about the launch.
Mr Puaz
Nominations and Awards
Year
Category
Awards
Result

2019

Most Supportive Man Of The Year

Starqt Awards South Africa

Won

2019

Best African Talent/Artist Manager

2019 African Entertainment Awards USA

Nominated

2015

Most Promising Act

TVMA ( Tanzania Vibe Magazine Awards )

Won

 

 
For more articles related to Famous People from Tanzania, click here!