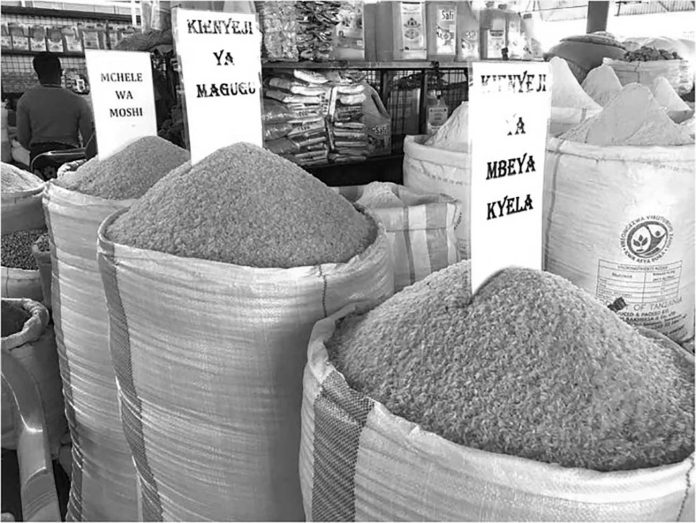 Rice Market in Tanzania – Value Chain, Prices and More
Rice Value Chain
Tanzania distributes rice countrywide. The primary production cities of the rice market in Tanzania include Mwanza, Tabora, Shinyanga, Moshi, Kilombero, Morogoro, Mbeya, Mpanga, and Sumbawanga. Tanzania's main consumption cities are Dodoma, Arusha, Dar es Salaam, Zanzibar, Mtwara, Lindi, Bukoba, and Musoma, where most non-farming customers live. Tanzanian rice is consumed in neighboring nations such as Kenya, Rwanda, Uganda, DRC, Malawi, and Zambia. The primary incentive for countrywide distribution is the price disparity between supply and consumer markets. Although the trade inflows and rice distribution may be informally assessed by interviewing rice sector stakeholders, quantitative assessment is challenging due to the lack of official statistics.
The distribution of rice involves a variety of partners, and rice is transferred from growers to consumers through several transactions. Brokers, retailers, and wholesalers of varying sizes trade at the regional, district, and village levels, while some carriers serve as middlemen between the various players. According to the ECI, rice was supplied from farmers to final consumers through 35 cash transactions. One of the elements contributing to high market prices is a rise in transaction costs as a result of the involvement of several players.
Rice Prices in Tanzania and General Cost
Despite the fact that rice importers in Tanzania have less expensive prices than local rice, customers are more likely to pick native products because of strong scent and taste preferences. Aside from the compounded transaction costs, the country's long-distance transportation and undeveloped infrastructure contribute to rising market prices, expanding the price disparity between local and imported rice. This disparity of rice price in Tanzania is one of the primary motivators for domestic dealers to import cheaper Thai rice from the global market.
Basmati Rice Price in Tanzania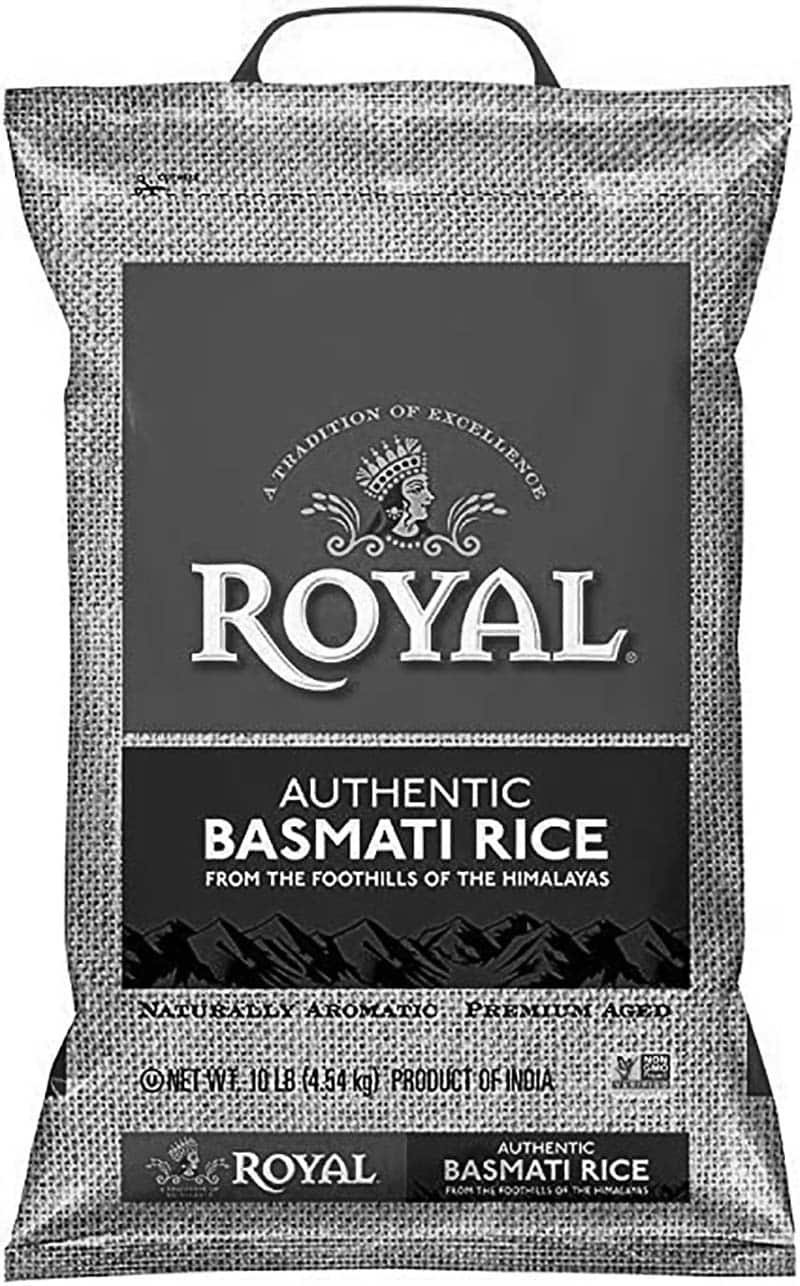 Despite the fact that the government levies a 75% duty on imported rice in place of the East Africa Community, this rice is supplied at a cheaper price than domestic rice, as per Demont. Demont examined the national rice development plans of nineteen African countries and discovered that West African customers favor imported rice in terms of taste and price, but Tanzanian consumers prefer high-quality domestic rice over low-quality, inexpensive imported rice. According to Nzomoi and Anderson, the local rice is priced at a premium of around 20% above imported rice.
Tanzanians favor the quality of domestic rice, the rice market in Tanzania market prices range according to quality. In a sample of rice merchants and wholesalers in eight locations, the price-to-price ratio in every market ranged between 1.02 and 1.79. Rice quality in Tanzania is directly related to the area of production, with rice from Magugu, Kilombero, and Mbeya (Kyela) being traded as quality brands at premium rates. According to shareholders in the value chain, the main features Tanzanian customers evaluate when choosing a rice brand are grain appearance (color and size), flavor, and scent (when cooked). A sensory investigation of grain quality when cooked (color, scent, taste, and fluffiness) discovered that Tanzanian customers rated Mbeya rice substantially higher than imported rice. Due to its low quality, farmers in the Mbeya region produced Mwangulu, a high-yielding cultivar, in only a tiny portion of their farms for emergencies. Quality preferences of consumers and the resulting price of the rice market in Tanzania differences are seen in a variety of crops.
For more articles related to Food Crops in Tanzania, click here!