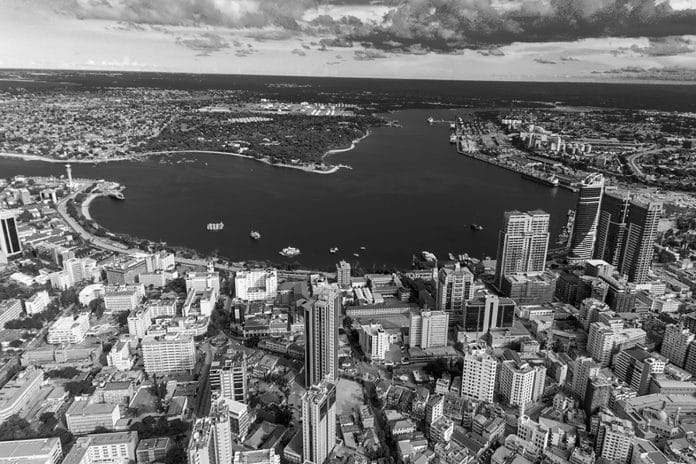 Dar es salaam Travel Guide – What, When, Where, How and Getting Around
The Charming City of Dar es Salaam
Dar es salaam stemmed as a tiny fishing hamlet but has since grown into a major port, a commercial and cultural centre in the East of Africa, as well as a thriving contemporary city. In this multicultural metropolis, you'll find elements of Islamic and South Asian cultures, as well as Tanzanian traditions. Our Dar es salaam travel guide will give you quick pointers since the city itself has a lot to offer, from waterfront vistas to markets and street food to fine dining.
Dar es Salaam Guide on Things to Do in the City
A Peek Into Tanzanian History and Culture:
Tanzania's capital is home to the world-famous National Museum of Tanzania. Harold MacMichael, Tanganyika's former governor, founded it in 1934. Take a look at this group of museums, including the Arusha Declaration and Nyerere museums and Dar es Salaam's national museum and village museum. The museum's primary goal is to showcase and preserve the country's natural wonders and its rich history, hence why we have placed as the first thing in our Dar es salaam travel guide.
Its liberation's Symbol, "the Monument to Askari":
In Maktaba and Samora Avenue meandering is home to the Askari statue. Dedicated to the slain heroes (askaris in Swahili) who fought against the British Carrier Corps in World War I, publicly unbolted in 1927. "The Askari" is the centerpiece of the monument. It is made entirely of bronze and depicts a soldier with a gun in his hand. At daytime, when the monument reflects the sun's dazzling rays, it makes for a stunning subject for photos.
It would have been a sin to write about Dar es salaam travel guide without discussing the Askari monument, it is the most popular statue and landmark which everyone knows.
The City's Artistic Traditional Remembrance in Makumbusho Village
The Makumbusho Village Museum can be found in the Kinondoni area of Dar es Salaam. Traditional Tanzanian homes from 16 ethnic groups are displayed; the Village Museum, or "Kijiji cha Makumbusho," as commonly referenced. Check out some of the city's most beautiful artwork, participate in performances of vivid traditional dances, and eat some local cuisine to get a sense of the city's culture!
Our Dar es salaam travel guide just gives you a sneak peak of what you can experience at the Makumbusho village, but physically visiting there will definitely be worth your time.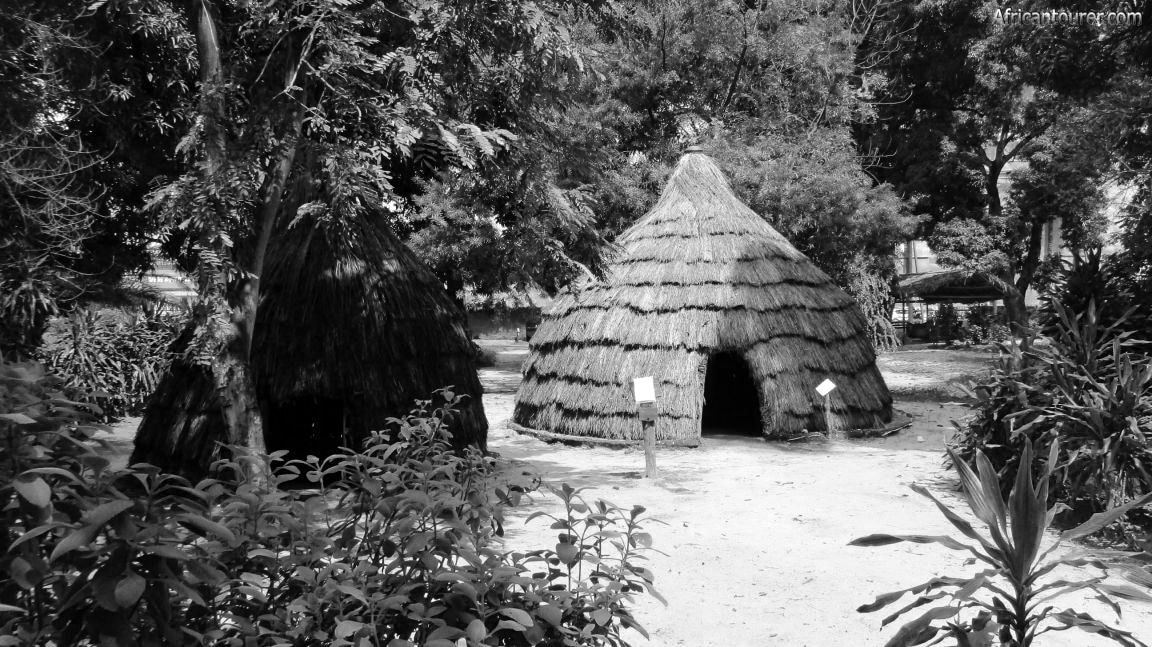 The St. Joseph's Cathedral is a Treasure Trove of Artistic Treasures.
German labourers built Saint Joseph's Metropolitan Cathedral between 1897 and 1902. Dar es Salaam is home to a Gothic and Roman Catholic cathedral. Located next to the White Father's House, this room has a commanding view of the waterfront. Both inside and out, the church's white facade and the strategically placed stained-glass windows behind the altar are stunning. A unique feature of this chapel is its altar, which is graced by a relief carving and inscribed with Germanic inscriptions.
It is another landmark in the city that was a must include in our Dar es salaam travel guide.
Dar es Salaam Botanical Gardens: Gardens with Impetus
Professor Stahlman, the first agricultural director, used the Dar es Salaam Botanical Gardens as a cash crop trial location after they were founded in 1893. They are now home to the Horticultural Society, which is in charge of caring for a wide variety of jacaranda, cycad, and palm species. Scarlet flame trees are among the rarest plants in the country that are cared for here. Visit the city's shaded gardens, which provide a respite from the heat and dust of the city.
Periods Tourists Fall Upon
As any other city guide, the Dar es salaam travel guide also provides you tips on when to visit the city to make your vacation perfect since you will be aware of what to expect.
The year-round weather is hot and humid, with temperatures ranging from 82 to 87 degrees during the day. During the dry season of June through October, most visitors arrive.
Ways of Getting to Dar es Salaam
Plane
Julius Nyerere International Airport (DAR) serves as Tanzania's principal air hub about six miles west of the city. Tsh15,000 is estimated to be the going rate for a cab into town. Check out the Dar es Salaam Airport guide on the link we have provided in this section.
Train
It is possible to take the Tanzania Railways Limited train from Dar es Salaam to Dodoma and other places. On its way to Zambia, the TAZARA Railway passes through the Selous Game Reserve.
Car
Nearly all of the essential cities in the region and country may be reached by the A-7, which connects Dar es Salaam with Morogoro. The Tanzam Highway follows the Cairo-Cape Town Highway from Zambia to Dar es Salaam.
Bus
The main bus companies that connect Dar es Salaam with Arusha and beyond are Kilimanjaro Express and Dar Express. 
A Place to Stay in Dar es Salaam, Tanzania
Take advantage of the hotel's central location and reasonable accommodation rates by staying at the Slipway. Modern luxury with beach views can be found at the Serena Hotel in Dar es Salaam's waterfront district.
It would be impossible to list all places to stay in this city on our Dar es salaam travel guide, but our business directory section has a full list if interested.
Famous Districts in Dar es Salaam
The historic centre of the city, as well as a thriving retail district, can be found here.
There are several posh places and restaurants, shopping, and dining options on the peninsula known as the Msasani Peninsula.
One of the city's busiest retail areas is Mikocheni, which also boasts several mid-range bars and restaurants.
Our Dar es salaam travel guide is just giving you a sneak of major areas, but the city is buzzling with a ton of other districts that are packed with ton of adventures and actions daily.
How to Find Your Way Around the City
The use of public transportation Buses and trains are available for commuters in the city. Tariffs are estimated from Tsh800.
Taxis
A taxi can be recognised by its white licence plate, which is usually painted beside the taxies. For any late-night excursions, call beforehand to receive a taxi's name and number. Tsh7,000 is the average tariff within town districts.
Car
When it's dark out, the streets aren't always well-lit or well-maintained. You may decide that owning a car is not worth it if you live in an area with a lot of traffic. Companies like Europcar and Solidarity Car Rentals provide rental tariffs from Tsh51,000.
Please verify these prices with the local rental companies and taxes prior heading to Tanzania, information in this Dar es salaam travel guide may be outdated.
Standard of Living in Dar es Salaam
Avenues of Shops
Upscale shops and a craft market can be found in the Slipway shopping centre. There are other artisan markets on the Msasani Peninsula. In the heart of the city, you'll find the bargain-filled Kariakoo Market.
Don't just take our word on this Dar es salaam travel guide, take a stroll to these different shops for yourself, you will be amazed.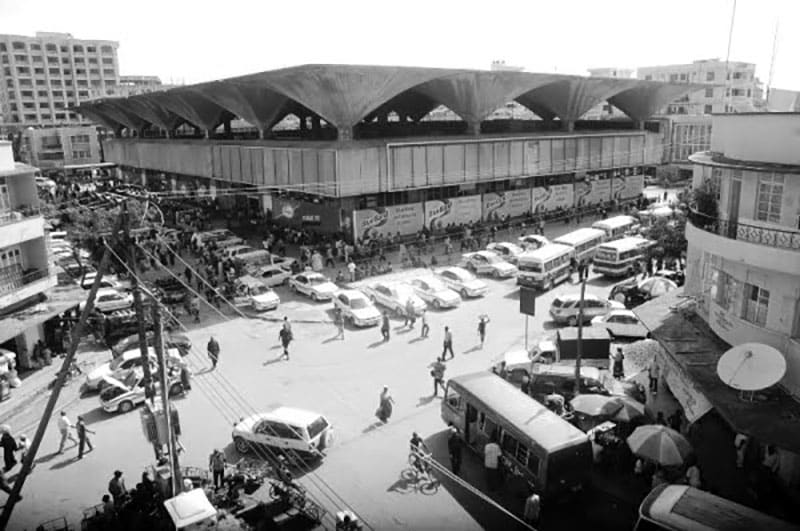 MiniMarts and Extras
TSN, Village stores, and Ten to Ten supermarkets can be found all around the city. Tsh6,900 is the estimated price of a dozen eggs.
Numerous Choices of Restaurants.
Chapan Bhog's excellent South Asian cuisine, which includes bites starting at Tsh6,000, is an excellent value for the money.
Traditional East African barbeque can be had from as little as Tsh4,000 for dishes at Mamboz Corner BBQ.
Overall, when it comes to places for eating, our Dar es salaam travel guide has not done justice to the city because the list is too long and there are options for every budget and preference.
The Top 5 Reasons for Visiting Dar es Salaam
It's Aqua Life
In addition to relaxing on the beach, you'll want to take advantage of the city's gorgeous coastline.
The Typical Way of Life
For example, enjoy live performances of dancing and other forms of art at the Makumbusho Village Museum.
Buying souvenirs
To find a unique memento, visit the Wonder Workshop, where disabled craftsmen use recyclable materials to create art. Or, if you prefer, peruse the bustling markets.
Go on an African Expedition
Explore Mikumi National Park or Selous Game Reserve to get an up-close look at the area's incredible wildlife.
Being merry, eating, and drinking
Live music and dancing clubs are popular with locals and visitors alike in this city's vibrant dining and nightlife scene.
Last but not the least, if you are already in the city and are looking for a qualified and proper guide Dar es salaam has to offer to take you around for sightseeing, Viator.com will be the place to make your search!
For more articles related to Things to Do in Tanzania, click here!