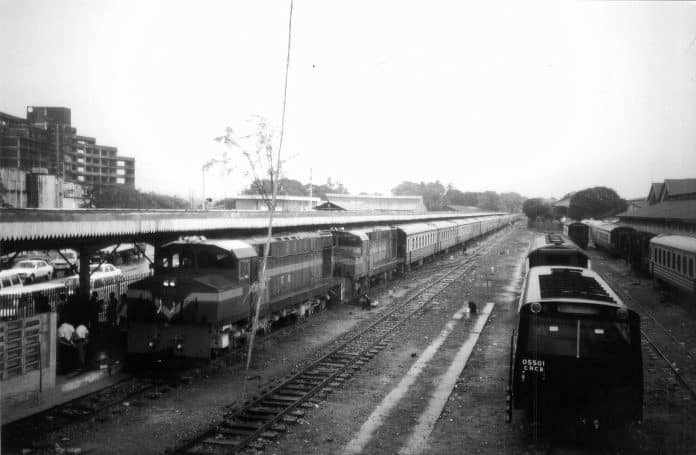 TRC Tanzania – Rail Network, Accidents, History, Privatization
TRC Tanzania, officially known as Tanzania Railways Corporation (TRC) is a government-owned company that operates one of the country's two primary railway networks.
Following the dissolution of the East African Railways and Harbours Corporation in 1977 and the consequential split of its assets between Uganda, Kenya, and Tanzania, TRC Tanzania was created to assume control of the corporation's Tanzanian activities. In 1997, the shipping division located inland was spun off into a separate entity
The gauge of the TRC Tanzania is 1,000 millimeters and its length is around 2,600km (1,600 miles). 2 east-west rail lines connecting the coast and interior were constructed as part of East Africa under the Germans during the colonial era: the Central Line connects Dar es Salaam with Kigoma, while the Tanga Line connects Arusha to Tanga. The two lines are connected by a north-south line from Korogwe towards Ruvu. The primary line terminates at Lake Victoria, where a link with the Uganda Railway is made through the lake's train ferries. A line heading to Kenya is no longer used from the rail line at Tanga.
At Dar es Salaam, there is a gauge change to the 1,067-millimeter TAZARA line to Zambia. At Kidatu, when the TAZARA line joins the Kidatu branch, there is a second connection.
Former Marine Division of the TRC Tanzania
TRC Tanzania acquired ferry and freight ship services on Lake Tanganyika and Lake Nyasa (Lake Malawi), as well as a small number of ships on Lake Victoria.
TRC Tanzania debuted the MV Bukoba on Lake Victoria in approximately 1979, and then in 1982 introduced MV Mwongozo on Lake Tanganyika in 1982, and the cargo and passenger ship MV Serengeti on Lake Victoria in 1988. Bukoba capsized in 25m (14 fathoms) deep water on May 21, 1996, around thirty nautical miles (fifty-six km) from Mwanza. She was carrying much more passengers than she was licensed to transport, and a minimum of 800 people died. Following the incident, criminal charges were filed against 9 TRC officials, inclusive of Bukoba's master and the Marine Division's manager.
Marine Services Entity Limited was formed in 1997 as a distinct company from the Marine Division.
TRC Tanzania History of Rail Accidents
On June 24, 2002, 281 lives were claimed by the Igandu train accident, the second greatest death toll in an African railroad tragedy (the first being the Awash rail disaster).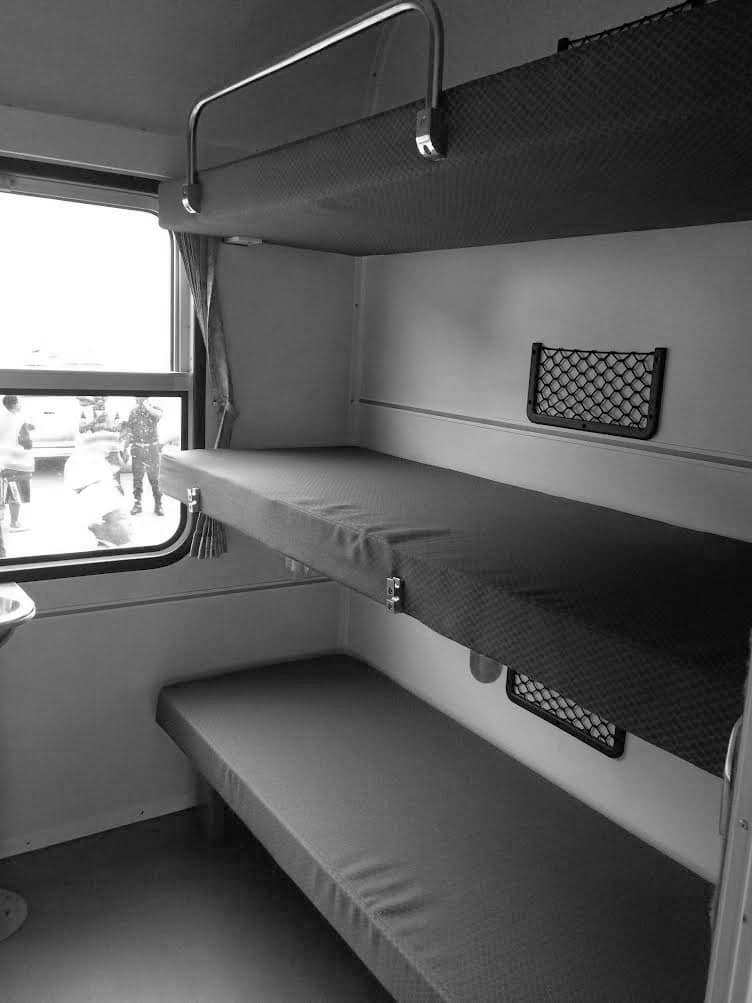 TRC Tanzania Renationalization, Privatization, and Current Initiatives
RITES Ltd of India was awarded a 25-year concession by the Public Sector Reform Commission (PSRC) in 2007 to run freight and passenger trains in Tanzania. The concession deal was signed on September 3 2007 for an initial period of one month beginning on October 1, 2007. TRC Tanzania will operate the railway, with the government having a 49 percent share.
There were attempts to terminate the contract "in part due to the Indian investor's failure to pay concession fees of over US$ 6 million in 2008 to the Tanzanian government," however, RITES officials countered that the contract "misguided its officials by showing that the Railway Assets Holding Company (Rahco) possessed 92 operational locomotives while, in reality, only 55 were available." The government canceled the contract and reclaimed control in 2010.
Maua Abeid Daftari, Deputy Minister of Infrastructure, advocated standard gauge conversion in 2007.
Sleepers
In 2008, proposals were solicited for steel sleepers with a gauge of 1,000 millimeters that can be converted to 1,067 millimeter- gauge as well as a concrete sleeper plant with 1,000 and 1,435-millimeter dual gauges.
Other Important Information About TRC Tanzania
Tanzania railway corporation booking – TRC Tanzania booking
Tanzania railways corporation contact details:
TRC Tanzania contacts
P.O. Box 76959, Sokoine Drive, Dar es Salaam. Fax : 022 21334028 Phone : 0800 11 00 42
For more articles related to Railway in Tanzania, click here!