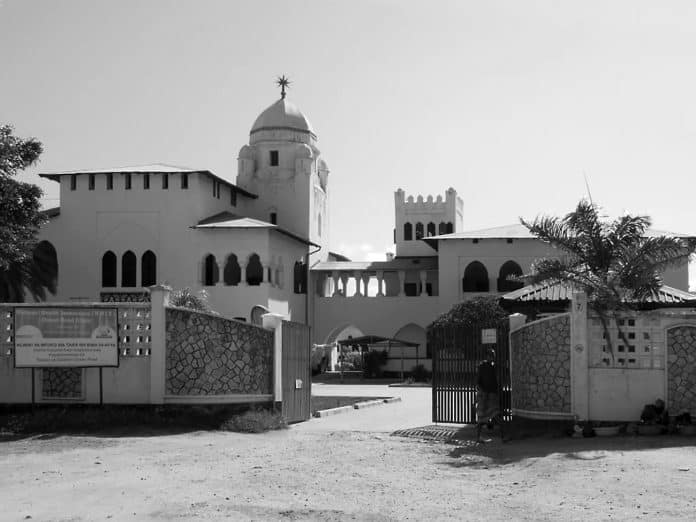 A Quick Overview of the Ocean Road Cancer Institute Dar es Salaam Tanzania
The ORCI, known in full name as Ocean Road Cancer Institute is under the ownership of The Tanzania Ministry of Health and Social Welfare, it is a specialized, unique tertiary care medical facility, which provides public specialized cancer care across the spectrum of cancer types. It is the largest cancer facility in the country.
Ocean Road Cancer Institute Tanzania Location
Located in Tanzania's largest and most populated city, Dar es Salaam, you can find the Ocean Road Cancer Institute in the Ilala District. The facility is geographically located at 6°48'39.0″S and ninety-one degrees 17'47.0″E (Latitude: -6.810833; Longitude: 39.296389).
Ocean Road Cancer Institute address:
Chimara Street
P O Box 3592
Dar Es Salaam – Tanzania.
Fax: 255-22-2118704, Tel: +255-2127597
Email address: info@orci.or.tz
Ocean Road Cancer Institute Overview
The Ocean Road Cancer Institute is an oncology treatment, research, and teaching center affiliated with the Muhimbili National Hospital, Muhimbili University of Health and Allied Sciences, and the University's teaching hospital. Ocean Road Cancer Institute holds a reasonable number of patients in their facility with a total capacity of 256 beds.
According to the Tanzanian Cancer Registry, 35,000 new cancer cases were recorded in Tanzania in 2014, and over 60 percent (21000) died from it. The lack of a prominent cancer center in the country puts a lot of strain on Ocean Road Cancer Institute. She hosts 150 out-of-town patients daily because she is the biggest center of the two centers located in the capital, Dar es salaam. At Ocean Road Cancer Institute, it's been deduced that about 90 percent of cancer patients arrive at the hospital when it's too late for effective treatment or cure.
Ocean Road Cancer Institute History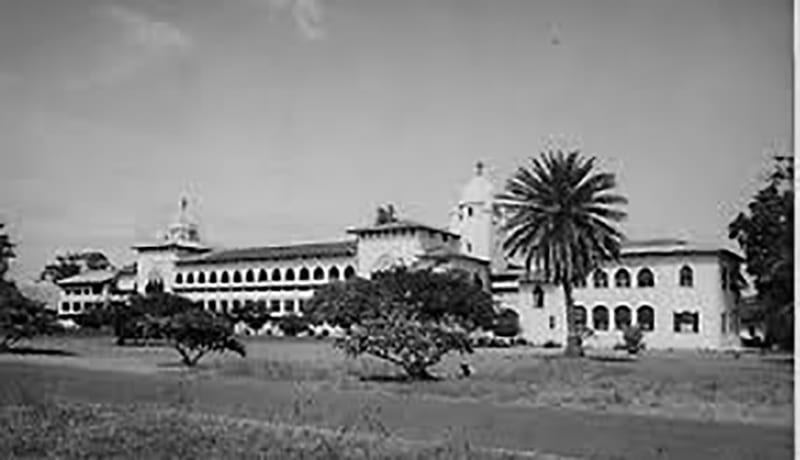 In 1895, the health facility was established by the German colonial government. For the first few years, the hospital primarily served the German community entirely. With the end of the First World War, the British government decided to use the hospital to serve European communities instead.
As soon as the territory gained independence in 1961, the hospital was renamed Ocean Road Hospital, and all racial restrictions were abolished. With Ocean Road Hospital being assigned as the maternal wing of Muhimbili Medical Centre. And by 1980, the facility was transformed into a cancer treatment and prevention unit. Radiotherapy services have been transferred from Muhimbili Medical Centre to Ocean Road Hospital, at the Faculty of Medicine in the University of Dar es Salaam.
After becoming an autonomous institute directly under the tutelage of the Tanzanian Ministry of Health, Ocean Road Hospital changed its name to Ocean Road Cancer Institute by June 1996.
To complement its Cobalt-60 machine and brachytherapy services, the hospital added two linear accelerators to its external beam radiotherapy services in 2019.
As currently constituted, plans are in place to install the first PET-CT scan in the country.
Ocean Road Cancer Institute also researches and provides treatment for viral diseases, such as Hepatitis B and AIDS\HIV.
Ocean Road Cancer Institute International Collaboration
Ocean Road Cancer Institute has collaborated with the following international organizations, among others:
| | |
| --- | --- |
| ORGANISATION NAMES | LOCATIONS |
| National Cancer Institute | Bethesda, Maryland, USA |
| International Atomic Energy Agency | Vienna, Austria |
| World Health Organization | Geneva, Switzerland |
| International Agency for Research on Cancer | Lyons, France |
| Union for International Cancer Control | Geneva, Switzerland |
| University of Copenhagen | Denmark |
| International Association for Hospice and Palliative Care | Houston, Texas |
| ICAP at Columbia University | New York City |
| International Network for Cancer Treatment and Research | Brussels, Belgium |
For more articles related to Hospitals in Tanzania, click here!