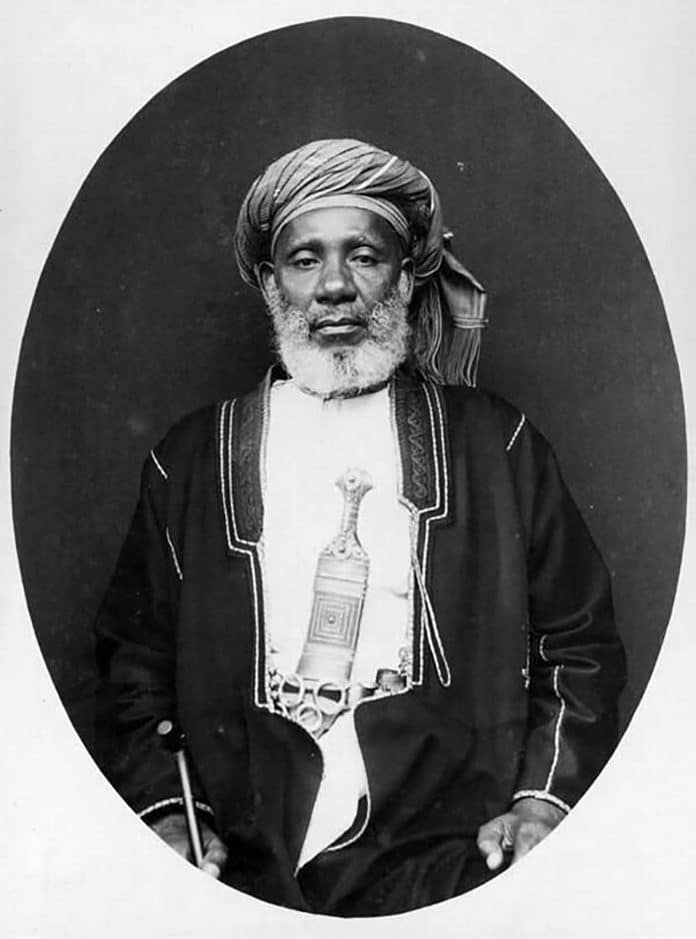 Tippu Tip Autobiography: Early and Later Life
Tippu Tip slave trader, also known as Tippu Tib, was born in 1832 and passed on 14 June 1905. His real name was Ḥamad ibn Muḥammad ibn Jumʿah bin Rajab ibn Muḥammad ibn Saʿīd al Murjabī.
He was a mixture of African and Omani origin who traded in slaves and ivory, owned a plantation and was a governor. Tippu Tip worked for successive sultans of Zanzibar. He was a trader in slaves to work on clove plantations in Zanzibar.
Tippu Tip and the East African Slave Trade
While participating in the profitable ivory trade, Tipp Tip commanded various trading expeditions to Central Africa's interior. He constructed thriving trading centers deep in the region. Tippu Tip purchased ivory from native dealers and sold it again at the ports at the coast. He was the most prominent slave trader on African soil who supplied most black slaves to the world.
Tippu Tip slave trade was one of the major sources of the wealth of his empire as slaves were sold and additionally were used to carry products around the region to the coast where they were loaded into ships from other traders.
Tippu Tip Biography of His Early Life
According to descriptions regarding various points of his life, there's the belief that Tippu Tip's birth was in Zanzibar around 1832. His mother was Bint Habib ibn Bushir, an Arab from the Muscat ruling family. His paternal grandfather and father were Arabs from the Swahili Coast and participated in the ancient trading excursions into the interior.
From his father's side, Tippu Tip's great-grandmother was Juma ibn Mohammed al Nebhani's daughter, belonging to the respected Omani family. She was married to Rajab ibn Mohammed ibn Said el Murgebi and from the Bantu from Mbwa Maji village. This tiny village is south of Dar es Salaam later became the capital of German colonialists.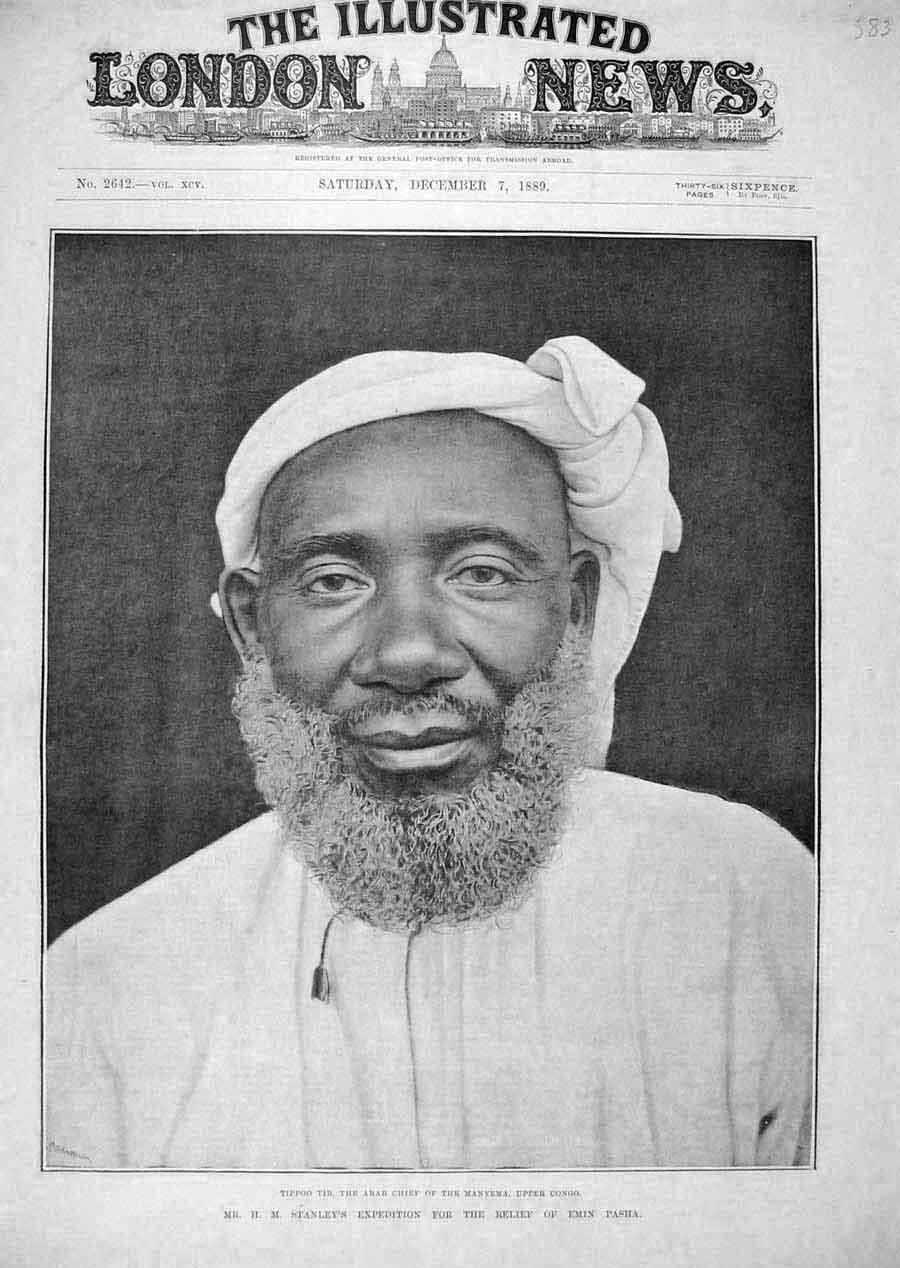 During his life, Hamad ibn Muhammad ibn Juma ibn Rajab el Murjebi's famous name was Tippu Tib, meaning "the collector of wealth". He revealed getting the nickname from the "tiptip" of his guns while on expeditions in the territory of the Chungu.
Tippu Tip headed around 100 men to Central Africa to get ivory and slaves somewhat young. After pillaging various huge tracts of land, he came back to Zanzibar to combine his wealth and increase his forces. After this, he came back to Africa mainland.
Tippu Tip Zanzibar Later life
Tippu Tip Net Worth
He built a commercial empire, whose proceeds established clove plantations in Zanzibar. According to Abdul Sheriff, when Tippu Tip left for 12 years to build an empire in the interior, he owned no plantations. In 1895, Tippu Tip empire and his acquisitions included 10000 slaves and seven plantations.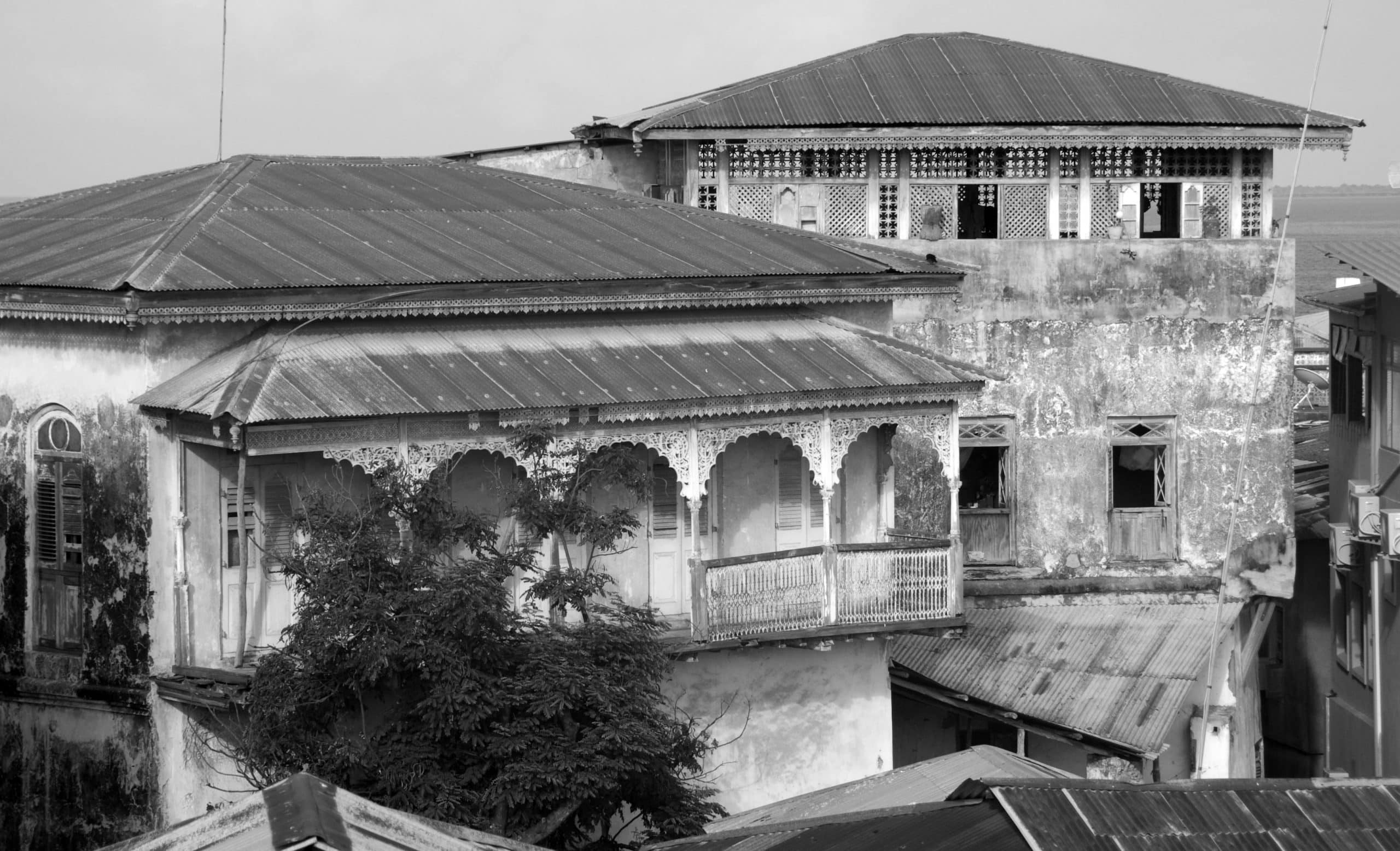 Tippu Tip met and assisted various famous explorers across Africa from the west, such as Henry M. Stanley and David Livingstone in Vol. II pages 91 to 97. From 1884 to 1887, he alleged had ownership of the East Congo with Bargash ibn Said El Busaidi, the Sultan of Zanzibar.
Despite being a defender of Zanzibar's stakes in the Congo, Tippu Tip remained friendly to the Europeans. After the fighting between the agents of the King of Belgium, Leopold II and the Swahili around Stanley Falls. In August 1886, al-Murjabī visited the Belgian envoy in Zanzibar to guarantee him support. While still having authority in the politics of Central Africa, by 1886, he noticed a power shift in the territory.
Stanley Falls District Governor
By the start of 1887, Stanley came to Zanzibar and suggested making Tippu Tip governor of Stanley Falls, Congo Freestate. Leopold and Zanzibar's Sultan Barghash ibn Said accepted, and Tippu Tip agreed by 24 February 1887. Consequently, he accepted to manage Stanley's expedition commissioned to arrange the rescue of Emin Pasha, also known as E. Schnitzer, Equatoria's German governor, part of the Ottoman Empire's territory of Egypt in modern-day South Sudan. He had got stranded in Bahr El Ghazal because of Mahdi revolt in Sudan.
Tippu Tip moved again to Upper Congo with Stanley along the coast of the Atlantic to River Congo. Apart from the doubtful benefits, the near destruction of its backguard marred the rescue mission; a catastrophe Stanley tried to blame Tippu Tip.
Arab- Congo War
After serving as governor, a war occurred between the Congo and Arabs. Each side's army included mainly native African soldiers commanded by Arabs or Europeans.
After leaving the Congo, King Leopold's authority in Freestate remained too low in the territory's Eastern parts. Here the power was mainly with local Swahili and Arabic strongmen. These included Sefu bin Hamid, son of Tippu Tip and Rumaliza, a famous trader around Lake Tanganyika.
By1892, ivory traders from Belgium were attacked by Sefu bin Hamed, deemed to threaten the trade between the Arabs and the Swahili. The government of Freestate sent an army commanded by Francis Dhanis eastwards. Dhanis recorded early success after Ngongo Lutete, an African warlord, switched sides to his side from Sefu's. The Belgian army was better organized and armed to defeat their rivals in various fights before Sefu died by 20 October 1893, with Rumaliza's eventual fleeing to the German domain by 1895.
Tippu-Tip Death
On his return to Zanzibar about 1890/91, he retired. The earliest example of an autobiography in Bantu's Swahili language was Tippu Tip's life story. Dr Heinrich Brode had met him in Zanzibar and changed the book into a Roman script, including a German translation. It got published in the UK after its translation into English in 1907.
According to Brode, Tippu Tip passed on from malaria in his Stone Town home, the island's main town, by 13 June 1905.
Other Important Information and Frequently Asked Questions About Tippu Tip
Tippu Tip House Photo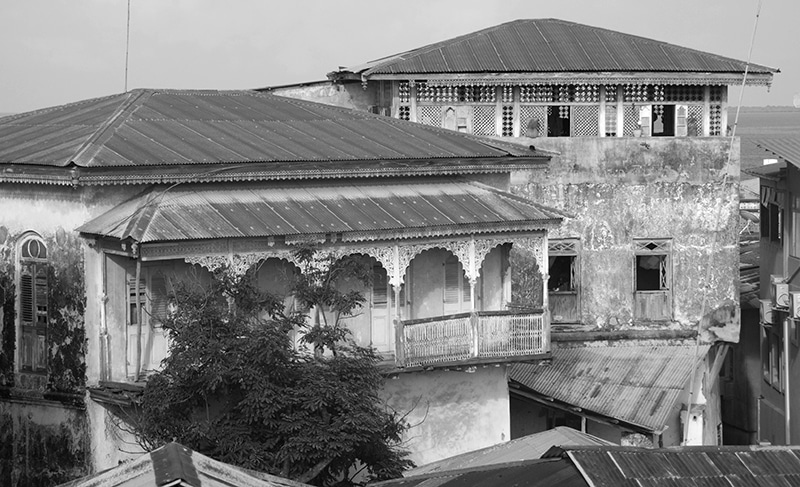 If you would like to find more articles about The People Republic of Zanzibar, click here!