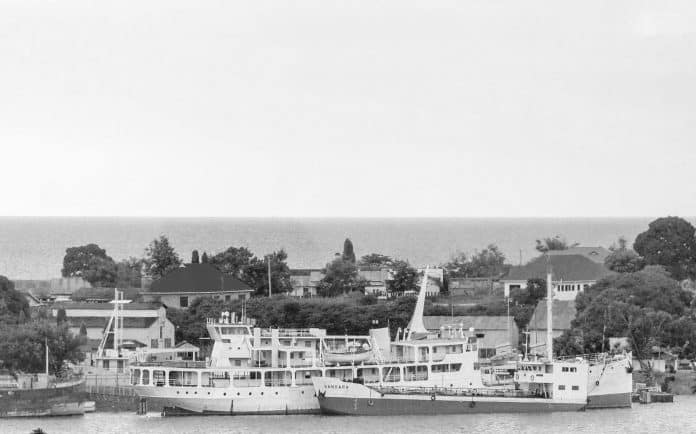 Kigoma City – Quick Insight of the Lake Port City
Kigoma city is a lake port and city in northwestern Tanzania, on Lake Tanganyika's northeastern shores and near the Democratic Republic of the Congo and Burundi border. It works as the major town for the nearby Kigoma Region and its population is 215,458 (2012 census). The city is located at an altitude of 775 metres (2,543 feet).
Ujiji, a historic trading town is situated 6 kilometres (3.7 miles) south-east of Kigoma city.
Transport in Kigoma City
Kigoma city is among the busiest ports on Lake Tanganyika's northeastern section since historically no other port had a working railway connection (that at Kalemie, the Democratic Republic of the Congo isn't operational currently), linking directly to Dar es Salaam's ocean port. Kigoma Port wharf in the Kigoma Bay is 200 metres (660 feet) and is equipped with various cranes to handle shipping containers.
Nevertheless, the bay experiences silting up resulting from soil erosion from nearby hills, and the wharf side water depth has reduced from 6 metres (20 feet) to 1.8 metres (5 feet 11 inches). This may put the port's economic growth at risk. By May 2007, the government of Tanzania announced a plan to establish an economic area at the port to encourage trade and to enhance the port's economic stability for the ruling government from 2015 to 2020.
MV Liemba sails each week from the port to Mpulungu in Zambia at Lake Tanganyika's southern tip, making stops at several other Tanzanian lakeside towns along the way. MV Mwongozo sails to Bujumbura at the lakes' northern tip, Uvira and Baraka from Kigoma city, although it is not operating currently. There're more ships from Burundi and Congo that sail to the port every week.
Roads in Kigoma City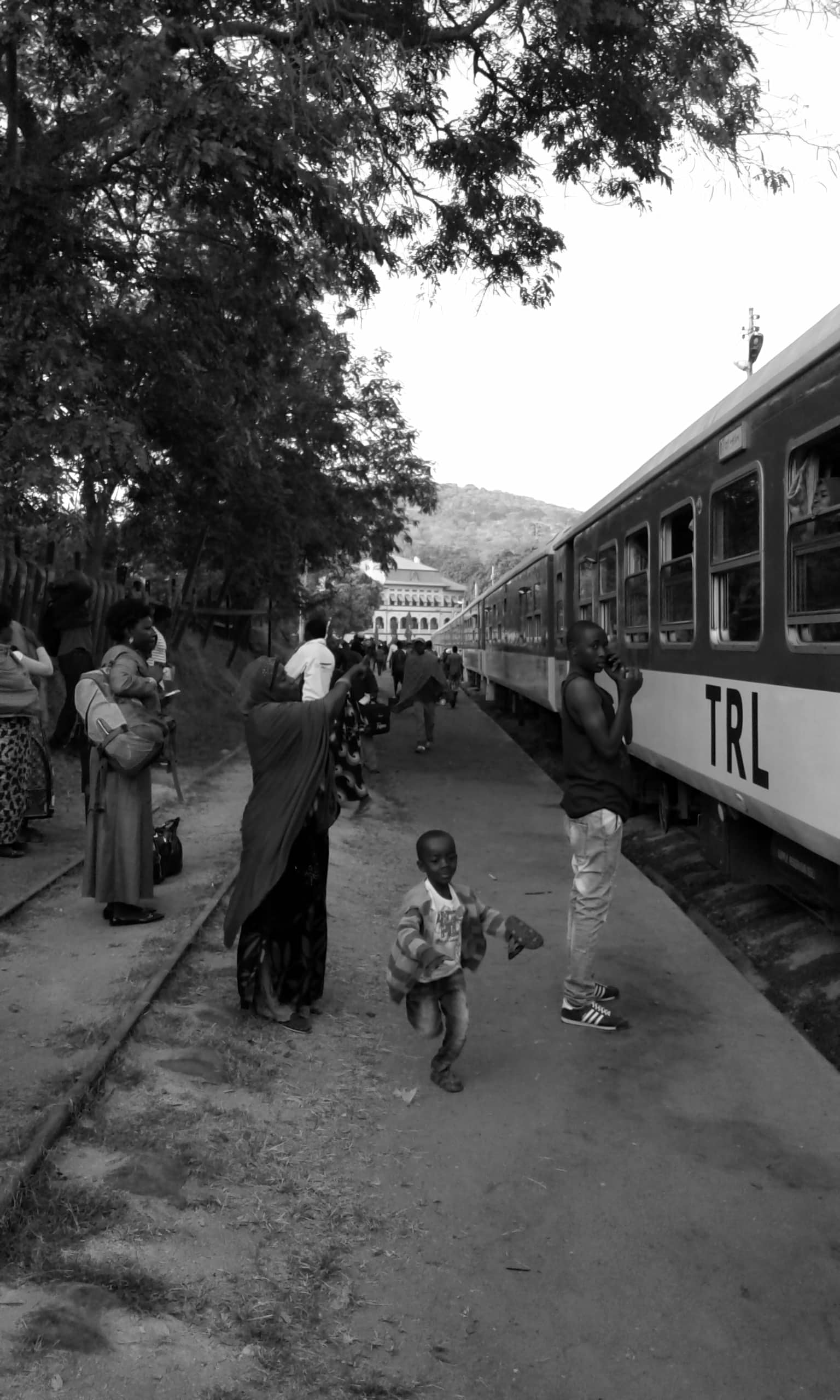 There's an improvement in the current roads connecting to and from Kigoma city. However, travelers are advised to be extra careful while on the road. The northeast of the town is linked by a gravel road to the country's road network, while earth tracks connect to Burundi in the north and Sumbawanga in the southeast.
Railway in Kigoma City
Tanzania Railways Corporation's Central Line runs from the port to the Dar es Salaam port onto the coast of the Indian Ocean through Dodoma and Tabora. It was finished in 1915 during the moment Kigoma city belonged to German East Africa. Tabora has a link to Mwanza on Lake Victoria, including ferry connections to more lakeshore areas in Tanzania, and formerly Uganda. You can as well travel by train from Tabora to Mpanda. For some time at the beginning of 2010, the line wasn't operational but service has now been restored.
Airport
Kigoma Airport serves the city with scheduled service to Dar es Salaam and Bujumbura.
Climate
A tropical savanna climate (Köppen Aw) is present in Kigoma city with the wet season from November to April.

For more articles related to regions of Tanzania click here!