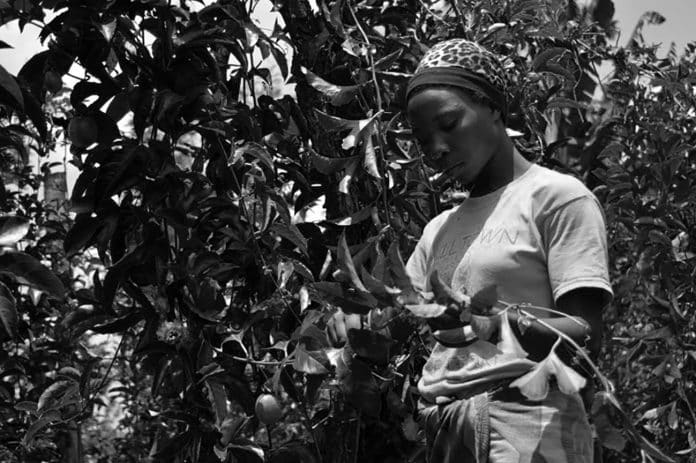 Agribusiness in Tanzania – Vision 2025, Opportunities and More
In Tanzania, commercial agriculture, sometimes known as agribusiness—the agricultural production business—includes crop production, agrichemicals, farm machinery, and distribution, among other things.
The country has approximately 1,000 to 2,000 estates and large-scale farms averaging 1,100 hectares (ha) in size, whereas the nation's available irrigable land is 29 million hectares, leaving the agribusiness sector significantly underutilized.
This is because smallholder crop farmers have restricted access to contemporary agricultural inputs and technologies, as well as insufficient storage facilities, marketing costs, high transport, poor adoption of technology, and a shortage of inexpensive inputs such as quality fertilizer and improved seed.
In collaboration with commercial agribusiness in Tanzania investors and development partners, Tanzania is trying to solve these difficulties by strengthening linkages between smallholder and commercial farming and building more accessible means to market agribusinesses.
Tanzania Agricultural Development Bank (TADB) was founded by the Government of Tanzania to provide medium, long, and short-term financial facilities for agricultural development.
Vision 2025 for Agribusiness in Tanzania
Tanzania's Ministry of Agriculture, Cooperatives and Food's 2025 Vision states that the nation intends to establish value addition channels for commodity products and raw materials from basic agricultural production.
Cotton yarn, wheat flour, manufactured tobacco and coffee, sisal goods (twine and yarn), pasta and biscuits, beer, textiles, refined sugar, rolled steel, and other value-added items are currently available in Tanzania.
According to Tanzania's 2025 Vision, a minimum of two new products should be produced from each staple crop, horticulture crop, fisheries, and livestock by that year.
Agribusiness Opportunities in Tanzania
Sugar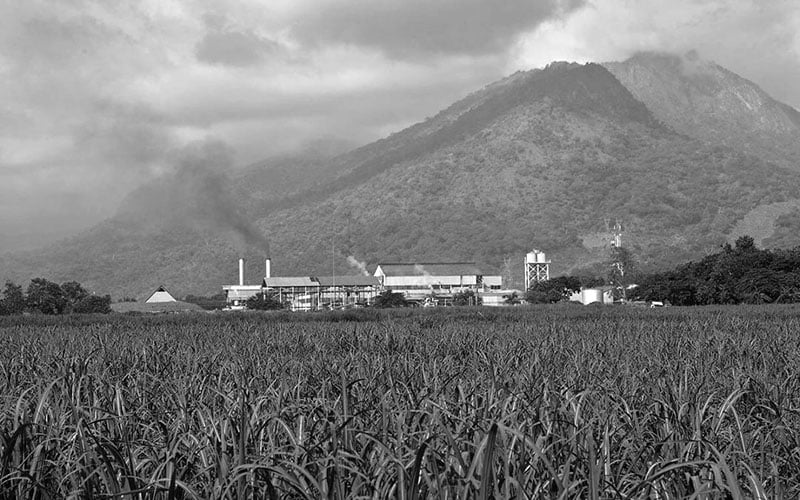 Sugarcane is a prominent commercial crop in Tanzania, according to the Private Agricultural Sector Support (PASS), a program intended to encourage investment in Tanzania's commercial agriculture.
However, sugarcane growing and processing are insufficient to fulfill the country's yearly sugar demand. Tanzania's sugar consumption climbed by more than 16 percent in 2019, to about 710,000 tonnes yearly, up from the 610,000 tonnes recorded in 2018.
The Tanzania Investment Centre (TIC) released a notice in April 2020 requesting local and global agribusiness in Tanzania investors to construct sugar and sugarcane processing plantations on the 20,000-hectare farm in Kibuye, Kigoma area.
Vegetable Oil
According to the Clinton Development Initiative (CDI), there is an increasing need for cooking oil of high quality in Tanzania, as the nation imports more than half of its low-quality vegetable oil from Asian countries.
Palm Oil
Tanzania's demand for palm oil is approximated to be 600,000 tons.
The TIC asked investors to establish food processing and horticulture industries on the 10,529-hectare Lugufu farm and the 3,249-hectare Basanza farm in Kigoma's Uvinza District.
The government has set aside the two fields for palm planting investments in order to overcome the difficulty of importing edible oil and generating palm oil for food and for the enhancement of agribusiness in Tanzania.
For more Agriculture in Tanzania articles click here!