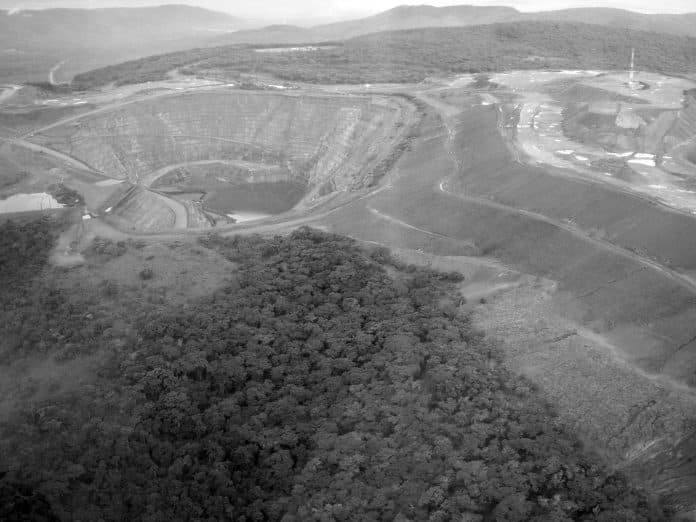 Geita Gold Mine Tanzania – Detailed Insight from the Beginning of the Mine
The Geita Gold Mine, an open-pit mine is found in the Geita District, Geita Region (a former part of Mwanza Region) in Tanzania, managed and run by AngloGold Ashanti. In 2008, production in this mine accounted for 6 percent of annual gold production in the company and employed about 3,200 workers.
Early Development (the 1930s)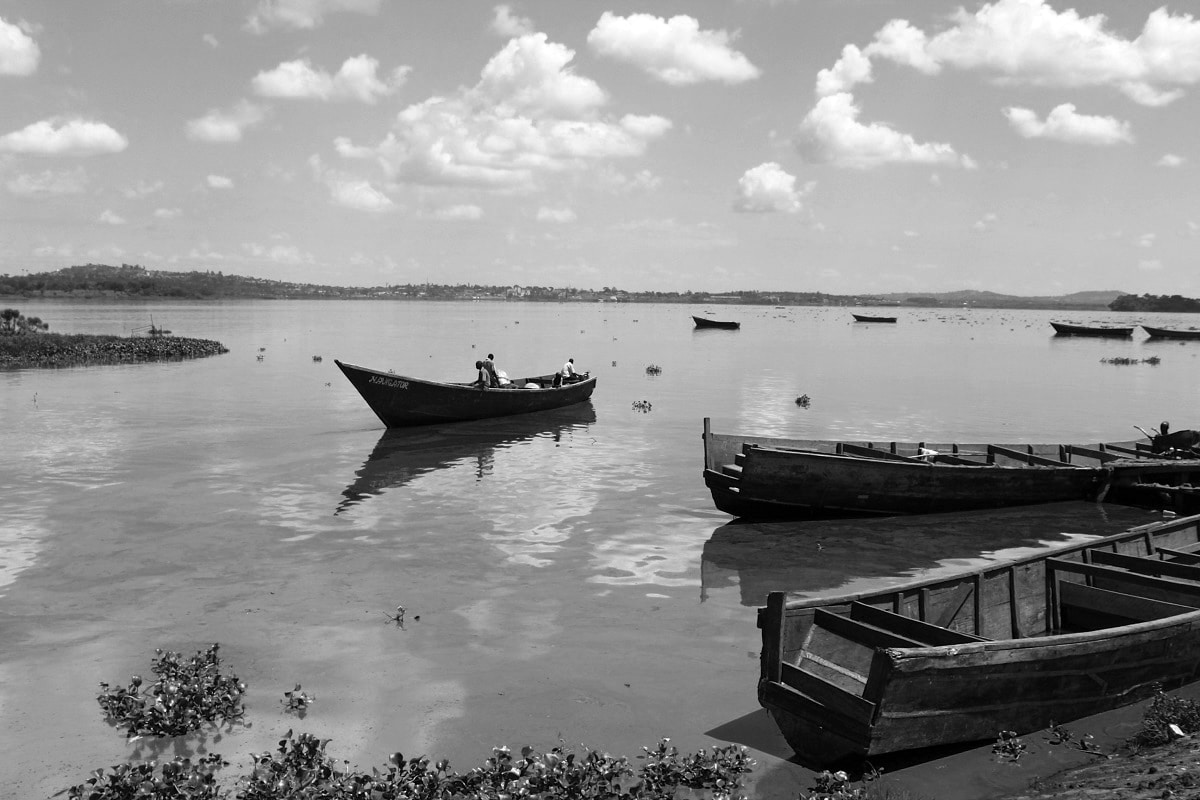 Gold mining in Tanzania in modern times started during the German colonial era, beginning with the discovery of gold around Lake Victoria in 1894. The Sekenke Gold Mine was the first one in what was then East African Germany and began operating in 1909 and between the 1930s and the Second World War, gold mining in Tanzania gained momentum. In 1930 Tanganyika Concessions Limited discovered that gold miners were successful in the area around Mgusu, in the southwestern part of Lake Victoria, and in 1934, the Kentan Gold Area Limited was formed to promote this development. It was to work through its subsidiaries; Geita Gold Mining Company Limited and Saragura Development Company Limited. Geita Gold Mining Company was established to manage operations of the Geita Gold Mine in Tanganyika, after transferring it from Sagura Development Company. Production started in 1936. A report in 1937 stated that it expects to start soon crushing 500 tons daily, and could be East Africa's largest gold producer. The company had built a road connecting the mine to Lake Victoria, where it had built a jetty. Houses, medical centers, and a private center were built also and funded weekly weather forecasting service. In December 1938, gold mining began in Geita.
After the Second World War (1945-1965)
After the second world war, production increased at the Geita Gold Mine. And by 1948, minerals were obtained in three levels, processed in rubber and gold mines obtained by cyanide process. Iron ore from the Ridge Eight mine started and was transported 13 kilometers to Geita by air. The General Manager and mine manager Art Sadler were Canadians; Steve Charlton was the company's secretary and Mildred Hayward the chief accountant. The company had a staff of about 20 European experts with 300 African miners. Electricity was supplied from a gas plant that feeds the Crossley engine, which had a capacity of 2 megawatts. Gold was refined and transported monthly to Mwanza by road; the rainy season made the road impassable and DH Dragon was responsible for collecting gold bricks from the regular airport for transportation to Dar Es Salaam. Two experts were employed and mineral samples were tested regularly using lead / silver / acid process. To break even required a minimum rate of 6-dwt rate per ton. In 1951, installing an 8-inch pipeline brought water from Lake Victoria, 15 miles away. In the early 1950s, Geita Gold Mine had a staff of about 2,000 men and produced more than half of Tanganyika's gold, but this was much lower than the last one before the Second World War (1939-1945). Geita Gold Mine was struggling financially until its closure in 1965; it appeared to have been a net liability to TCL. Between 1936 and 1966, gold production in this mine was more than a million ounces. By 1967, Tanganyika's gold production had plummeted in value until its revival in the mid-1970s with a rise in gold prices. The late 1990s saw foreign mining companies investing in the exploration and development of Tanzania's gold deposits, prompting the opening of several new mines.
Revival of the Geita Gold Mine (2000 to date)
In 2000, the Geita Gold Mine resumed production, initially as a joint venture between AngloGold and Ashanti. Despite the merger of the two companies in 2004, AngloGold Ashanti fully owned the mine. The then – Tanzanian President Benjamin Mkapa inaugurated the Geita Gold Mine and promised more incentives for investment in the sector. But, conservationists from Tanzania and Uganda raised fears about the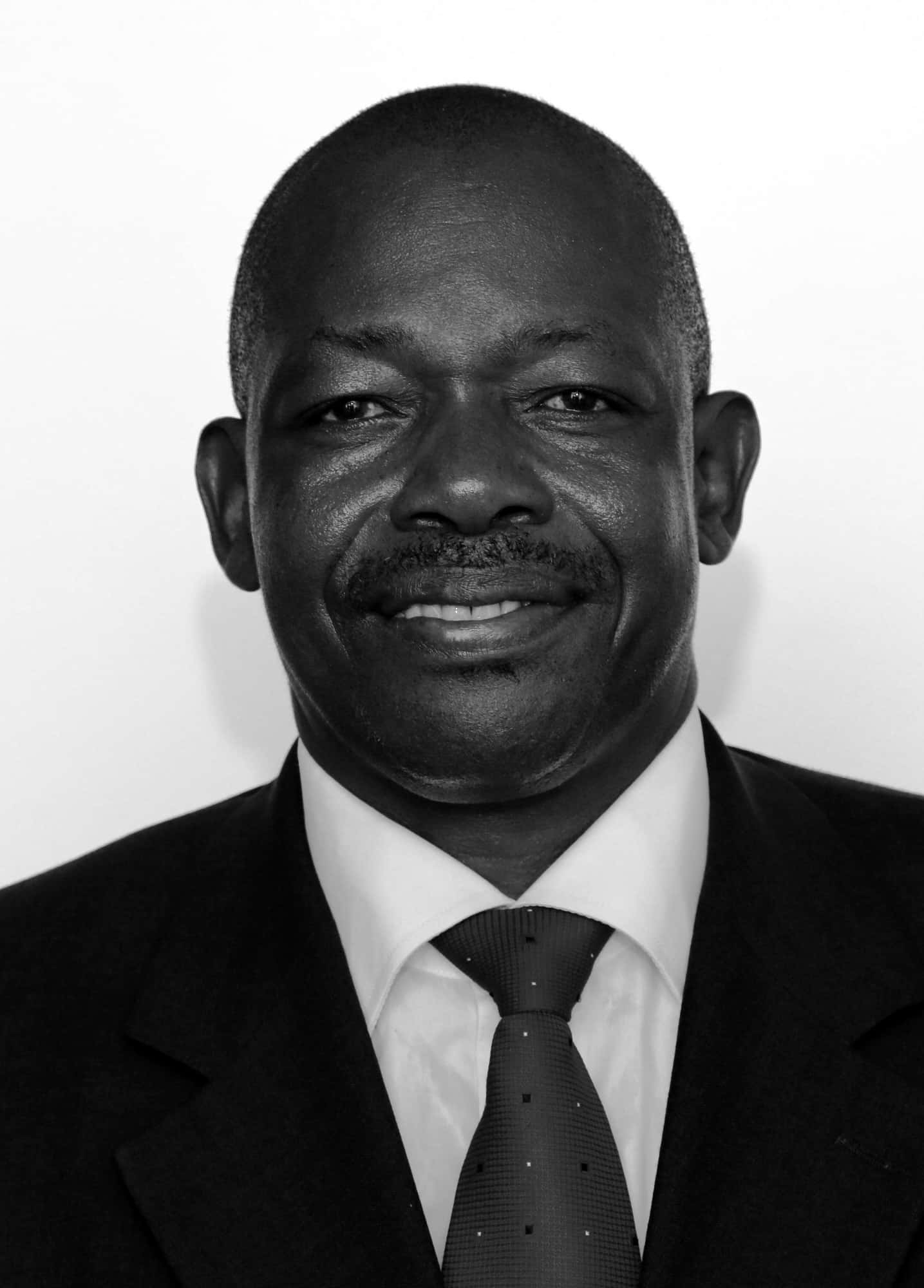 opening of the mine because of its proximity to Lake Victoria, 20 kilometers away, which could escalate the damage to the water system. A chemical spill from the North Mara Gold Mine resulted in very high levels of arsenic, cobalt, chrome, cadmium, nickel, copper, and zinc in the vicinity, however, the Geita Gold Mine situation seemed less serious. But in Geita, too, there was a discovery of abnormal arsenic levels and other metals in the sediments. From 2007, the mine started facing production problems; these problems started with the collapse of the upper wall in the open Nyankanga pit and continued with severe damage to major mining equipment and inside the process plant. Underperformance continued in Geita with a production of 272,000 gold units in 2009, 43,000 units less than the expected 315,000 units. A gang of thugs raided the mine in March 2010, arrested a security guard, took his gun, and went away with 14 boxes of explosives. Police later managed to apprehend a gang member and recovered 12 of the 14 boxes. However, this incident raised questions about the mine's security. In late September 2012, Charles Kitwanga who was a deputy minister in the vice president's office used the Geita Gold Mine as an example for its environmental efforts, citing it as a good example that mines can steer away from pollution. AngloGold Ashanti Geita Gold Mine is the owner currently and operates the mine as of 2021.
Production
Recent production figures of the Geita Gold Mine were: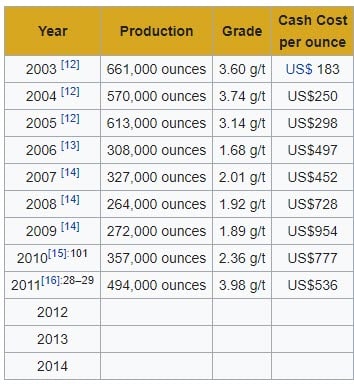 Other Important Information
Geita Gold Mine Address:
1st Floor, Mikumi House,
Plot No 368,
Msasani Road, Oysterbay
Geita Gold Mine Website: Geitamine.com
For more articles on Minerals in Tanzania click here!