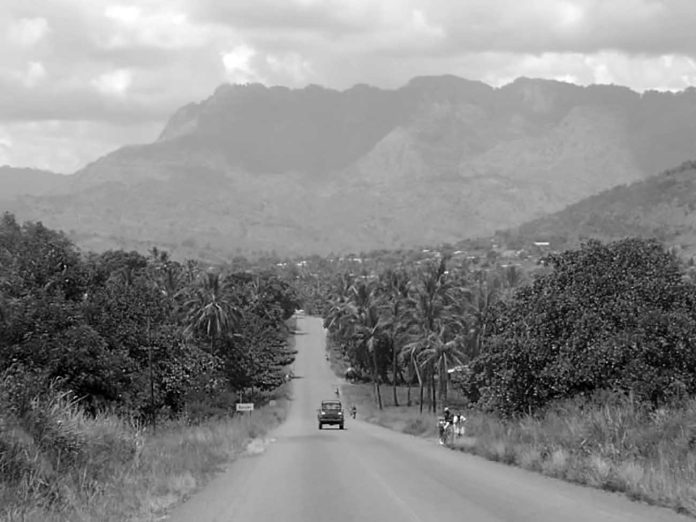 Northern Zanzibar Forest – Inhambane Coastal Forest Mosaic
The Northern Swahili coastal woodlands and forests, otherwise called the Northern Zanzibar–Inhambane coastal forest mosaic, is a tropical wet broadleaf woodland ecoregion in the coastal part of East Africa. Forest, swamps and savanna are among the ecosystems found in the ecoregion.
Zanzibar Forest Geography
The ecoregion stretches along the coast of East Africa from the south of Somalia to River Lukuledi in Tanzania through Kenya, which serves as the ecoregion's southern limit. It also includes the Archipelago of Zanzibar, which includes Pemba, Unguja (Zanzibar) and the other smaller islands surrounding it.
The Indian Ocean forms the eastern boundary of the ecoregion. To the west and north, it transforms to open shrublands and woodlands that are drier: Somali Commiphora-Acacia thickets and bushlands, Northern Commiphora-Acacia thickets and bushlands, as well as Southern Commiphora-Acacia thickets and bushlands to the west of its central part, and Eastern miombo forests in the southwest. It is bordered by the Southern Zanzibar–Inhambane coastal forest mosaic to the south across River Lukuledi.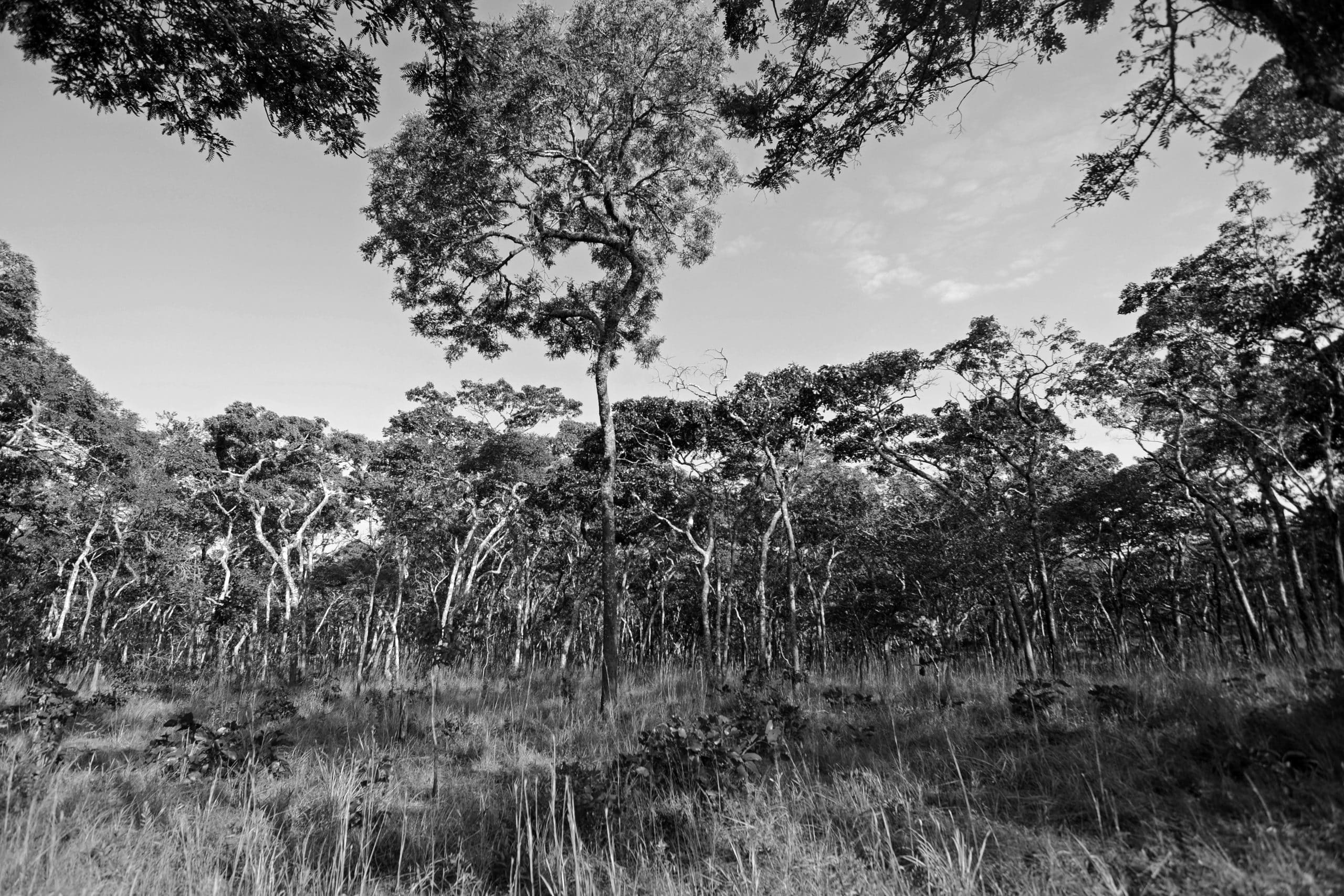 Zanzibar Forest Flora
Several diverse types of woodlands and forests make up the coastal forest mosaic, including:
The Zanzibar-Inhambane:
Undifferentiated forest
Lowland rain forests
Scrub forest
Transitional rain forests, a moderately elevated forest with both Afromontane and lowland species
Coral rag scrub forest
Transition woodland, a miombo woodland type
Zanzibar Forest Fauna
Ten bird species are endemic to the ecoregion. Four of these are unique to Pemba Island, these are Treron pembaensis (Pemba green pigeon), Cinnyris pembae (Pemba sunbird), Zosterops vaughani (Pemba white-eye), and Otus pembaenis (Pemba scops owl). The mainland has six more species. The lower Tana River in Kenya is home to Cisticola restrictus (the Tana River cisticola). Four native species inhabit the forest remnants of the mainland coast – Erythrocercus holochlorus (The small yellow flycatcher), Anthus Sokokensis (Sokoke pipit), Ploceus golandi (Clarke's weaver), and Campethera mombassica (Mombasa woodpecker). Anthus melindae (Malindi pipit) is a species native to the Kenyan coastal grasslands. The ecoregion correlates with an indigenous bird area in East Africa's coastal woodlands.
Protected Areas
Protected areas cover 18.4 per cent of the total area of the ecoregion. 7.9 per cent of the 88,640 square kilometres of the coastal mosaic in Tanzania and Kenya is in protected regions specifically designated for species, landscape protection, or biodiversity (IUCN categories of protected areas I to IV), according to the VECEA team, and 14.8 per cent is in regions assigned for both sustainable use and protection (Categories V and VI of the IUCN protected areas).
Protected areas found in the ecoregion are Arabuko Sokoke National Park and Forest Reserve, Boni, Arawale , Shimba Hills and Dodori National Reserves in Kenya, as well as Mafia Island Marine Park, the Eastern part of Selous Game Reserves, portions of Udzungwa Mountain National Park, Jozani-Chwaka Bay, and Saadani National Parks.
For more articles related to Vegetation in Tanzania, click here!