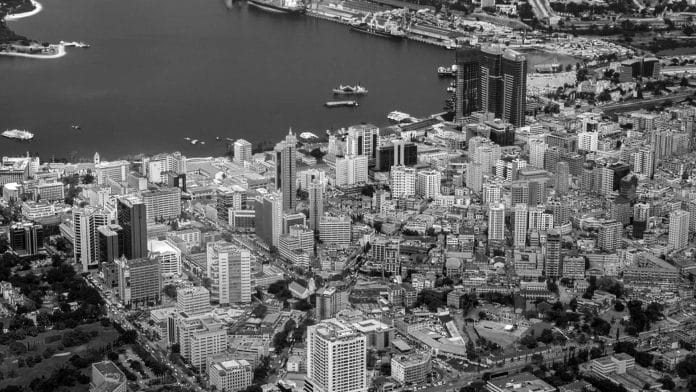 Regulation of Land Transport in Tanzania: All You Need to Know About LATRA
Road and rail are the most frequent modes of commercial and passenger transportation in Tanzania.
This article discusses LATRA (The Land Transport Regulatory Authority). It also talks about LATRA'S position as the regulator of the land transport sector, which affects all key players in Tanzania's road, rail, and cable transportation systems.
Background
The Land Transport Regulatory Authority Act No. 3 of 2019 (the Act) constituted LATRA. This act abolished the Surface and Marine Transport Regulatory Authority Act (SUMATRA), which had formerly regulated both land and sea transport.
LATRA is in charge of land transportation regulation, including rail, road, and cable transportation. Tanzania Shipping Agencies Corporation now regulates the marine transportation sector independently (TASAC).
In Tanzania, the most prevalent modes of goods and passenger transportation are via road and rail. Also, the cable transport system is a niche sector with limited freight transit and tourism applications in Tanzania.
Power and Duties of LATRA
LATRA, as Tanzania's land transport authority, is charged with the following responsibilities: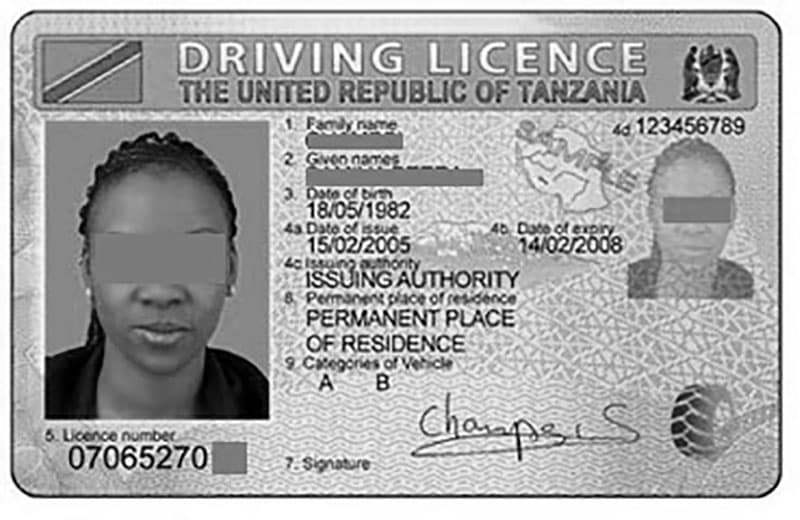 renewal, issuance and cancellation of licenses and permits, and also certification of drivers and crews in public transportation;
handling complaints and resolving disputes for key players in the land transportation sector;
creating and certifying vehicle road worthiness standards, as well as coordinating safety operations;
monitoring of investment levels performance, service quality and standard; and cost of public services in the land transportation sector; and
general consumer protection in the public transportation sector.
LATRA has a wide variety of powers under the Act and its supplementary legislation to carry out its regulatory tasks. LATRA, for example, has the authority to:
set and review rates and charges
levy fines and sanctions against regulated individuals or organizations who violate LATRA laws;
request and gather information, records, and other types of proof when it believes that such information will be useful in carrying out its functions;
impose levies on regulated individuals and industries to generate money; and
conduct an investigation before granting, renewing, suspending, or canceling a license, or making any decision on competitive problems.
LATRA presently has a prominent role in road transport regulation. Its regulatory responsibilities include awarding licenses and certifications to key participants in the industry, and also enforcing compliance with current legislation. Because so much of Tanzania's road transportation is run by private companies or people, regulation is essential to protect consumers' interests from the dangers of an uncontrolled industry.
LATRA's responsibility in the railway transport sector is confined to security and safety. This is most likely owing to the existence of particular railway legislation that already incorporates regulatory procedures, as well as the fact that the government has traditionally been the dominant player in the railway sector.
Different Licenses LATRA Can Issue to Regulated Individuals
LATRA is authorized to give following certifications and licenses:
carrier licenses to drivers of vehicles used for goods transportation
road service permits to drivers of vehicles used to transport passengers publicly
private hire permits to private cars, taxi cabs and motorbikes used for business purposes — this includes traditional private hire vehicles such as car rentals and Boda boda taxis;
private hire permits for ride sharing and car hailing operators and service providers — this covers the more current kinds of vehicle hiring via mobile apps like Uber and Bolt;
permits for train drivers and crews; and
permits for drivers and crews for commercial public transportation cars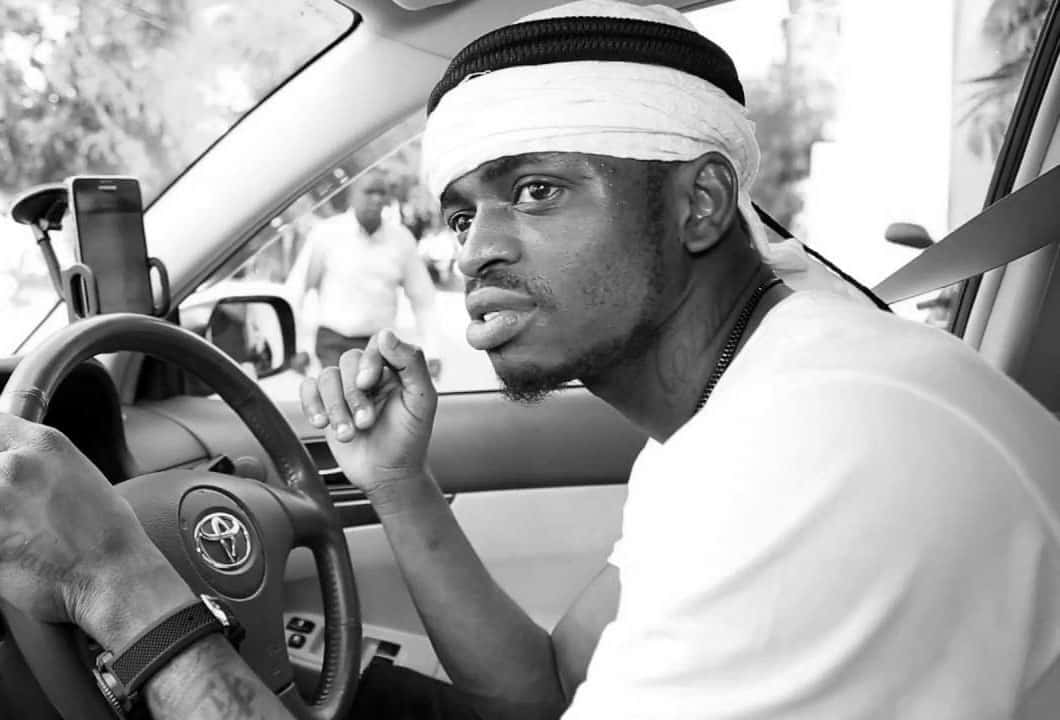 Dispute Resolution
The Act creates a system for managing complaints and resolving disputes between LATRA-regulated service providers and users or third parties. For example, if an operator (driver) fails to handle an user's (passenger's) concern, the user can file a complaint with LATRA's complaints processing mechanism to have the situation resolved.
To manage complaints and settle conflicts peacefully, LATRA investigates the situation and makes recommendations to the LATRA Board, which decides on the case and makes a judgment within a specific time frame. Any party dissatisfied with the LATRA Board's judgement in a dispute referred to LATRA has the right to contest this judgement at the Fair Competition Tribunal.
Our Tanzania team can assist you with a variety of issues relating to the industry of land transport in Tanzania, including offering help during conversations with LATRA about licensing or regulatory concerns, as well as the dispute resolution process.
For more articles related to the Government of Tanzania and the Society (Community), click here!