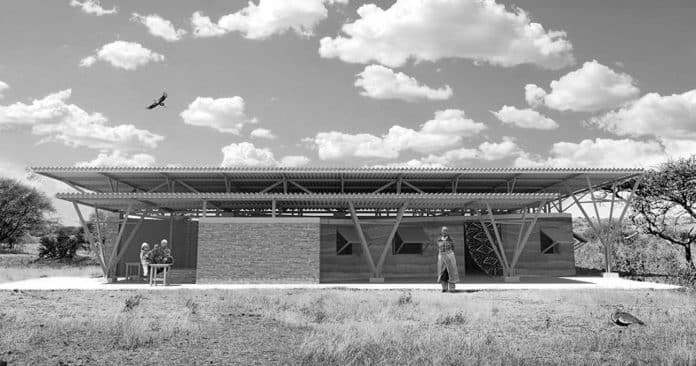 Architecture Tanzania – Top Firms Leading the Architectural Industry
There are more than 150 registered architecture Tanzania firms. Architecture in Tanzania mainly focuses on heritage preservation and development as much as possible. Traditional buildings in the major cities in the country are linked to their Swahili heritage. They depict what Tanzania vernacular architecture is all about. The heritage reflects in the design of many buildings. Although tradition is important to Tanzanians, development and keeping up with current trends in the field of architecture is equally vital. 
A few of the architectural firms in Tanzania embrace a mix of modern architecture and traditional Swahili designs to create structures that the locals will like without feeling like modernization is taking their identity. Traditional architecture in Tanzania is still in the picture. The Old Boma is among the historical buildings in the city of Dar es Salaam. It was constructed in the 1860s. The building features a combination of native and modern designs for a stunning look.  
HAB Consult Limited 
This firm has been offering architectural consultancy services in the country for over three decades. With different ideas, local professional architects came together to find a way to influence the kind of buildings to positively change Tanzania. In addition to local input on projects and designs, the firm occasionally collaborates with international partners to develop solutions for projects that need design brainstorming, particularly if the client has complex demands. Hab Consult Limited has undertaken many projects such as:
Epitome Architects
This architecture Tanzania team includes 28 professionals, including architects, interior designers, project managers, engineers, and landscapers, who collaborate to create appealing designs for different environments. The company isn't only focused on designing beautiful buildings. It focuses on building within the agreed budget and time. They've handled projects like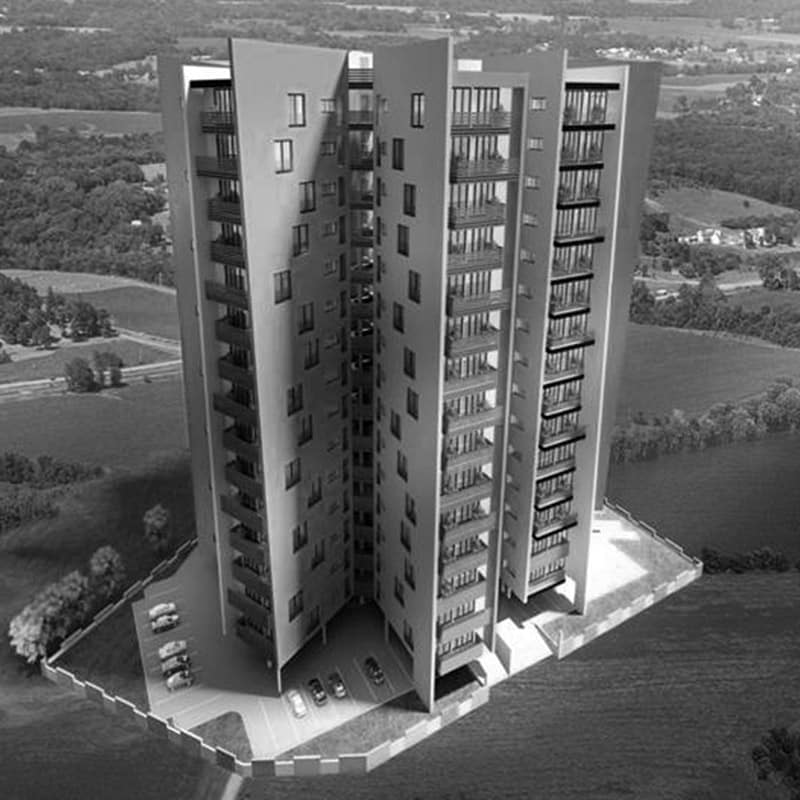 IPA Architects & Designers
IPA Architects & Designers is a London-based architecture and design company with a Tanzania branch. The Tanzania arm of the business was created in Dar es Salaam in 1993. It began as a tiny satellite office but has grown a lot to handle major projects in Tanzania and East Africa. 
The firm employs both international and local architects to handle their projects. This is just a fraction of the architecture jobs inTanzania.There are ten principal architects helped by other support staff. The firm has handled the design of commercial, residential, education, leisure, and public facilities. 
Some of their previous projects are:
K and M Archplans Limited 
This architecture Tanzania firm was established by two partners in 1978. In 1996, it became a limited liability company. The firm was initially registered in the Republic of Kenya before expanding to other countries in the region, including Tanzania.  
The firm focuses on town planning and strives to find the design best suited to a building's environment. Apart from offering architectural design services, the company is also involved in construction management and interior design.  
Their portfolio includes:
QD Consult Limited
This privately owned company was established in 2006. It is another big name in Tanzania architecture. QD Consult Limited is registered with the Board of Quantity Surveyors and Architects. The staff comprises Tanzanians with varying specialties, including building rehabilitation, preliminary planning, design, construction supervision, project management, and building designs. The firm's architects concentrate on the aesthetic appeal of designs, rules regarding building design in the construction locale and the building's functionality.  
The projects undertaken by the firm include:
OGM Consultants
This architecture Tanzania firm comprises a team of creative and ambitious young people who are consistently creating practical and aesthetically pleasing designs. Over the years, OGM Consultants has significantly contributed to exceptional designs and pays extra attention to details and context. This has helped them deliver satisfactory designs to their clients. 
Some of their previous projects include:
Space Consults Architects 
This is another top class firm as far as Tanzania architecture is concerned. The firm is located in the port city of Dar es Salaam. Space Consults Architects comprises a team of interior designers, architects, office administrators, architects, and project managers. 
The team of architects integrates excellence, compliance, expertise, and innovation in all their designs. Some of the firm's previous projects are:
Design Studio
This architecture Tanzania firm was created in 2010, although the founder had been operating another company for more than a decade before dissolving it to register this new one. The new company was expected to have a different design outlook. This means Design Studio had something lacking in many startups. The firm has the industry experience and the technical knowledge to have an appealing and functional portfolio since they know the designs best suited to Tanzania's landscape and environment.  
The firm's previous projects are:
Flint and Best Company Limited
Flint and Best has over two decades of experience in architectural project design. The company hasn't just focused on architecture Tanzania only, but the staffers have gained significant experience with projects handled alongside firms in South Africa and the United Kingdom. Their service includes landscape design, furniture design, land utilisation, master planning, and interior design. 
Their vast experience is evident in the number of projects they've handled in Tanzania. These projects include:
Plinth Design Workshop
The firm was established in 2008. The team of architects creates practical and creative designs. Factors like clients' interests, environment, and budgetary constraints influence their designs. Apart from working on designs to transform the skyline of Tanzania, this firm also offers consultancy services in interior design, architecture, and land use planning. 
Their major architecture Tanzania projects include:
APC Architectural Pioneering Consultants Limited
The directors of this firm are of German ancestry; nevertheless, they've tried to consider the real estate environment of Tanzania in their designs.
The company blends the imaginative and theoretical aspects of design with practicability. The firm focuses on the technical, social, and ecological aspects of designs during the development stage. They've handled many projects in Tanzania and the East Africa Region. Some of their architecture Tanzania projects are:
When talking about Tanzania architecture competition, you cannot fail to mention the above firms. They are the true representation of Tanzania architecture.
For more articles related to Infrastructure in Tanzania, click here!